About JS Institute of Design
For over 50 years, Jagdish Store has been synonymous with quality home decor and furnishings in India. Observing a need for adept design professionals, the brand's visionaries established the JS Institute of Design (JSID) to blend foundational design principles with industry insights. Under the mentorship of industry veterans, JSID provides a rich learning experience from concept development to on-site project management.
JSID's 12-month postgraduate program in Interior Design embodies a project-based, experiential learning approach. It also supplemented with a six-month internship with leading organizations, offering students a glimpse into real-world industry trends. This holistic education, embellished with practical and leadership modules, aims to mold design leaders for the contemporary workspace.
The recent alliance with France's École Intuit Lab has broadened JSID's educational horizon in New Delhi, marking a significant stride in global design education outreach. This partnership offers a range of undergraduate and postgraduate programs in various design disciplines. École Intuit Lab and JSID together foster a culture of innovation and creativity, striving to shape proficient design professionals ready to contribute significantly to the global design narrative. Through this collaboration, JSID not only extends its educational offerings but also encapsulates a blend of global design aesthetics and local industry relevance, propelling design education in India to new heights.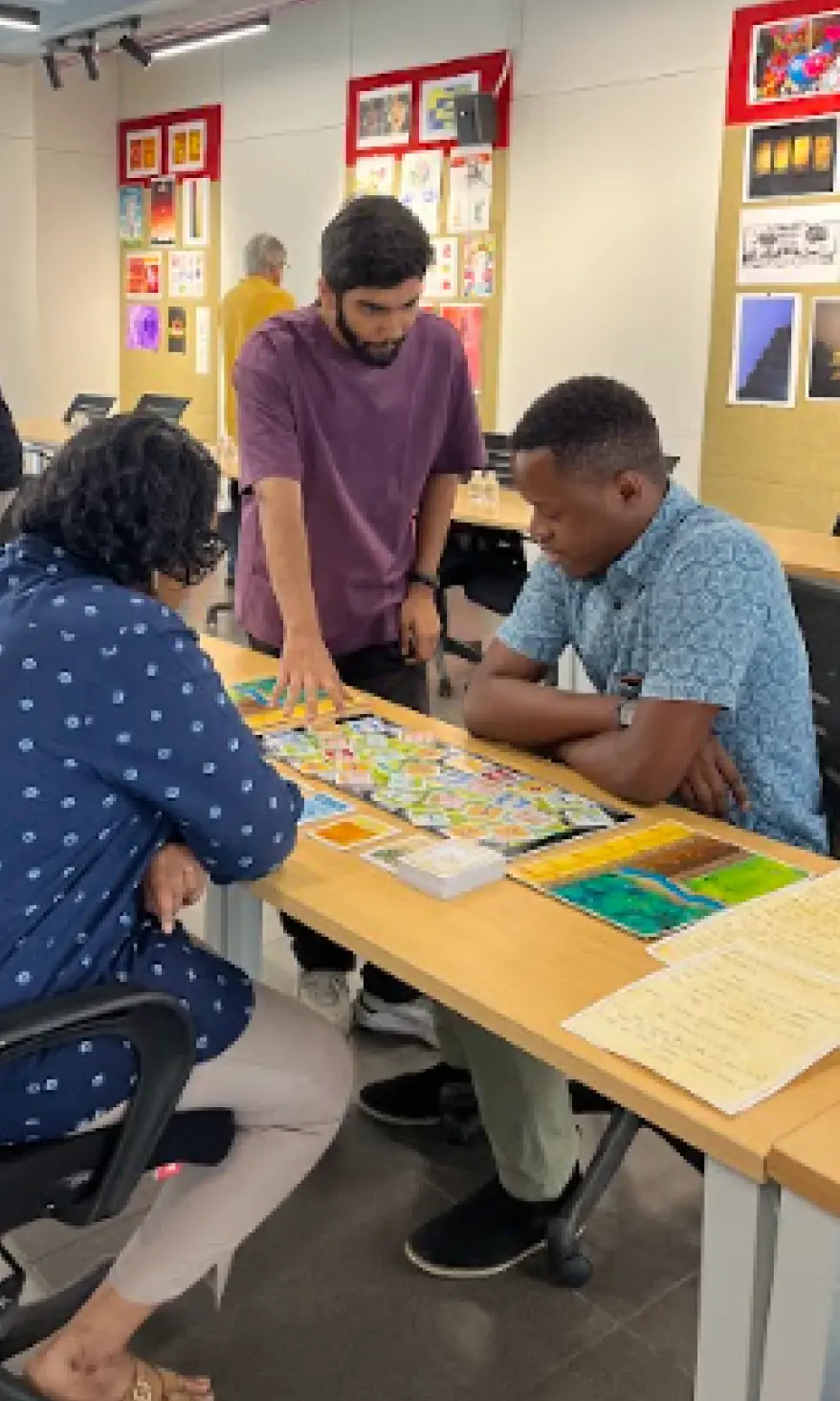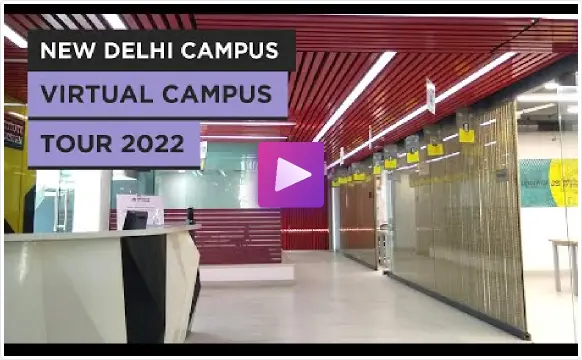 We prioritize designs that deliver tangible outcomes, merging inspiration with practicality.
We champion sustainability and innovation, creating designs to meet evolving future needs.
We set design benchmarks and inspire our students to pioneer forward, shaping the world with their creativity.
Accreditations, affiliations,
and recognitions
For years, École Intuit Lab Paris has been in the top 5 in Écoles de Art Director & Design
In 2022, an École Intuit Lab Mumbai student clinched the esteemed 'Young Ones Gold Winner' title for their innovative "B&O BeoTone Home Gym Speakers" design for Bang & Olufsen at the Young Ones Student Awards, New York – a globally renowned platform celebrating the best in student advertising, digital communication, and design.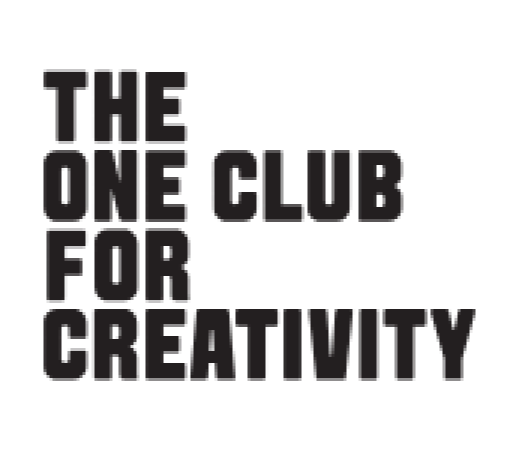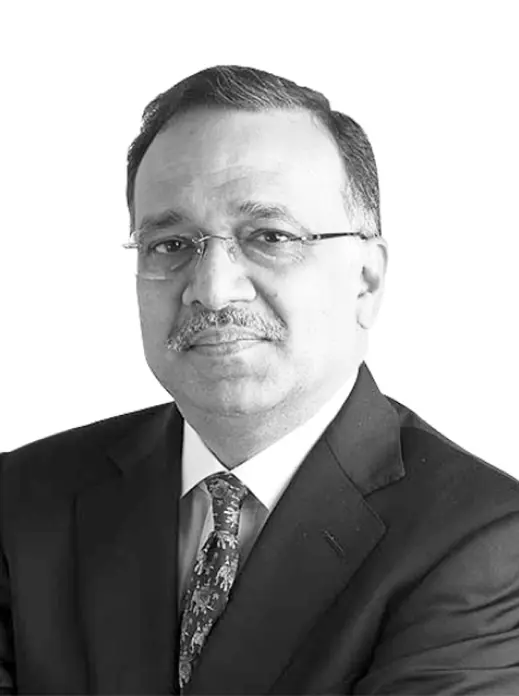 DR. PRAMATH RAJ SINHA


Founder & Chairman
(Harappa Education), Founder & Trustee
(Ashoka University), Founding Dean (ISB)

With over 20 years experience in higher education, Dr. Pramath Raj Sinha, a former McKinsey partner, was the founding dean of ISB. He also helped build Ashoka University, YIF and Vedica Scholars Programme, Anant Fellowship and Naropa Fellowship. He is a Senior Counselor with the Albright Stonebridge Group. Before founding 9.9 Group - a leading company in India with interest in media, research reports, advisory services and education., he was the MD & CEO of ABP Group.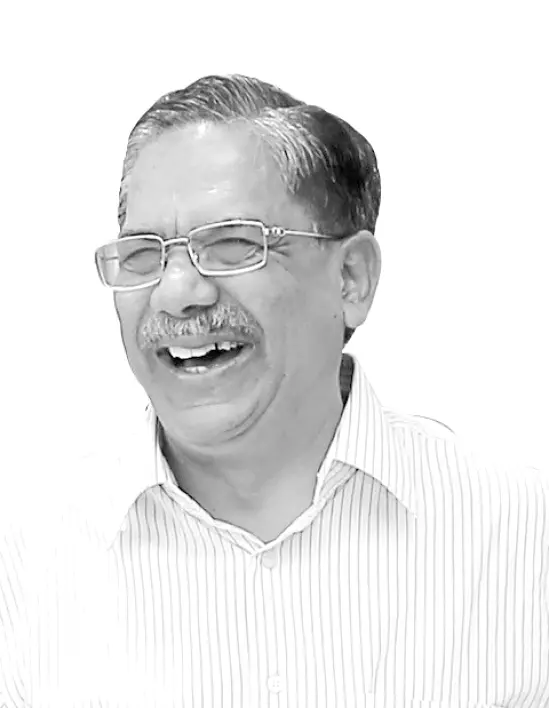 LATE JAGDISH KHANDELWAL


(Jagdish Store)

Jagdish Store was founded in 1965 by Mr. Jagdish Khandelwal. Over the years, the brand has earned an enviable reputation as one of India's finest, largest & most preferred sources of world class home furnishings. Keeping in mind the exclusive tastes of reputed architects, hoteliers, interior designers and lifestyle makers, each of these state-of-the-art stores showcases a wide range of top-of-the-line furnishings; from period house to penthouse, in whatever taste or lifestyle- traditional, classic or contemporary.
FREQUENTLY ASKED QUESTIONS
(FAQS)