Advertising, Design &
Digital Communication
Leading Advertising College in India for
Postgraduate Advertising Studies
Our 18-month postgraduate program in Advertising, Design, and Digital Communication, recognized as one of the premier advertising colleges in India crafted for creative aspirants eyeing a fruitful design career. If you're hunting for superior masters courses in advertising in India, you've landed correctly.
Our diligently devised curriculum provides a thorough and inspiring education for emerging artists and designers. Recognized as a leading institution in India, we underline the crucial role of communication strategy in advertising, ensuring our students become adept in effective communication.
Essential elements of our course encompass digital design and communication. We advocate design experimentation, which is fundamental to our program. Through realistic tasks and industry veteran-led workshops from leading colleges for masters in advertising in India, students can apply their creativity in tangible scenarios. A mandatory three-month internship further immerses them in the advertising industry experience, making our program truly industry-relevant.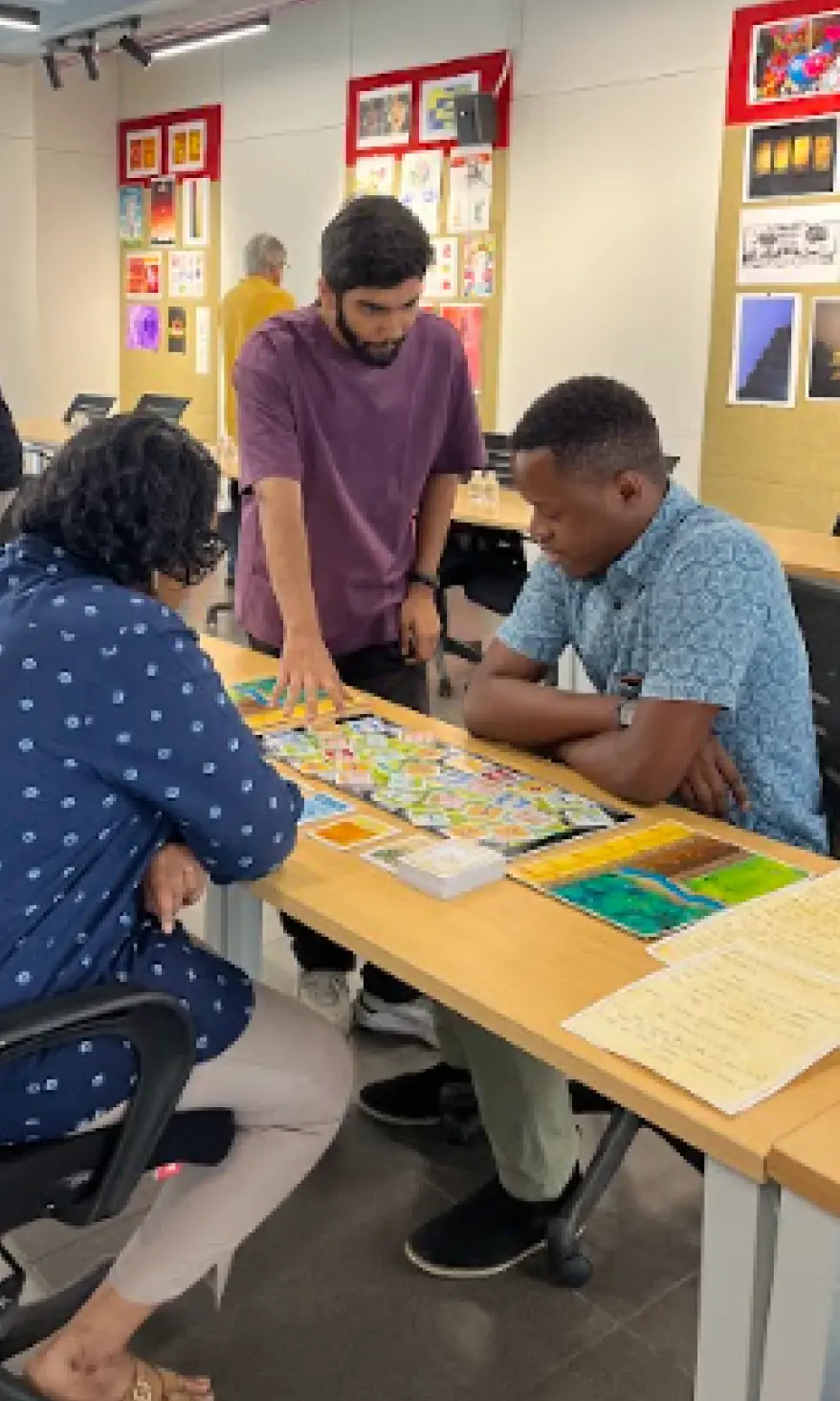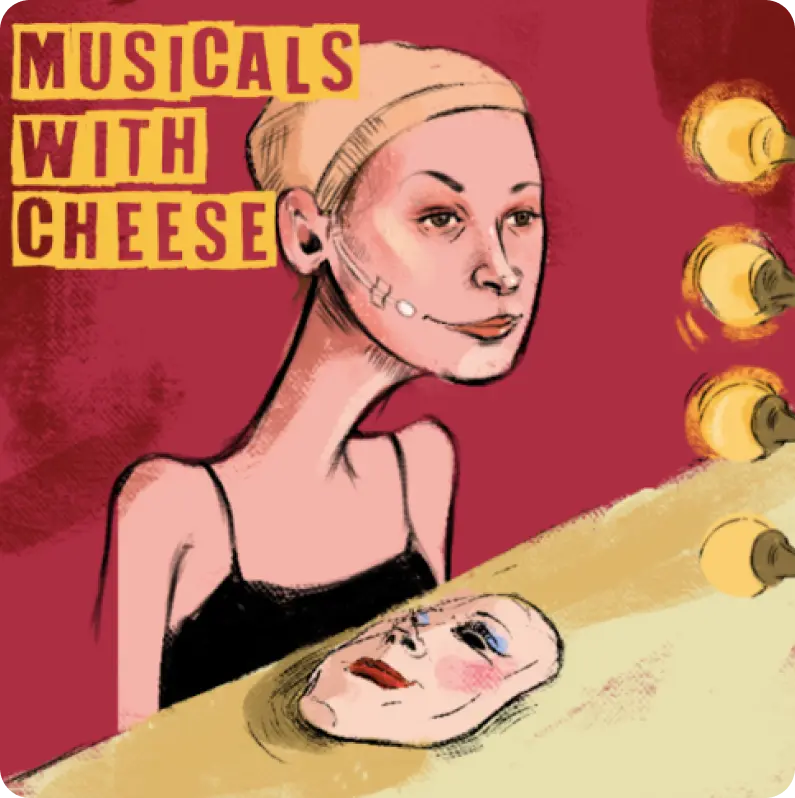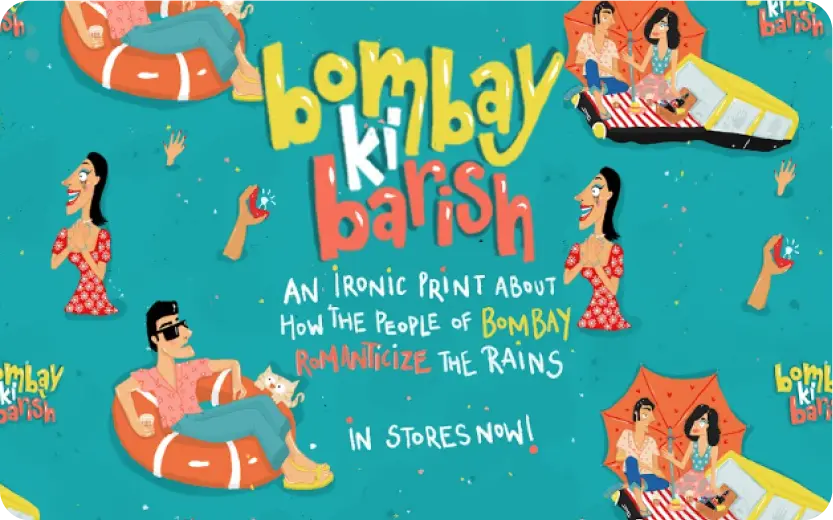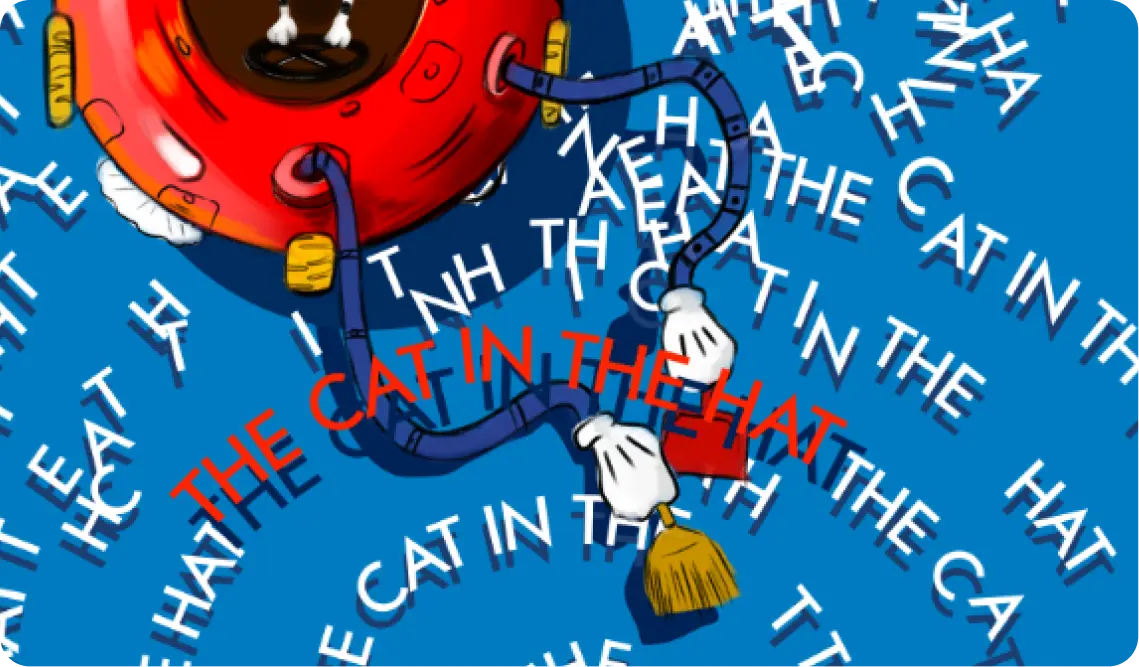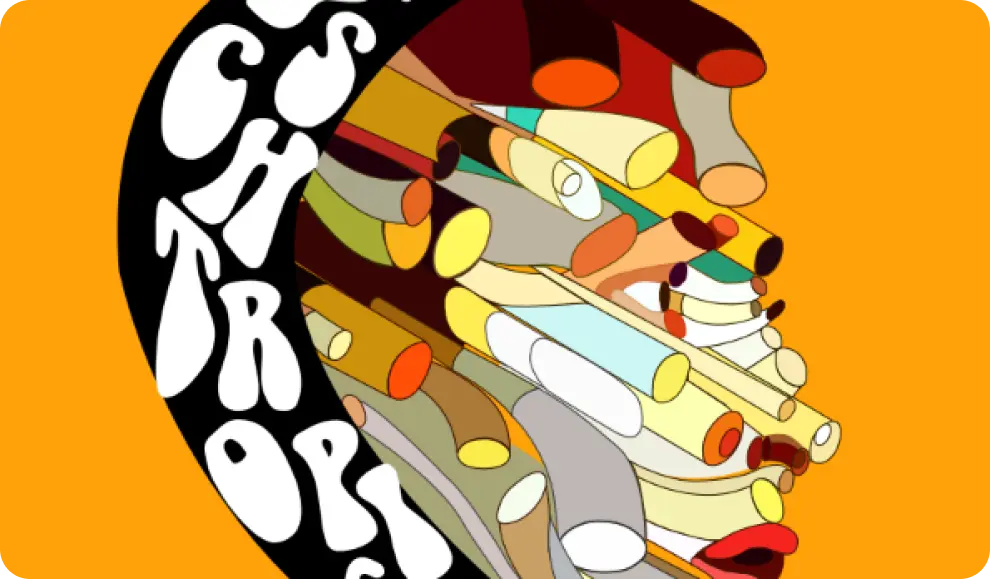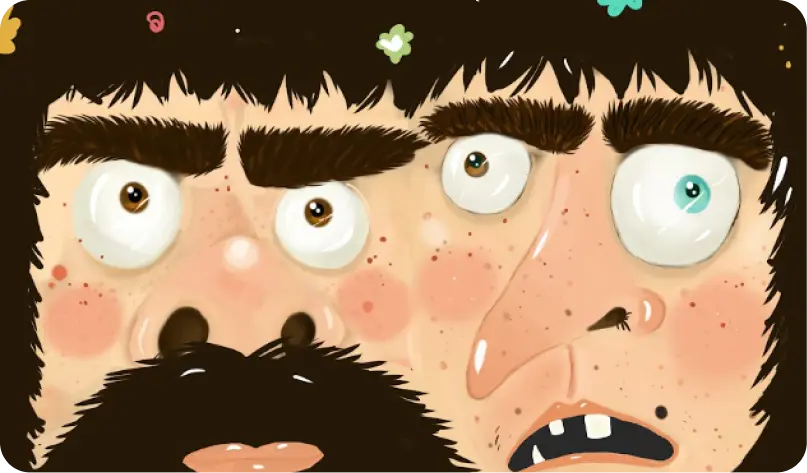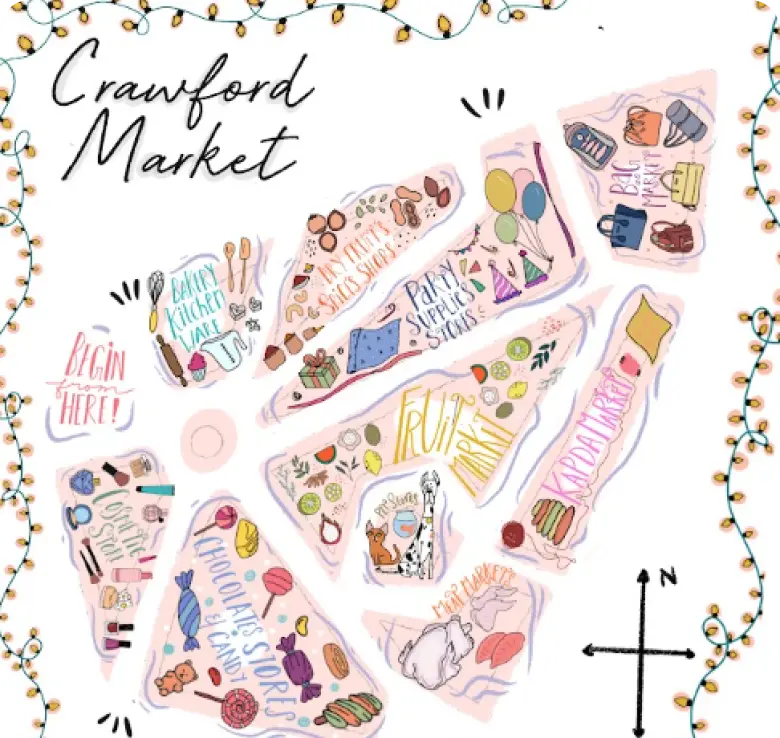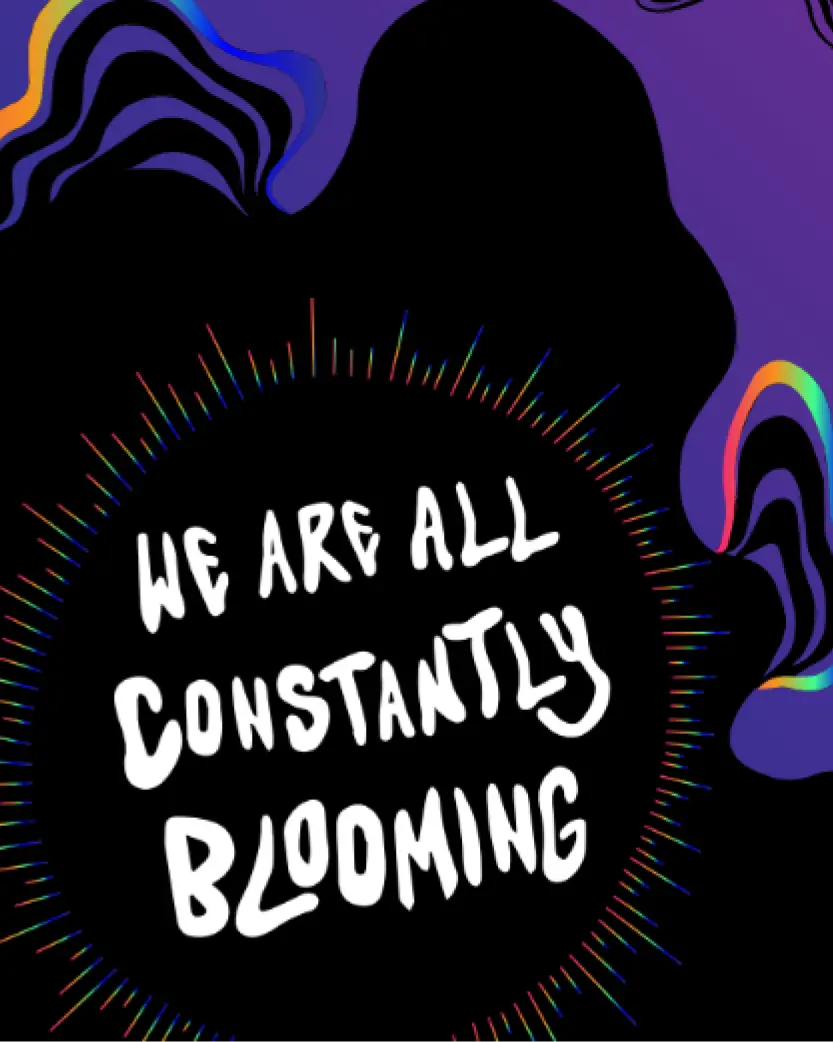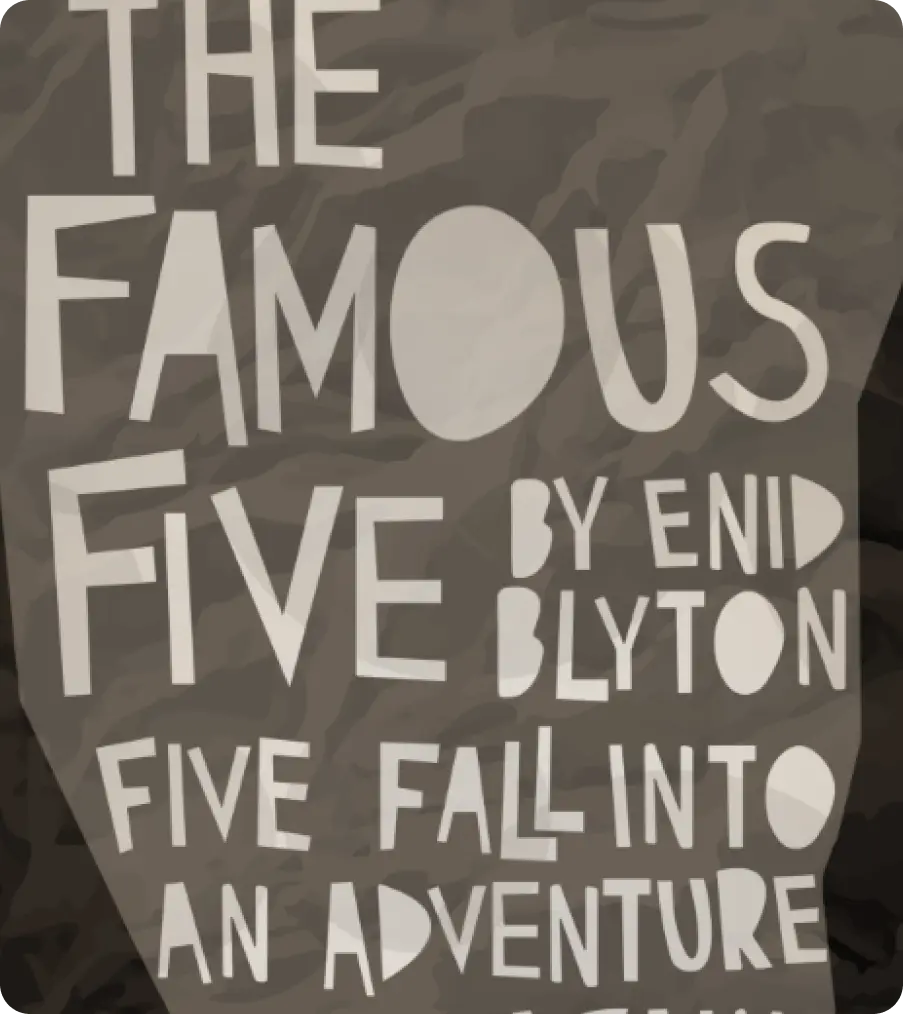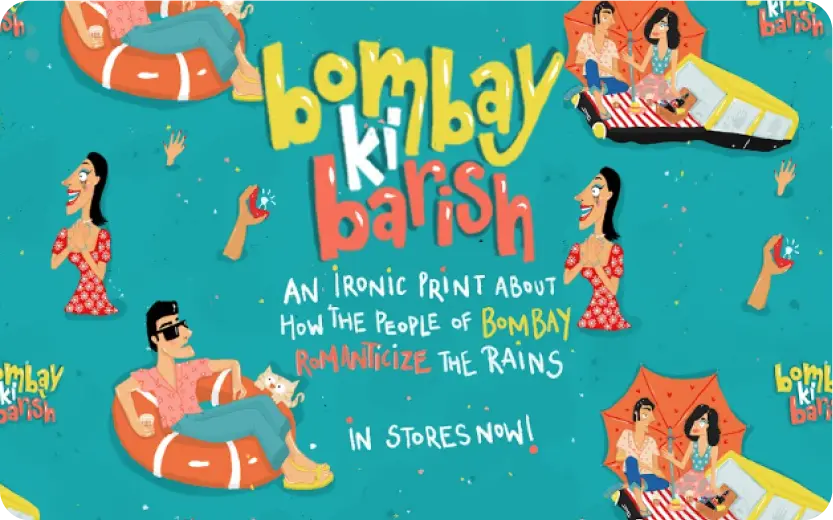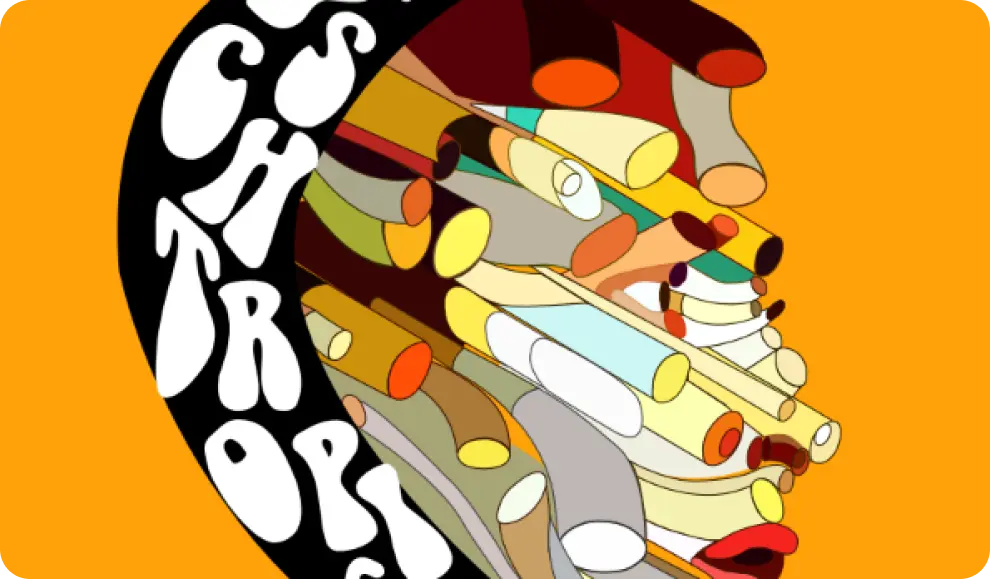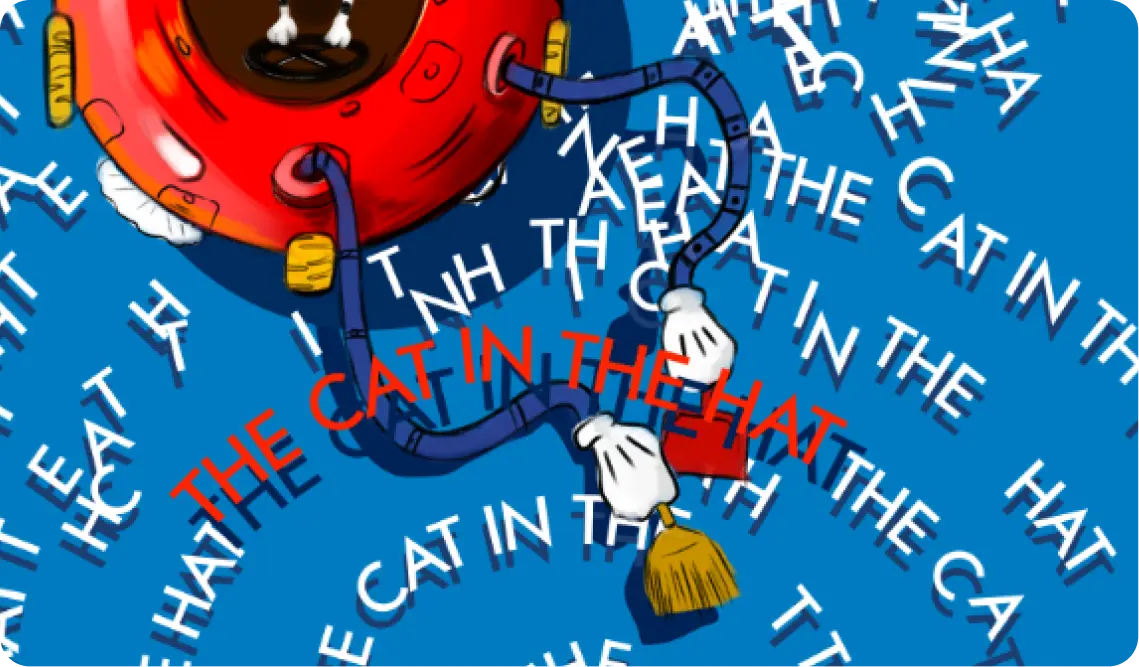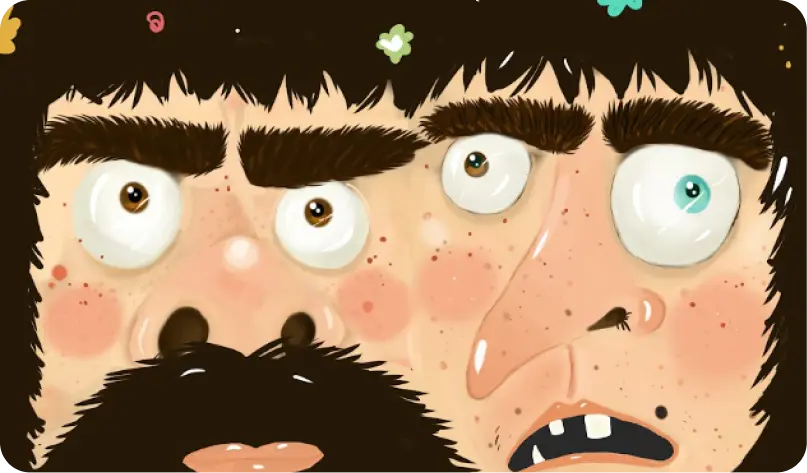 Curriculum: Leading Advertising Course in India
An intensive 18 month professional leading advertising colleges in India that provides an in-depth understanding of Branding, Design, Digital and Communication Strategies. Real-time client projects and group work, in addition to workshops with industry stalwarts and a mandatory internship prepares the students for the world of design and transforms them into innovative professionals.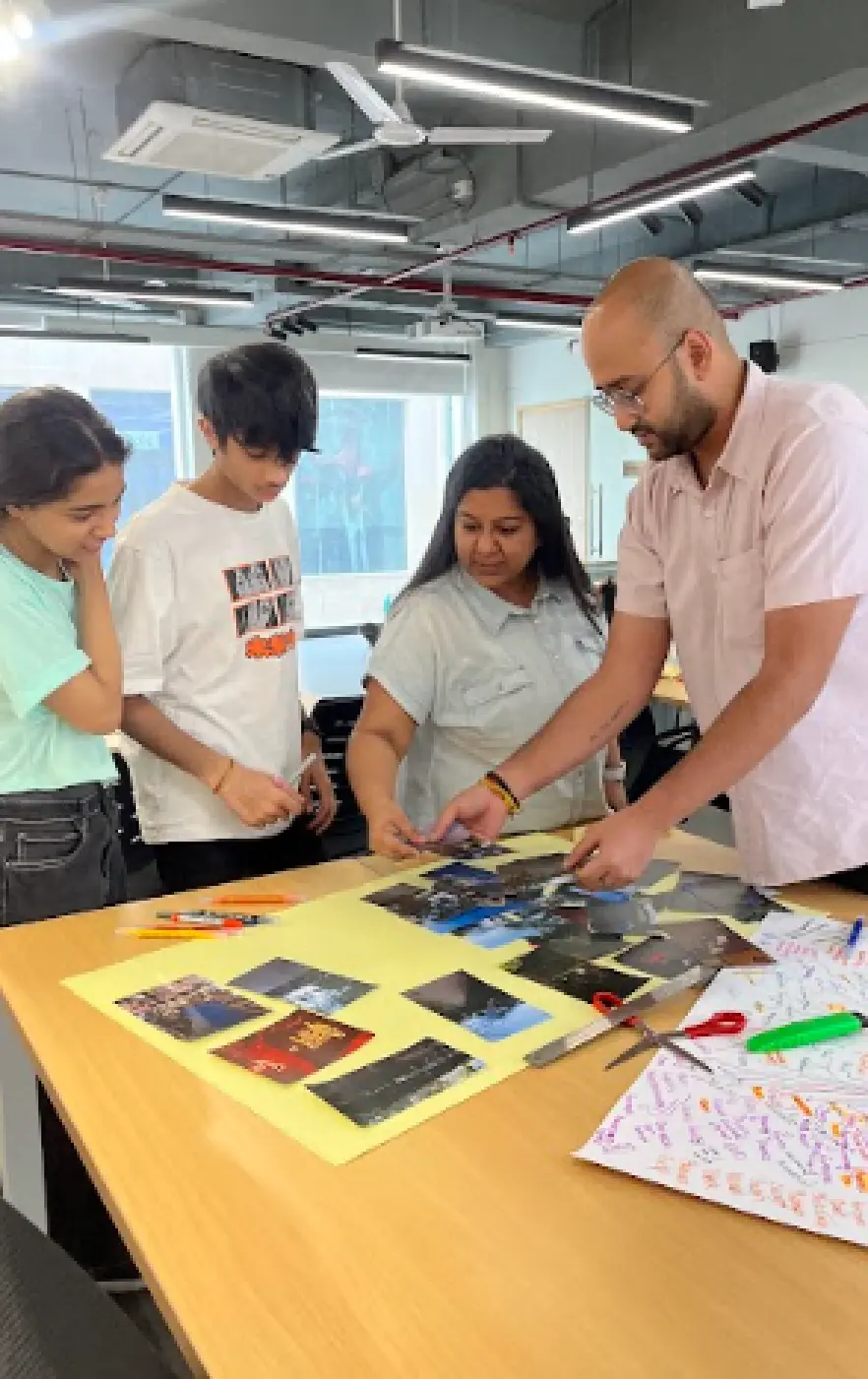 This semester serves as an introduction to the creative industries. The focus is on form, and its interaction with function. Students learn the fundamental principles of art and design, as the pedagogical building blocks for their future specialisations.
Graphic Design + Advertising + Brand strategy + Digital + UI/UX + Art Direction + Creativity + Graphic Design + Editorial Design + Computer Graphics + Branding + Visual Expression + Marketing + Social Medias + Web Design + Creative Writing
CONCEPTS, COMMUNICATION & DESIGN
An important semester of transition, students learn about the basic elements of visual and graphical communication; text, image and how they are related. Students participate in international workshops and intensive project weeks that combine conceptual methodology, technical training and research processes.
Going a step ahead from the technical foundation, students consider aesthetics and their relevance to the world. Through projects that involve teamwork and strategic completion of cross-functional live client assignments, students refine their ability to infuse creativity in concepts.
They also have the opportunity to go France for a week-long Study Trip.
Graphic Design + Editorial Design + Computer Graphics + Brand Design + Digital Marketing + Social Media + Copywriting + UX Design + Art Direction + Motion Design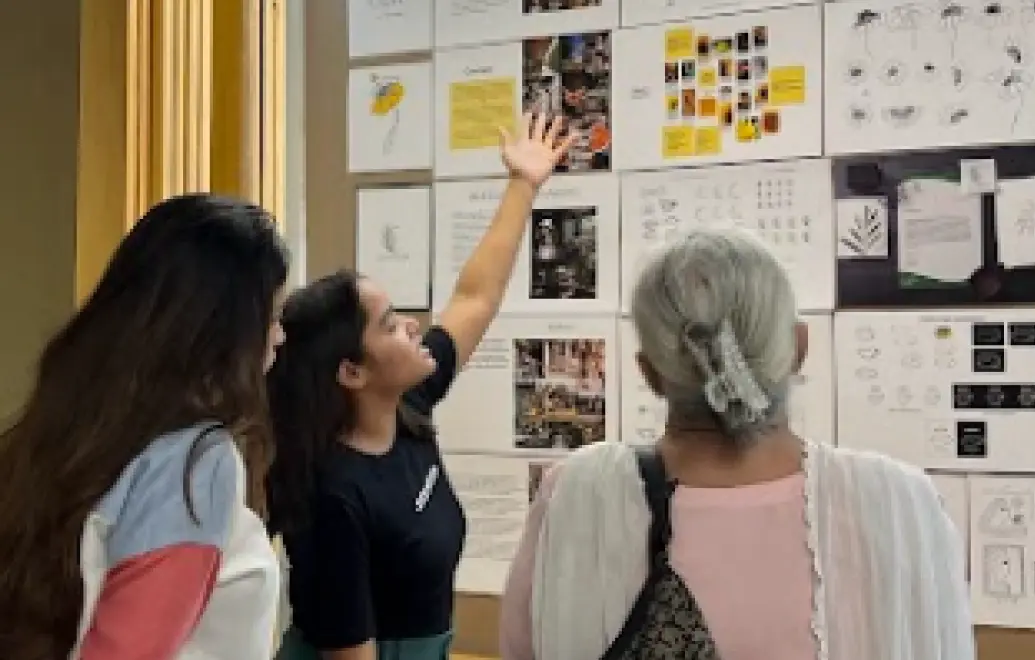 The pedagogy used in this last semester focuses on integrating economic realities and professional context with one's personal creative approach. An emphasis is placed on understanding competition, markets, clients and design strategy. Students work on a focused editorial project, as well as a grand project that requires them to address a brand problem through design. They finish the year armed with a curated portfolio, background experience and a mindset ready for the industry.
Digital Graphic Design + Visual Identity + UI Design + Digital Marketing + Digital Art Direction + Advertising + Advanced Motion Design + Entrepreneurship
A required internship in a top agency of design or advertising ends the programme, giving students both a look through the window of creative industries and a foot in the door of their professional advancement.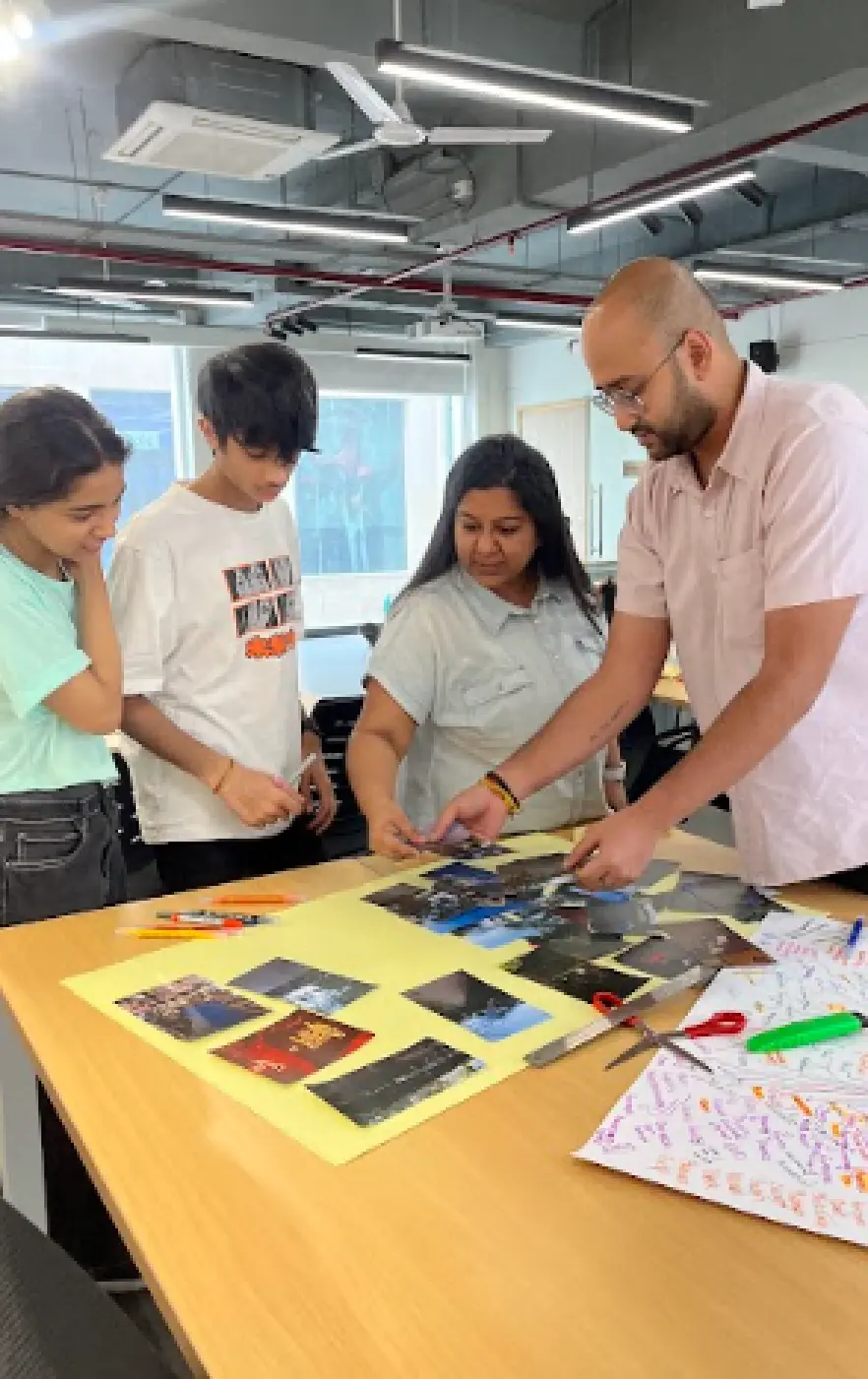 Admission To Our Finest Advertising College In India
Eligibility Criteria For Advertising Course In India
We extend a warm welcome to students who have successfully completed graduation or its equivalent, showing a genuine passion for design and a creative flair. Additionally, individuals with prior experience in graphic design or visual communication programs are encouraged to explore transfer options. Contact our admissions team for more information on transfer procedures.
Admission Process Of Postgraduate Advertising, Design & Digital Communication
Fill out the online application form to enroll in our institute and your desired courses

Upload the necessary documents – Graduation Transcripts and Address Proof

Pay the required application fee.

Register for and complete the creative aptitude test.

Attend a personal interview as part of the selection process.
If applicable, bring a creative portfolio* when coming for the interview.
(*A creative portfolio is required for transfer students in year 2+.)
A FACULTY OF
PRACTICING ARTISTS & DESIGNERS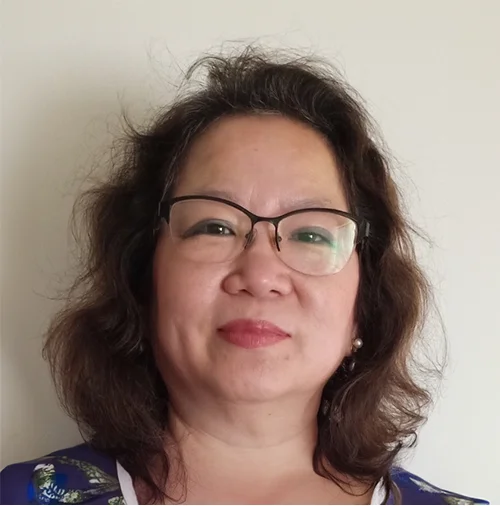 Prof. Nien Siao
Dean JS Institute of Design
An alumnus of NID, She brings a rich experience of 31 years in Design Academics and Design Practice. She has been the Founder Director of Pearl Academy Noida, Dean at School of Design, IILM University, Arch Academy of Design & Business. Her experience as an educator, mentor, business.

Strategy developer in Design education and management has contributed to design academics. As a design practitioner, she has worked extensively in trend development, fashion clothing, homemade-ups, carpets, woven textiles, soft toys.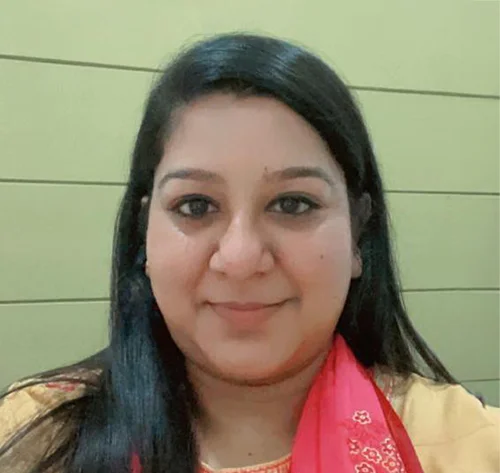 Prof. Nidhi Gupta
Head of Department
École Intuit Lab
An NID alumnus, she has more than a decade of experience as a designer and educationist. She has worked with Indian ethnic brands such as Fabindia and Soma Block Prints, and in the area of retail and marketing with brand names such as Samsung, Sony, Revlon, etc.

With a stronghold in design management and marketing, she has been an interdisciplinary faculty in the field of design and critical thinking, design research & methodology, luxury brand management, brand marketing, and consumer experience.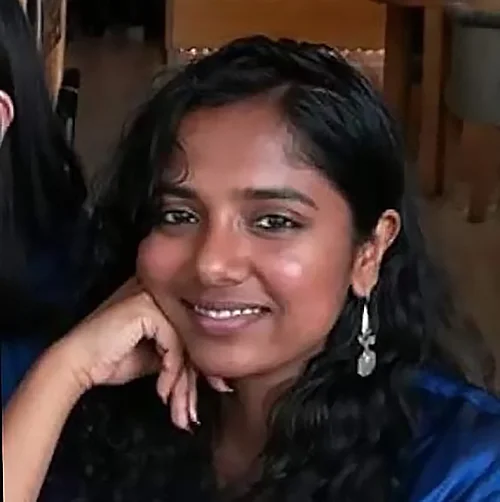 Annie Napolean
Advertising
A Creative Director with over 10 years of experience in Design and Advertising. Currently, she is working at McCann Worldgroup, where she manages creative teams and leads design-centric projects. Prior to this, she served as an Associate Creative Director at Contract India and a Senior Art Director at McCann Erickson.

She has worked on projects across various communication platforms, including Graphic, Advertising, Film, Digital, Product, Exhibition, and Social Design. Annie studied at the National Institute of Design and St. Stephen's College, Delhi. Her work has been recognized with several awards, and she is proficient in English, Malayalam, and Hindi.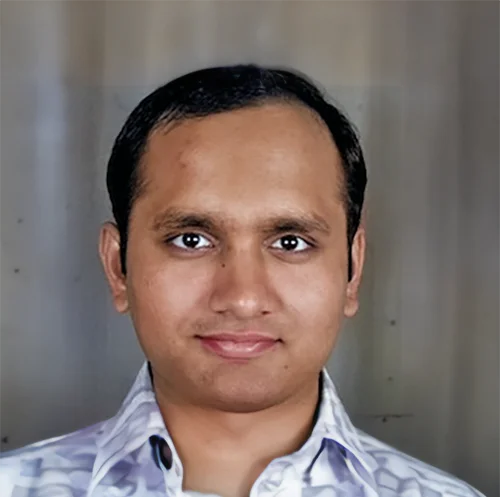 Brijendra Panda
Web & UI Design
A seasoned Senior Interaction Designer currently working at frog, a global design and strategy firm. With over 15 years of experience in the field, Panda has honed his skills in user research, systems thinking, and user-centered design. He served as a Design Lead at Times Internet and Moonraft Innovation Labs.

Educational background includes a PG Diploma in Industrial and Product Design from the NID and a B.Arch from the NIT, Hamirpur. His exceptional work has been recognized with prestigious awards such as the Best Project of the Year and Best Regenerative & Sustainable Innovation Award.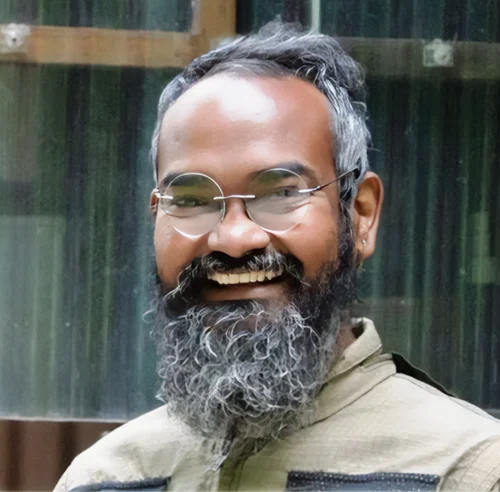 Darshan Chandekar
Creativity
A Fashion Design graduate from NIFT, has worked in the industry for several years. He has worked with several domestic & international brands alongside the designers. He has gained immense knowledge and experience working

with leading design studios in Italy and has conducted shoots for Diesel, Addict Style Magazine (Addict Design Lab), Trend Elephant, Hamburg, Germany, Dionis Design Studio, Hamburg, Germany, Rohit Bal, Raghvendra Rathore. He is passionate about self-evolution through meditation and working towards the betterment of society.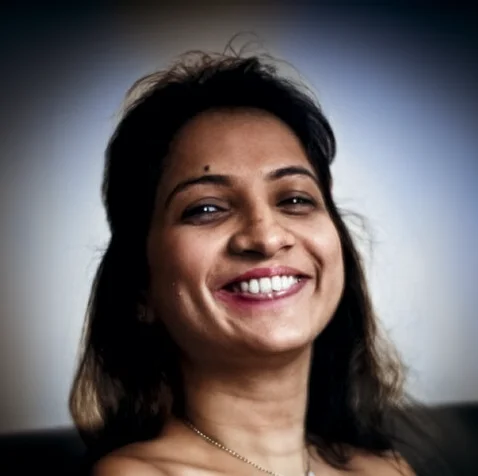 Rachita Rakyan
Graphic Design &
Visual Identity
Rachita Rakyan is the founder of YME design, a design firm based in New Delhi, India, where she has been leading since January 2011. Prior to starting her own firm, she co-founded White Light Design and worked as a Creative Designer at Crayons Advertising Ltd.

and as a Graphic Designer at Ogilvy & Mather. Her top skills include branding, graphic design, and logo design. Rachita studied Graphic Design at the National Institute of Design.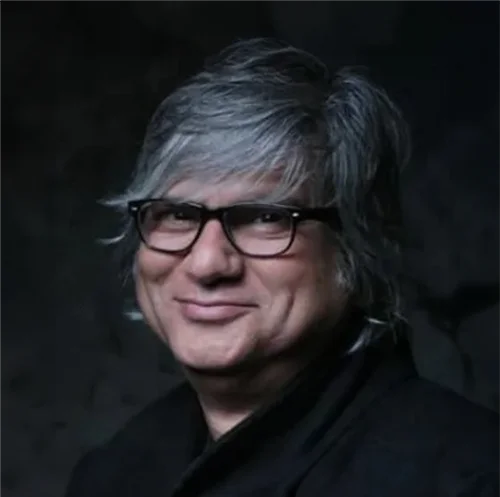 Mr. Ramesh Tahiliani
Branding & Marketing
An alumni of The IIPM, New Delhi And has 20 years of industry experience in marketing and advertising in India, Nepal and the Middle East working with companies like Ogilvy, BBDO, Grey, TBWA. Mccann-Erickson, Bates and Y&R.

He also has over 15 years teaching experience as guest faculty/consultant at Indian Institute of Mass Communication (JNU campus), Pearl Academy and IP College for Women, Delhi University. He has areas of expertise include marketing, advertising, consumer behaviour and digital marketing.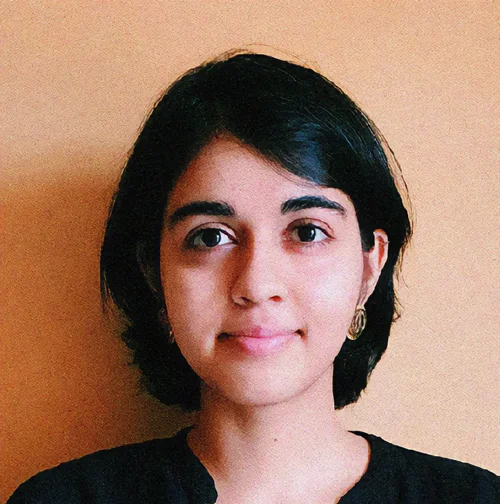 Ms. Neeti Banerji
Visual Expression
Illustrator and visual artist based in New Delhi, India. After completing her BFA in Illustration from the Rhode Island School of Design in 2017, she worked with publishing houses in Boston and New York as a designer.

She then had a year-long stint as the lead marketing designer for Paro Goodearth, handling communications both online and offline. Since going freelance fulltime in 2020 she's worked in a number of fields including editorial art, picture book illustration, food packaging illustration, visual identity creation, and board game development.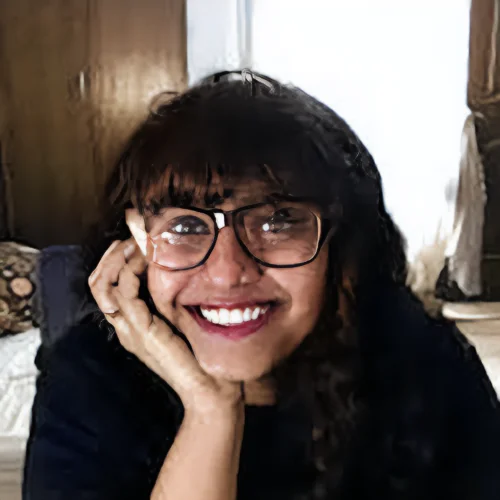 Ms. Sukruti Anah Staneley
Editorial Design
Ms. Sukruti Anah Staneley is the Creative Director at The Caravan Magazine, one of the India's most respected and intellectually agile publications, setting new benchmarks for Indian and South Asian media.

She has a BA in Mass Media (Advertising) from the University of Mumbai, and an MA in Photojournalism from the University of Westminster, London, UK. Ms. Staneley recently won the Cover of the Year (English) award for the design of the cover of Intimate City, published by Zubaan.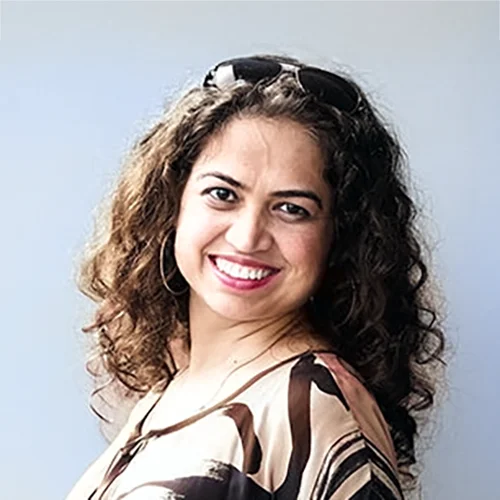 Ms. Ramneek Majithia
Character Design
Communication design & Product professional with over 20 years of expertise in creative direction, design thinking, design strategy, academic talent and capacity development, Innovation and transformation in Media, Digital, EdTech, and Higher Ed organisations.

She has authored papers, driven publications, nurtured start-ups, Animation films and design education & training; having anchored design thinking workshops across India, Africa and the UK. Ms. Majithia has been featured amongst 50 most Influential Indians.

FREQUENTLY ASKED QUESTIONS
(FAQS)