Short Term Digital
Design Program
Embrace Your Creativity With Our Digital Design Course
Our rigorous 3-month Digital Design course is meticulously crafted to boost your business performance and arm you with vital skills. Mentored by industry veterans, this program explores the fundamental principles of design, empowering you to produce visually captivating and efficacious designs that can uplift your professional endeavors.
Upon concluding the
digital design short course
, you'll possess a designer's outlook, enabling you to tackle challenges with a creative problem-solving stance, devising distinct and impactful concepts that articulately communicate your message. Whether you're exploring premier online digital design courses or pursuing digital design certificate programs, our course furnishes the proficiency required to thrive in the digital design domain.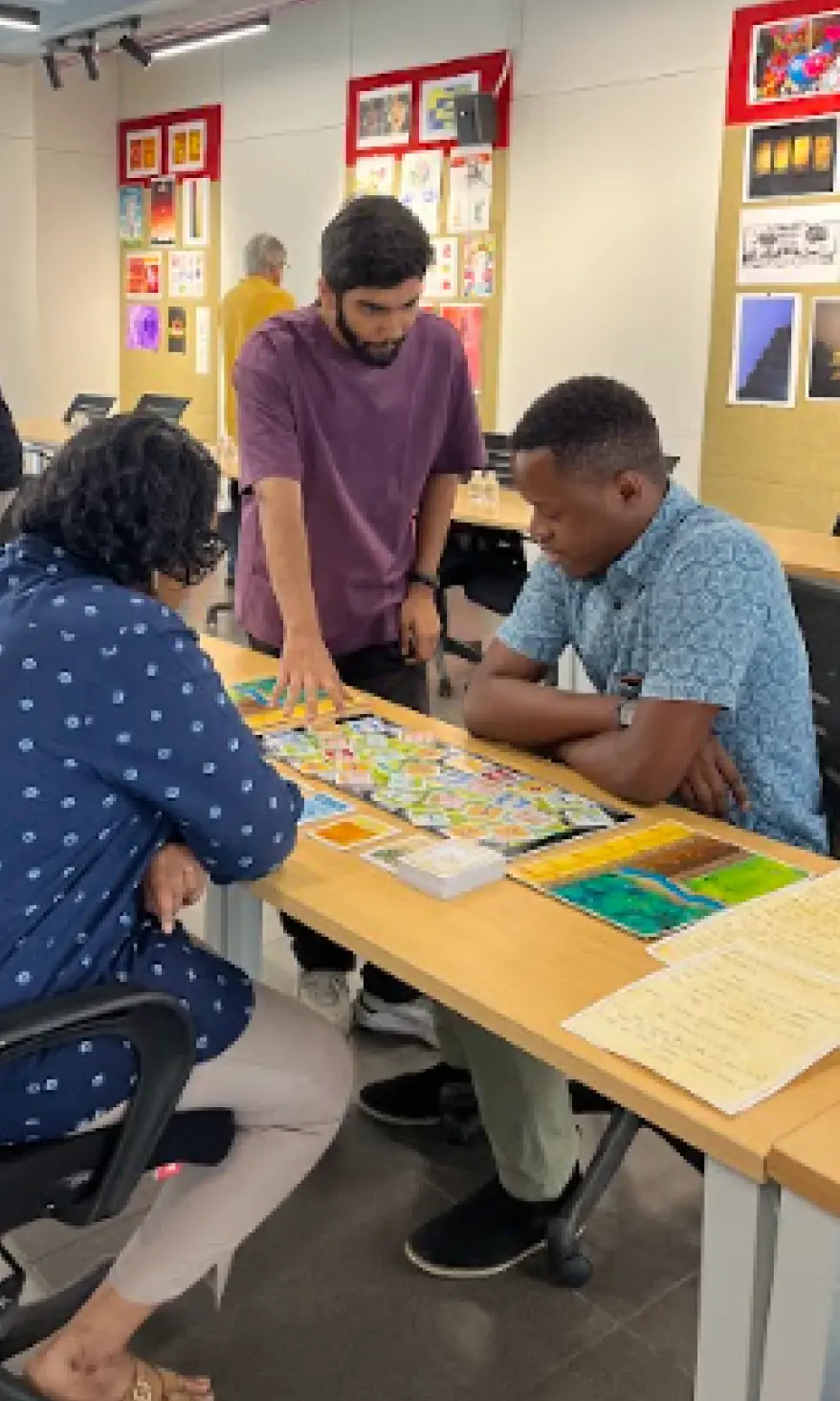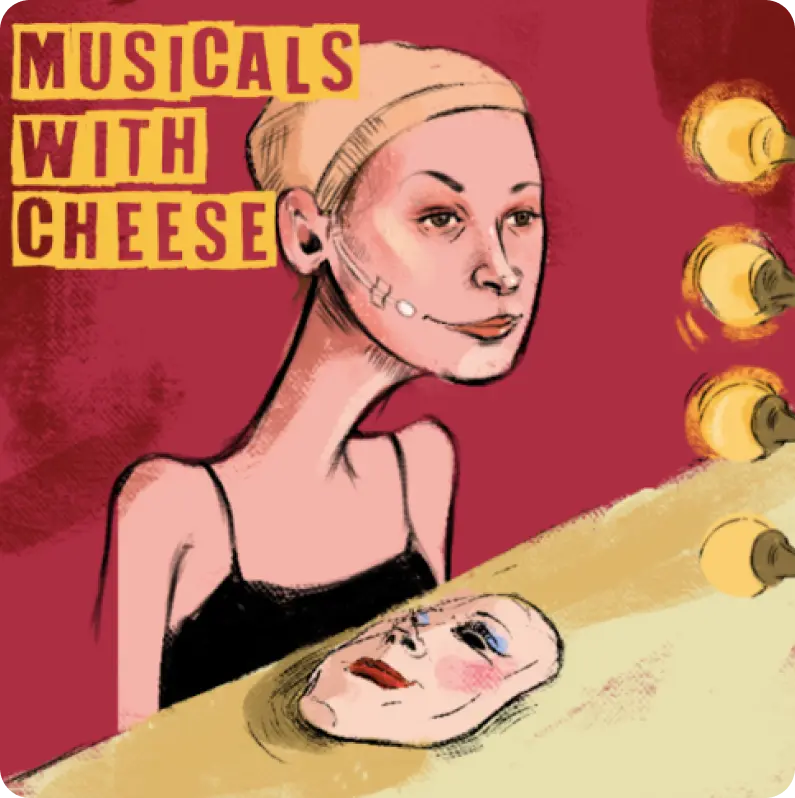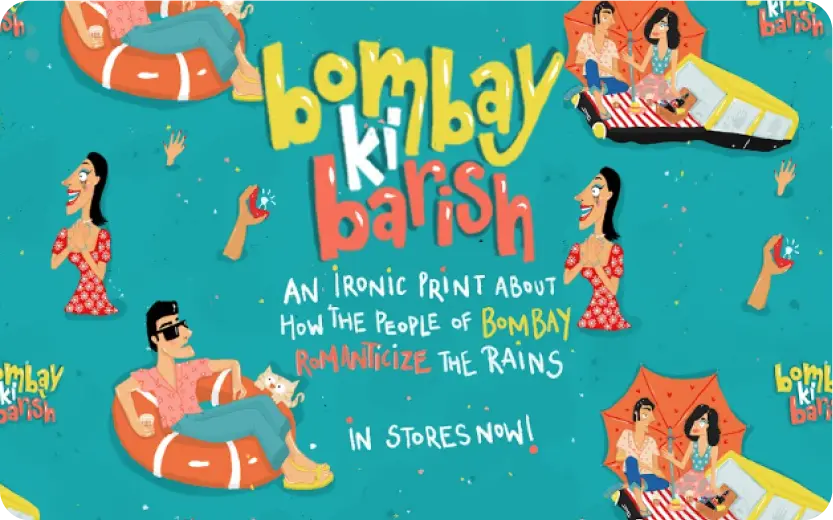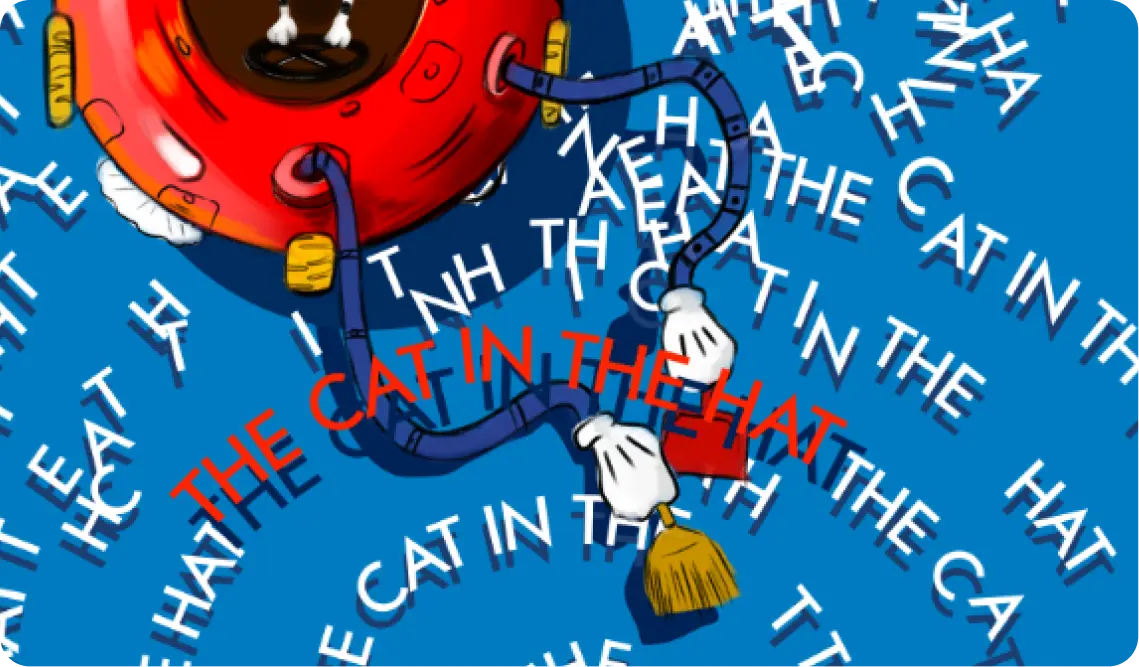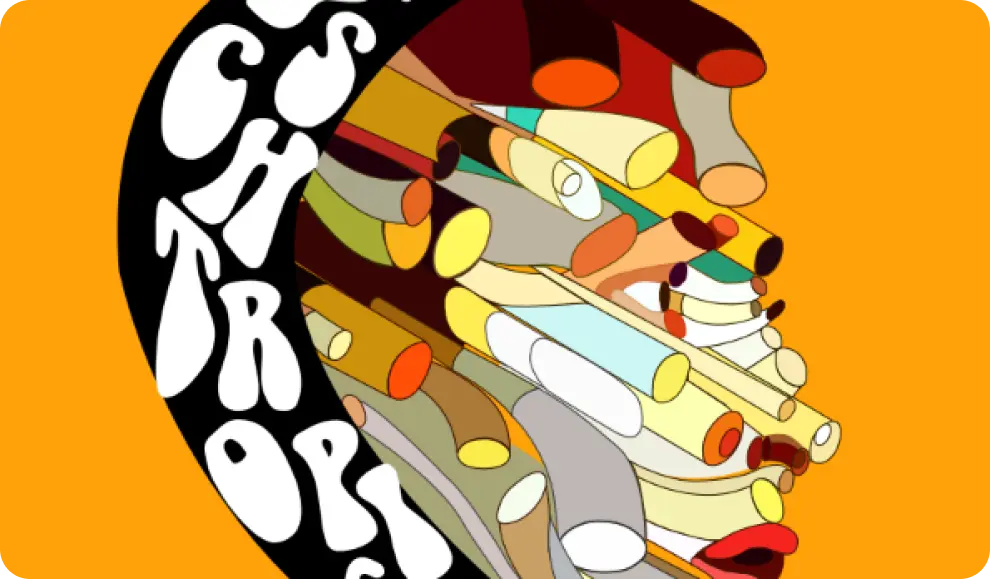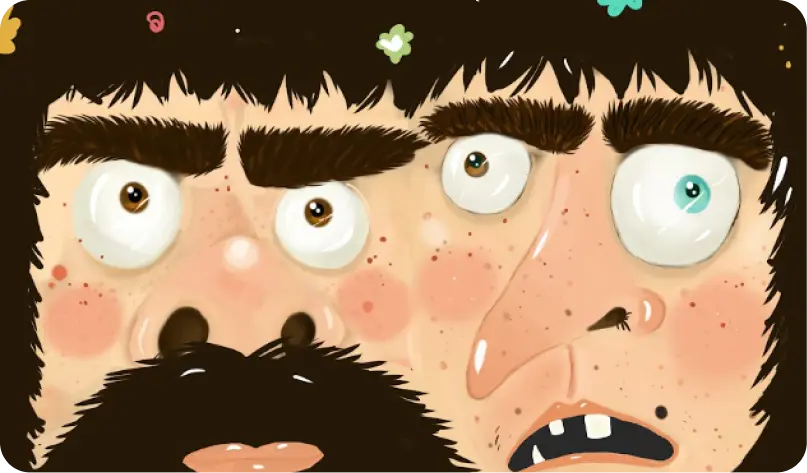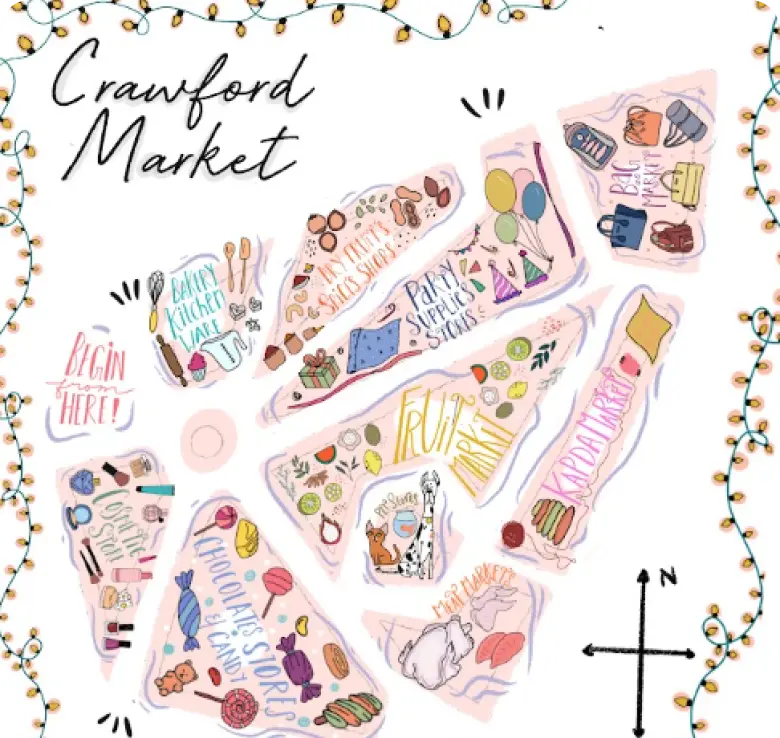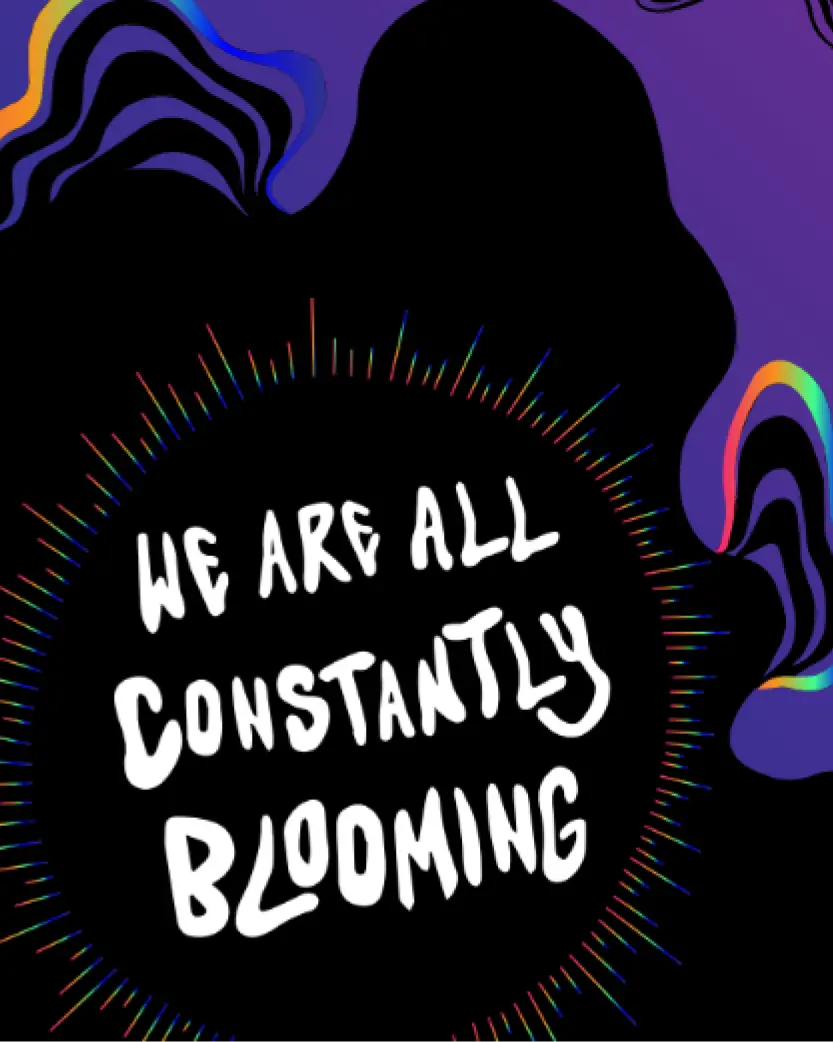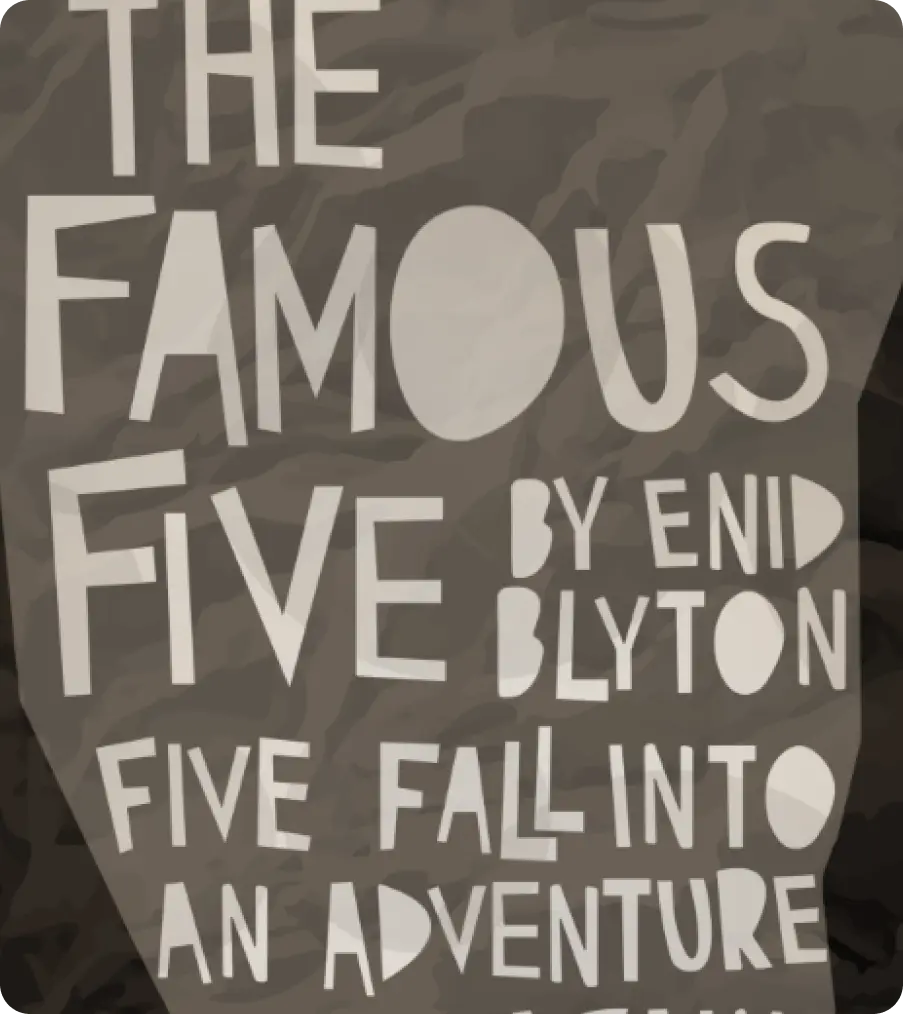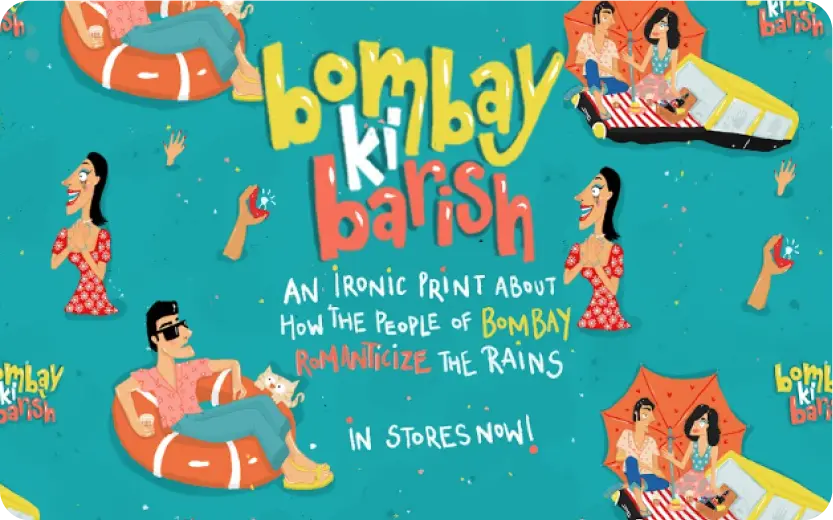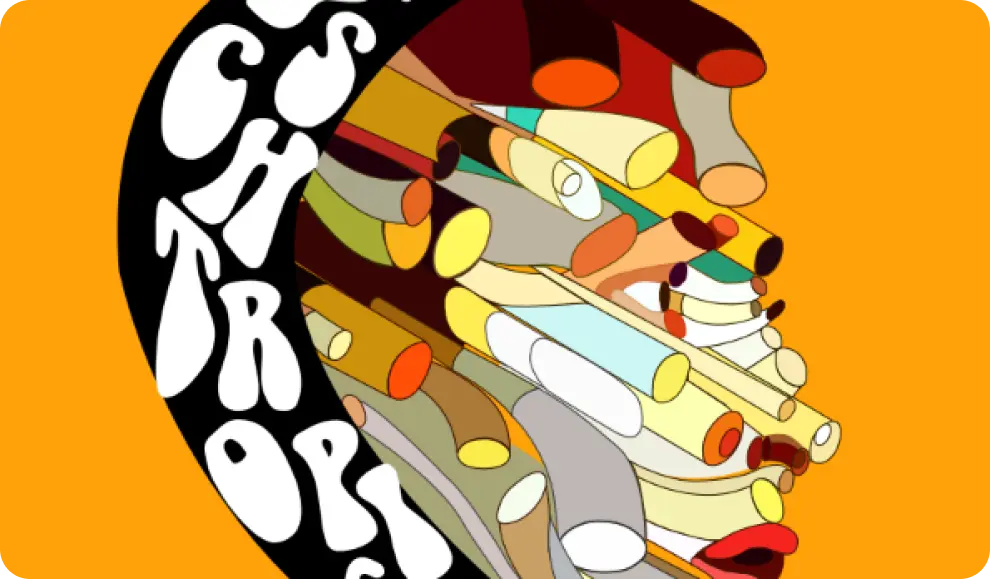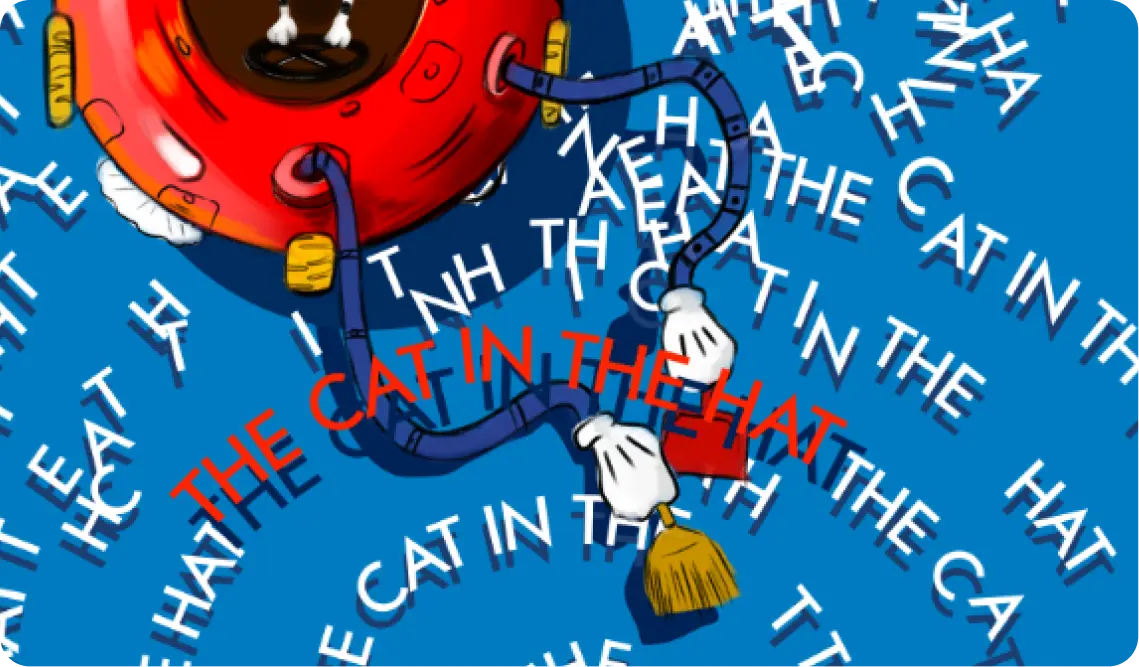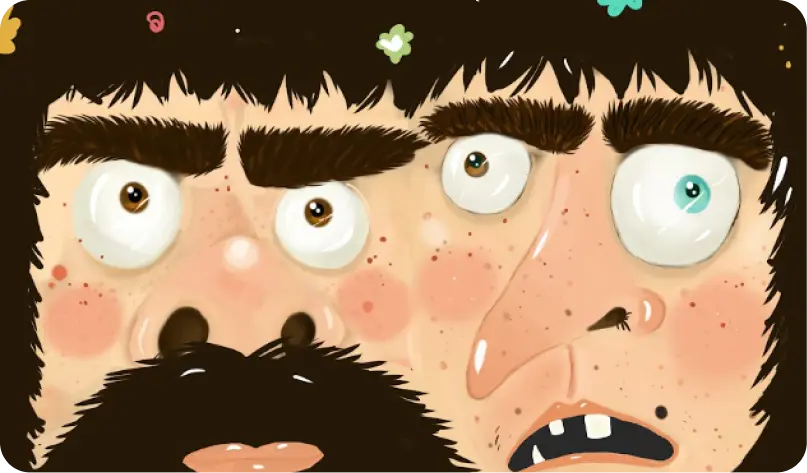 CURRICULUM: DIGITAL DESIGN SHORT TERM COURSE
In this Digital Design Crash Course, delve into the fundamentals of prevalent design softwares. Explore key topics like Photoshop, Illustrator, Premiere Pro, and Canva (with a nod to free alternatives), alongside design essentials such as principles, logo and stationery design, posters, flyers, and basic marketing materials. Discover photography basics like composition, framing, and lighting, along with video essentials including orientation, audio, lighting, and introductory motion graphics. Dive into typography, page layout considerations like margins and information hierarchy, color theory, digital design, UI/UX fundamentals, and artificial intelligence with practical applications through ChatGPT and MidJourney.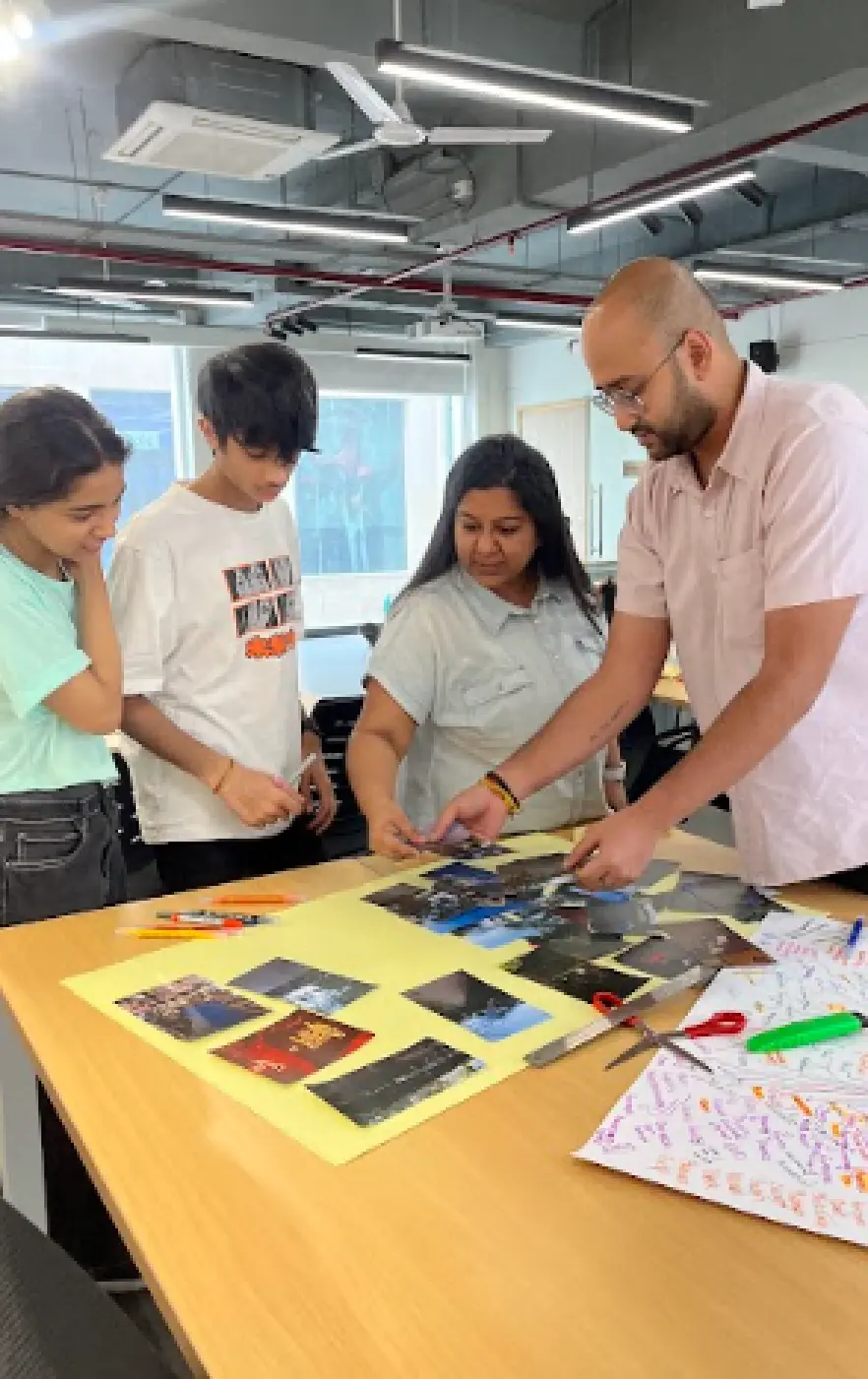 Design and Software Tools + Principles and tools of design + Photoshop, Illustrator, and Canva + Differences between free and paid software tools + Basic functions and capabilities of each software tool
Introduction to the fundamentals of design + Understanding the principles of graphic design + Learning how to scale proportionally, crop images, and avoid overuse of special effects + Creating logo design, stationery design, and + Basic marketing materials such as posters and flyers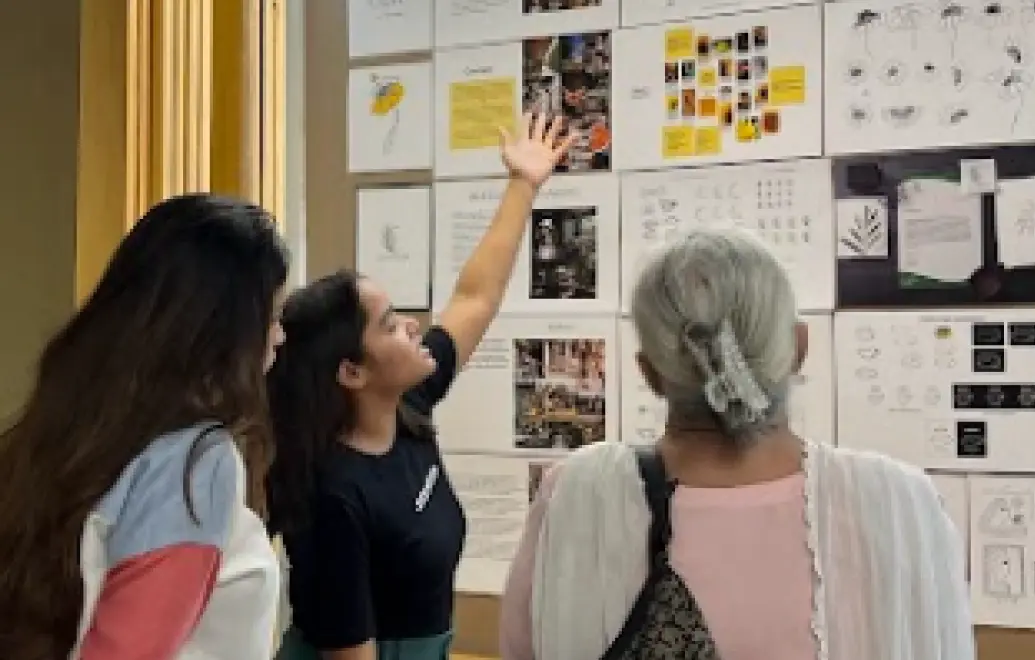 Introduction to composition, framing, and lighting in photograph + Understanding the basics of digital photography + Editing photos with software tools such as Photoshop and Canva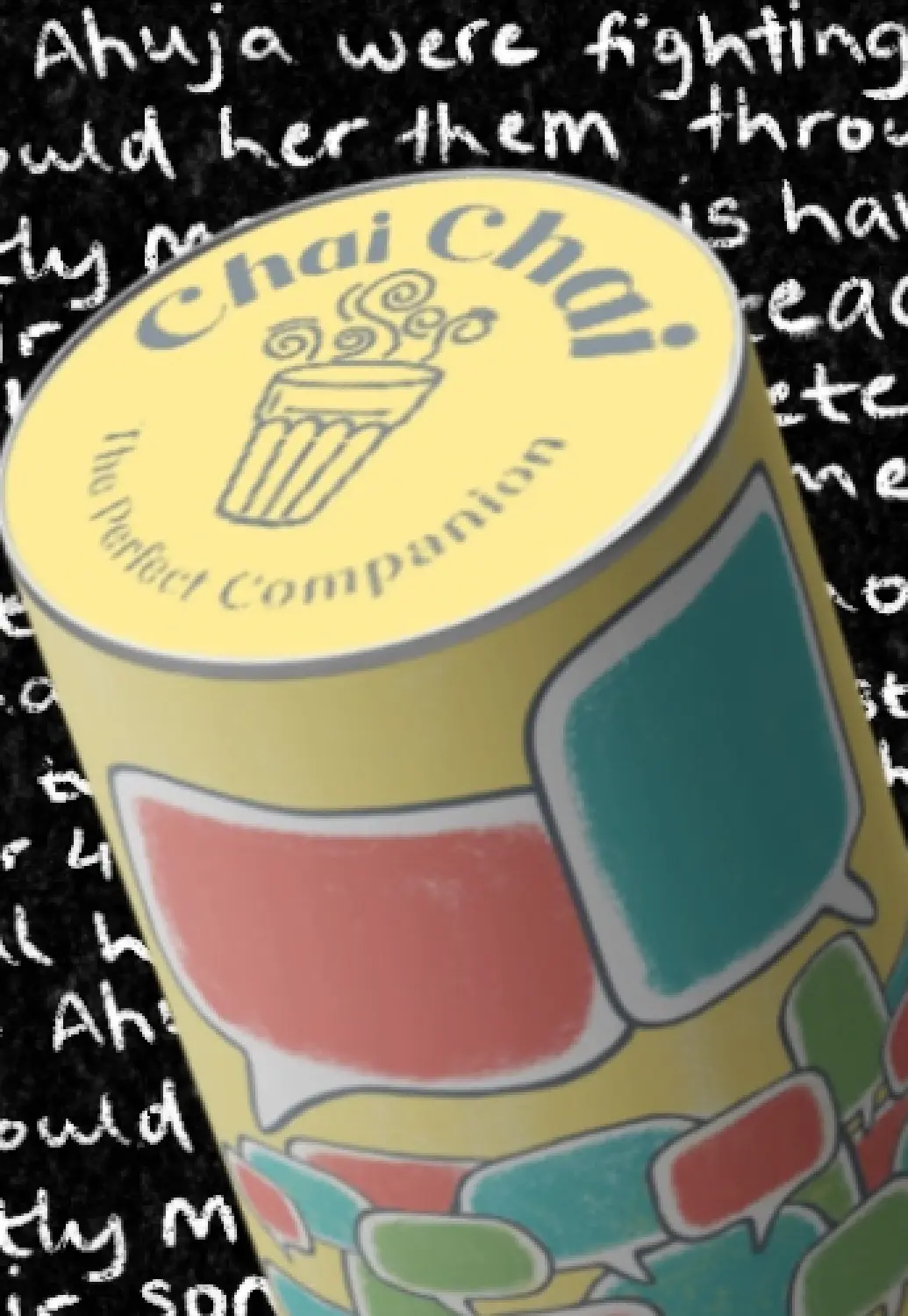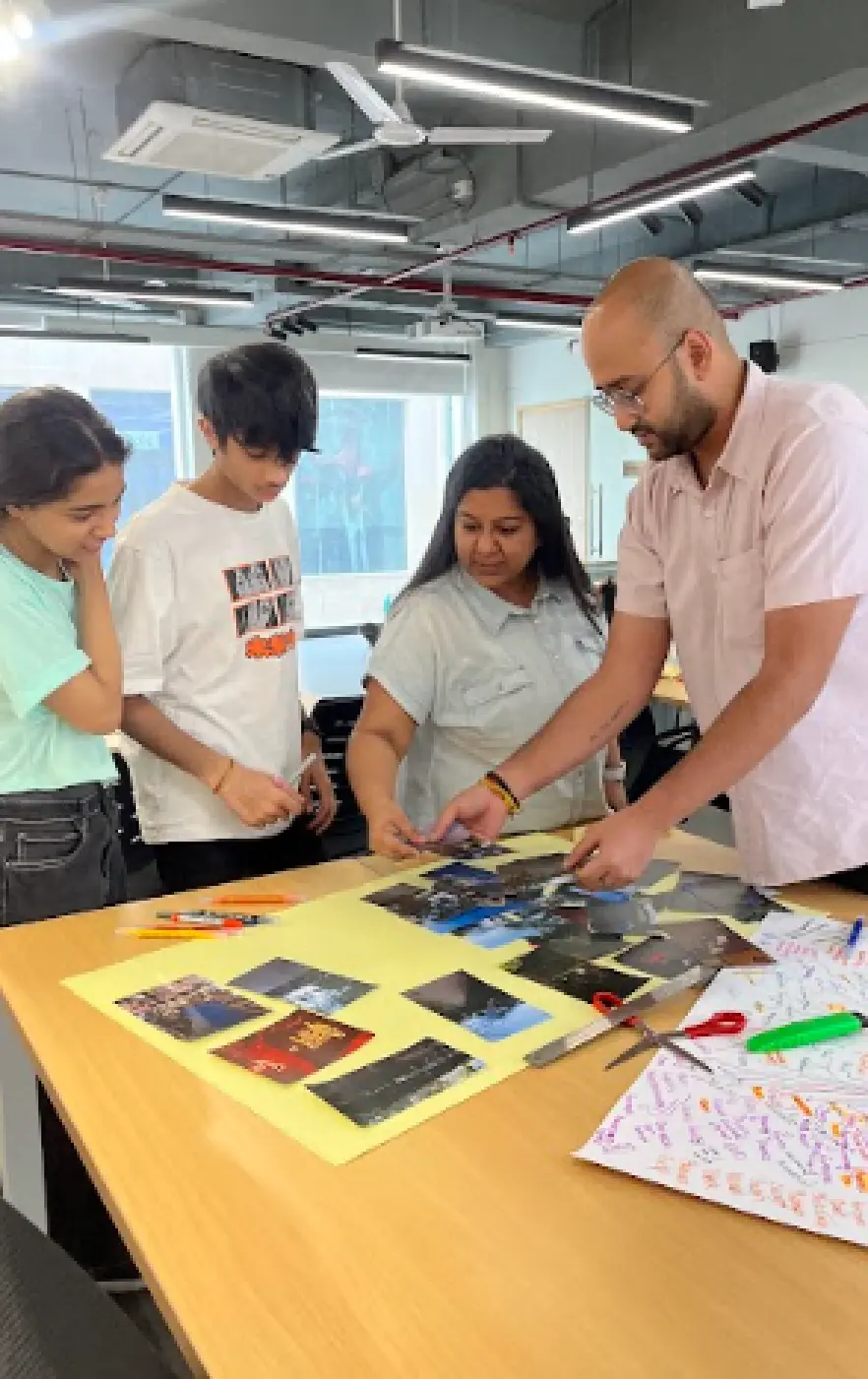 Introduction to video production and orientation + Understanding audio and lighting in video production + Editing videos with software tools such as Premiere Pro and Canva
Introduction to motion graphics and keyframing + Creating animations and titles with software tools such as After Effects and Canva + Designing for motion graphics and + Understanding the principles of motion design
TYPOGRAPHY AND PAGE LAYOUT
Understanding the basics of typography + Creating hierarchy of information in page layout + Using margins effectively in page design + Understanding the principles of colour in design
Understanding the basics of digital design and user interface user experience design +Designing for websites and content management systems (CMS) such as WordPress and Webflow + Creating hierarchy of information for digital design + Introduction to email formatting and signatures
Using images and GIFs in presentations + Creating effective presentations with templates and transitions +Final review and presentation of work
Introduction to ChatGPT and MidJourney + Understanding the capabilities and potential uses of artificial intelligence in design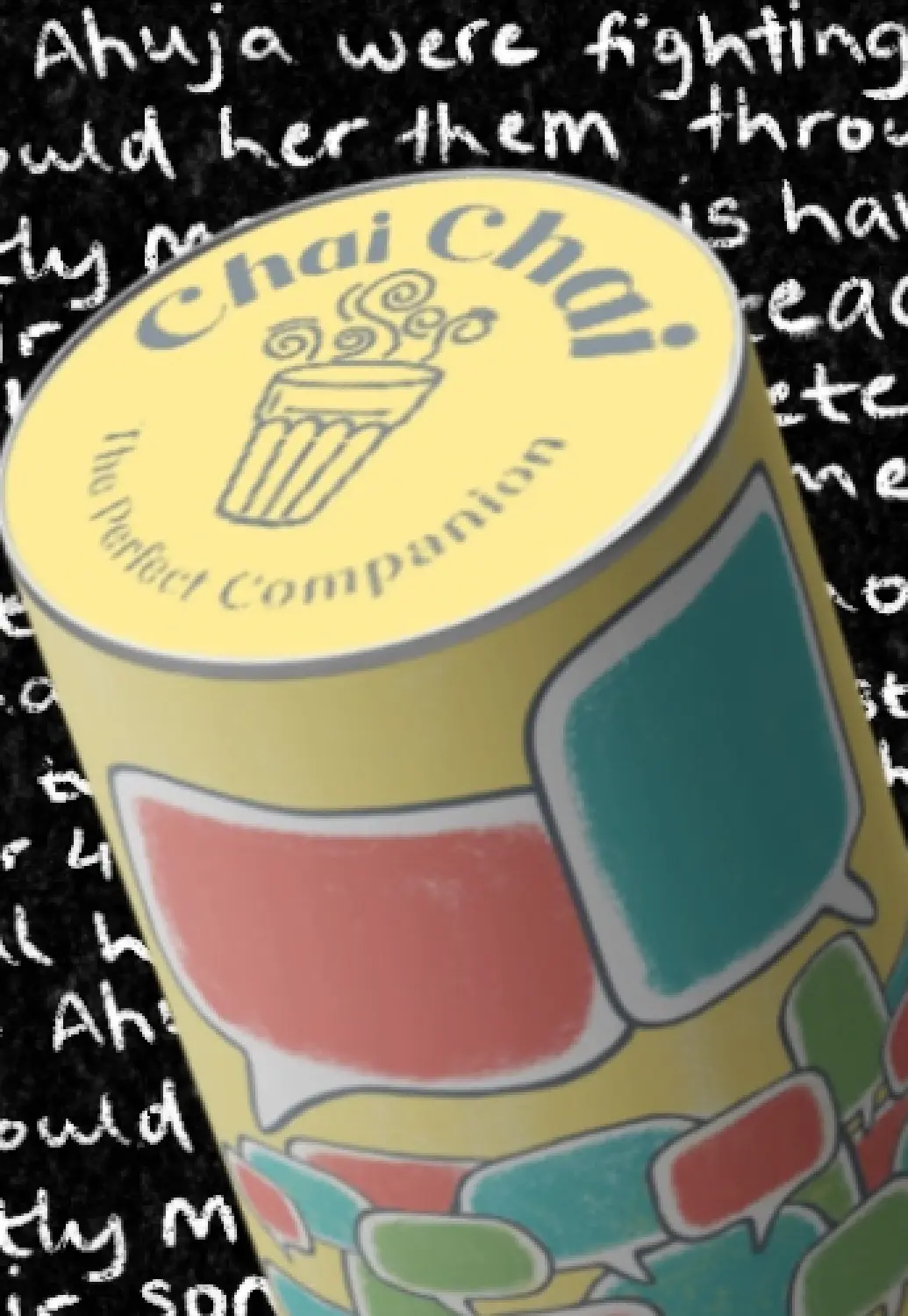 Short Term Digital Design Course Details
Duration
12 – 14 weeks (3 months) on campus
Saturday – 10:30 a.m. – 4:30 p.m
Program Available City
Mumbai – September 2023
New Delhi – September 2023
Bengaluru – January 2023
Eligibility
Completed grade 12 or higher, If you're a professional or entrepreneur with a need for design and creativity, our program is open to you.
Admission Process
Submit this application form to enrol. You will be contacted within 2 working days
A FACULTY OF
PRACTICING ARTISTS & DESIGNERS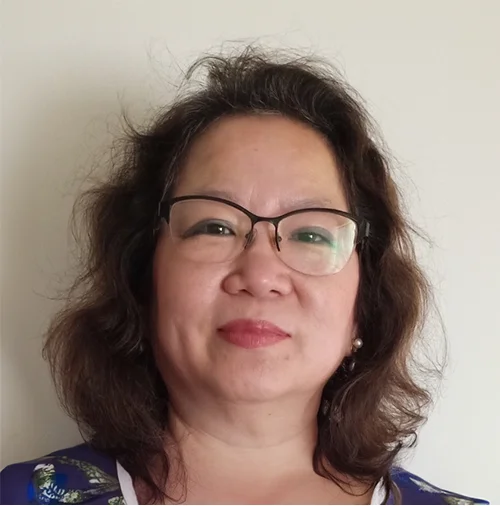 Prof. Nien Siao
Dean
JS Institute of Design
An alumnus of NID, She brings a rich experience of 31 years in Design Academics and Design Practice. She has been the Founder Director of Pearl Academy Noida, Dean at School of Design, IILM University, Arch Academy of Design & Business. Her experience as an educator, mentor, business.

Strategy developer in Design education and management has contributed to design academics. As a design practitioner, she has worked extensively in trend development, fashion clothing, homemade-ups, carpets, woven textiles, soft toys.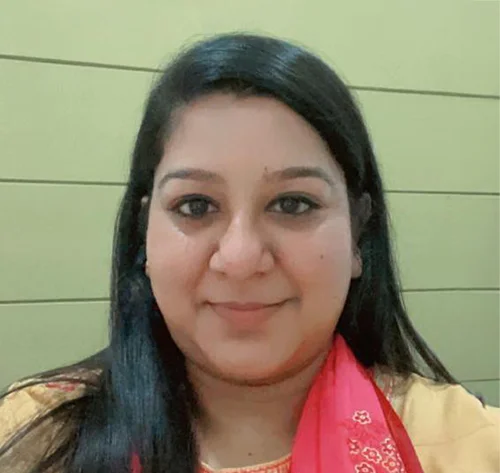 Prof. Nidhi Gupta
Head of Department
École Intuit Lab
An NID alumnus, she has more than a decade of experience as a designer and educationist. She has worked with Indian ethnic brands such as Fabindia and Soma Block Prints, and in the area of retail and marketing with brand names such as Samsung, Sony, Revlon, etc.

With a stronghold in design management and marketing, she has been an interdisciplinary faculty in the field of design and critical thinking, design research & methodology, luxury brand management, brand marketing, and consumer experience.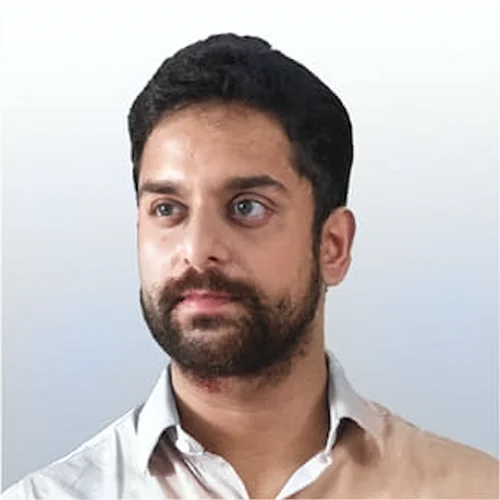 Abhilash Jose
Environment Design Concept
Art & Motion Design
Abhilash Jose is an award-winning visual designer with over a decade of experience in the gaming industry. He served as the Chief Visual Designer at MechMocha, specializing in game character design, animation, and UX/UI design.

As the Lead Visual Designer at Rapipay Fintech, he contributed significantly to the NYE app visual design. His work has received international recognition, including the Young Animation Talent contest at Digicon, Japan. Abhilash is proficient in tools like Adobe Photoshop, Flash, Illustrator, After Effects, and Figma.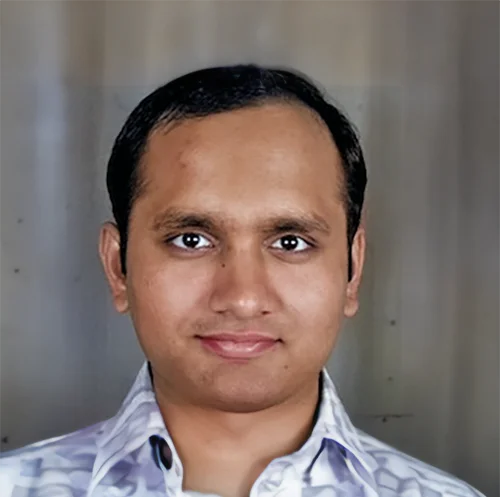 Brijendra Panda
Web & UI Design
A seasoned Senior Interaction Designer currently working at frog, a global design and strategy firm. With over 15 years of experience in the field, Panda has honed his skills in user research, systems thinking, and user-centered design. He served as a Design Lead at Times Internet and Moonraft Innovation Labs.

Educational background includes a PG Diploma in Industrial and Product Design from the NID and a B.Arch from the NIT, Hamirpur. His exceptional work has been recognized with prestigious awards such as the Best Project of the Year and Best Regenerative & Sustainable Innovation Award.

FREQUENTLY ASKED QUESTIONS
(FAQS)