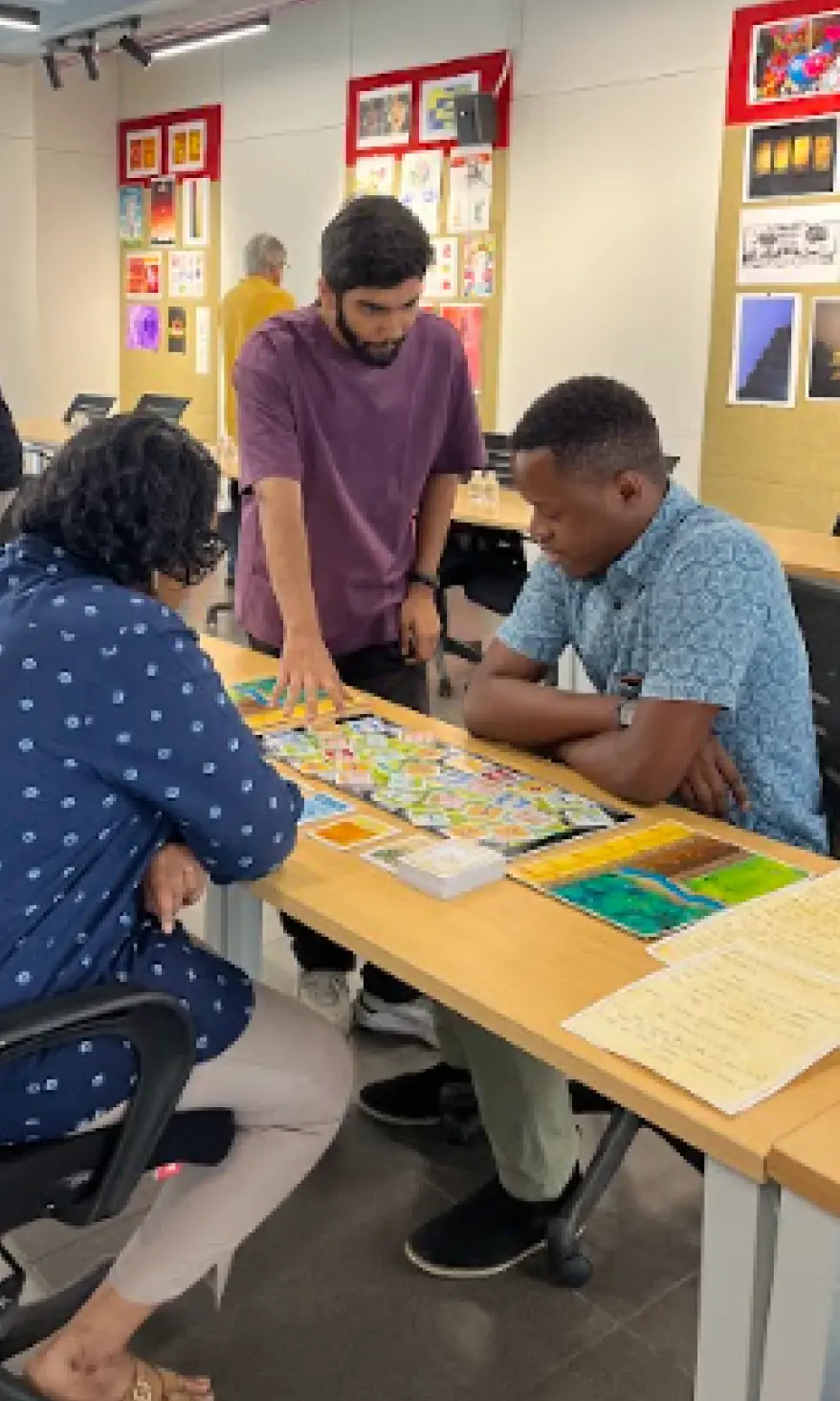 Transform Your Future: Premier Interior Design  College in Delhi
This program offers a dynamic blend of classroom instruction and hands-on practical experience in the design sector, with projects spanning retail, residence, hospitality, and corporate realms. Our curriculum is centered on three main modules: Design, where students are introduced to modern trends and mentored by industry leaders; Build, emphasizing key business and entrepreneurial skills through case studies and foundational courses; and Lead, focusing on refining critical thinking, communication, and holistic leadership abilities. The training comes equipped with a suite of essential tools like AutoCAD, SketchUp, and Photoshop.
Key benefits of our program include an eclectic mix of design education, liberal arts, and business studies, hands-on project experiences, a 6-month paid internship with senior industry leadership, and specialized modules covering financial, technological, and commercial aspects of projects. JS Institute of Design, which is among the leading interior design colleges in India, has a commitment extended to ensuring a thriving career for our students, backed by our esteemed industry partners such as Floor & Furnishings, K2India, and Architecture Discipline.
Geared towards those passionate about interior design, participants can anticipate roles post-training as Interior Designers, Colour Consultants, Facade Designers, and more, setting them on a path to success in the design industry.
Why Choose Our PG in Interior Design?
Multidisciplinary Project-Based Learning
Our one of the finest interior design courses in Delhi India places a strong emphasis on project-based learning, exposing students to a diverse range of design challenges across various industries. This approach nurtures creativity and fosters a deep understanding of real-world design problems.
World-Class Faculty and Mentors
You'll have the privilege of learning from industry stalwarts and benefiting from the guidance of an esteemed advisory board. Our faculty members are at the forefront of the design field, ensuring that you receive the best education possible.
Guaranteed Paid Internship
We
at
JSID, among the foremost interior design colleges in Delhi, India,
understand the importance of gaining hands-on experience. That's why we offer a guaranteed 6-month paid internship, providing you with a unique opportunity to work alongside senior leaders in reputed design brands.
Cutting-Edge Tools
We equip our students with essential design tools, including AutoCAD, SketchUp, and Photoshop, ensuring that you are well-prepared for a successful career in interior design.
Holistic Education
Our PG in Interior Design program is designed to develop not only your design skills but also your business acumen and leadership abilities. You'll gain a well-rounded education encompassing design, liberal arts, business studies, and more.
Career Prospects of Best Interior Design College In Delhi
We as the best college of interior design in Delhi take pride in our strong network of industry partners who are committed to nurturing talent. Our students have the opportunity to kickstart their careers with renowned brands such as Floor & Furnishings, K2India, Architecture Discipline, Artius, Mobel Grace, ANCA, and Fab Interiors.
Upon completing our program, you'll be well-prepared for a range of roles, including:
Interior Designers

Interior Stylists

Colour Consultants

Estimation Experts

Facade Designers

Exhibition Designers
Comprehensive PG Course in Interior Design with Hands-on Modules and Professional Preparation
Despite the challenges posed by the pandemic, we remain committed to delivering top-quality education. Our flexible approach includes:
Online classes

One-on-one mentorship

Access to an online resources library

Career counseling
Our Interior Design PG course centers around design, offering technical knowledge and design principles through a hands-on, practical methodology. The Build and Lead segments further ready students for professional challenges, fostering crucial business, marketing, and entrepreneurship skills.
12 Core Design Modules
3 Build and Lead Modules
Continuous Mentorship
Engage in three comprehensive projects encapsulating diverse design elements from space planning to materials and lighting.
You'll work on three extensive end-to-end projects that cover various aspects of design, from space planning to materials and lighting. This module also includes training in AutoCAD and SketchUp.
Residence
Delve into residential design, covering topics like Orthographic Projections, Auto Cad 2D, Building Materials, Construction Methods, Colors, Fabrics & Furnishings, Build & Lead, and Professional Practice in Interior Design.
Hospitality
Explore hospitality space design, with a focus on Graphic Design, Cost Estimation, Mood Boards Sketching, Build & Lead, and Project Management Design Studio.
Retail
Uncover retail space design artistry, encompassing Interior Styling, Building Services, Sketchup Studio Portfolio, Build & Lead, and Branding & Marketing Design Studio.
Build
Develop essential business skills, problem-solving abilities, and a deep understanding of business functions. This module prepares you to contribute effectively to your organization or start your own business.
Lead
Hone your cognitive and behavioral skills, including effective communication and leadership. This module features workshops and online courses to enhance your social and emotional skills.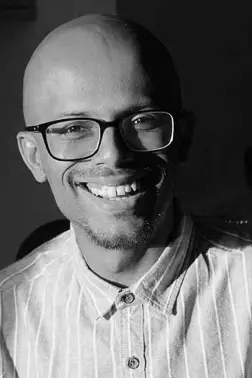 Saurav Goswami Assistant Director, 9.9 Writing & Communication
Saurav Goswami has set up and taught at the Writing, Critical Thinking & Communication Centre of the Vedica Scholars Programme and JK Lakshmipat University. He is also on the advisory board for the 9dot9 Writing & Communication Facility. He brings in 5 years of experience in curricular design, class process and on-field perspectives of language teaching. Saurav has had editorial experience with SAGE and Routledge. Before this, he worked for 3 years as English Content and Pedagogy Associate with Pratham Foundation.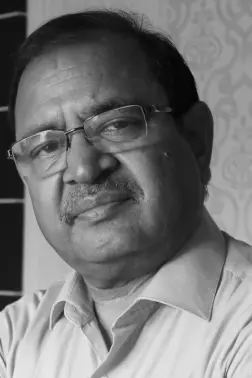 Kuldeep Chandra COO, Prateek Group
Kuldeep Chandra is an experienced Project Management Consultant. He is skilled in Negotiation, Business Planning, Project Estimation, Feasibility Studies and Facility Management. He is currently the COO of Prateek group and has served as VP of ATS Infrastructure as well as worked with JP associates. He also serves as a director of EBI Projects & Development and PMO Concepts.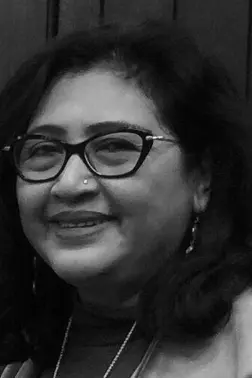 Jyoti Thapa Mani Ex Design Head, Business Today
Jyoti Thapa Mani, a graduate in graphic design from National Institute of Design, Ahmedabad, has worked in New Delhi as the design head of The Economic Times, Business Today and Businessworld. She worked as compiler, photographer, visual editor and designer on The Illustrated History of the 1st Gorkha Rifles (The Malaun Regiment) 1815-2008; the book was published in 2008 by the 1st Gorkha Rifles.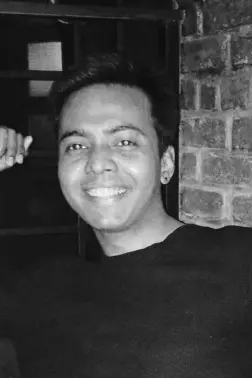 Rahul Sharma Sr Project Architect, Edifice Consultants
With a decade of professional experience under his belt, Rahul Sharma has worked on many large scale projects in hospitality, corporate architecture, residential townships, mixed use and master planning projects. He has worked with several prestigious firms like Morphogenesis and Edifice consultants Private ltd, where he continues to work.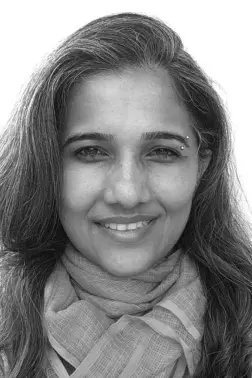 Ketaki Pujari Assistant Professor, Sushant School
Ketaki Pujari has worked extensively in design development & production for apparel and furnishing retail. Her expertise lies in brand presence through Retail Space Design and Visual Merchandising. Integrating modern design technology with traditional craftsmanship, Ketaki brings in local Craft Clusters to work on various projects covering textile, garments, accessories and space design. Design through collaboration is her creative mantra.
Mahesh Borse Principal Designer, MB Designs
Mahesh Borse is a Textile Designer conceptualising more than 100 Exhibition booths for various international clients in Europe, USA & Asia. His work has been featured in magazines such as Inside Outside, Design Digest and POOL. He is visiting faculty at Sushant School of Design for the last 2 years. He has been associated with UNDP, GTZ Nepal, Ministry of Textiles, U.P. Handloom Corp., J&K Handloom Corp., J & K Handicraft Corp., ITC, FabIndia, Paliwal Exports, etc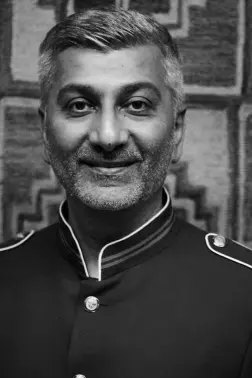 Manu Mansheet Director, Mansheet
Manu Mansheet is a specialist in space makeovers, styling, quick fix solutions and home staging. He was a Visual Merchandiser with Ikea. Manu has created many beautiful utilitarian spaces for some leading Indian and international brands. He has been a Senior Guest Faculty at various interior designing colleges in India including NID, NIFT, Pearl Academy of Fashion as well as Indian Retail School. Mansheet is currently working on several retail projects as Retail Environment Consultant/Creative Head/Aesthetics Director including World1 and Maishaa.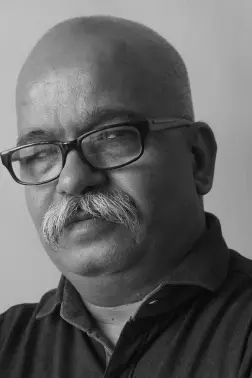 Chandrashekhar Bheda Creative Head, Spider Design
Chandrashekhar Bheda is a textiles and handicrafts product designer and artist based in Delhi. He has been working with the textiles industry since 1988. He recently launched Uttar Pradesh Institute of Design Lucknow and is involved with various institutions and interior designing colleges in India including NID Ahmedabad, NIFT, Craft Development Institute (CDI), Indian Institute of Carpet Technology (IICT), Indian Institute of Crafts and Design (IICD), National Center for Textile Design (NCTD), Pearl Academy of Fashion, Banasthali Vidyapeeth and Banaras Hindu University (BHU).
Admission Process for PG Course In Interior Designing
Getting started on your journey with us at JSID, the finest interior design institute in Delhi is quite easy:
Step 1: Register on our application portal and create your account.
Step 2: Log in to fill out the application form and upload the required documents.
Step 3: If you are shortlisted, we will schedule an interview with a panel comprising senior faculty and leadership.
Step 4: Upon receiving an admissions offer, secure your seat by paying a security deposit of INR 25,000 within 15 days.
Important Dates & Deadlines
We accept applications year-round for four batches:
August Batch: Apply between April and July.

December Batch: Apply between August and November.

April Batch: Apply between December and March.
Fee & Scholarship for the
Premier interior design course in Delhi
Our program fee is Rs. 1.5 lakhs, payable in flexible installments. We also offer scholarships of up to 100% to deserving candidates. A security deposit of INR 25,000 is required to reserve your seat. Payment can be made online or via cheque, with an 18% GST applicable on all payments.
Enroll today in the best interior design course in India and chart your path to a successful design career. Join us at JS Institue of Design and become a design leader of the 21st century. Your journey starts here.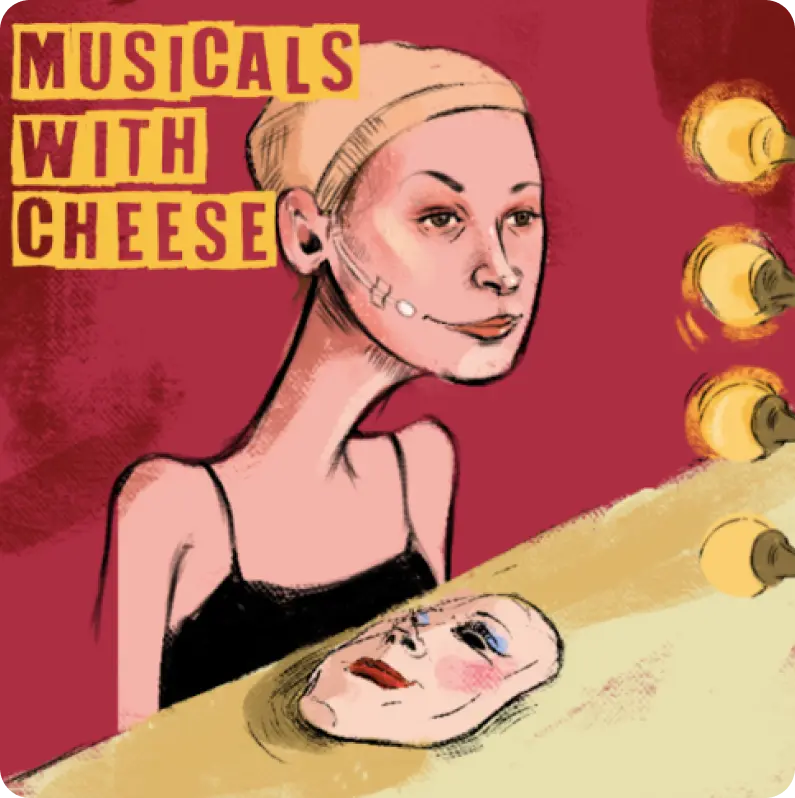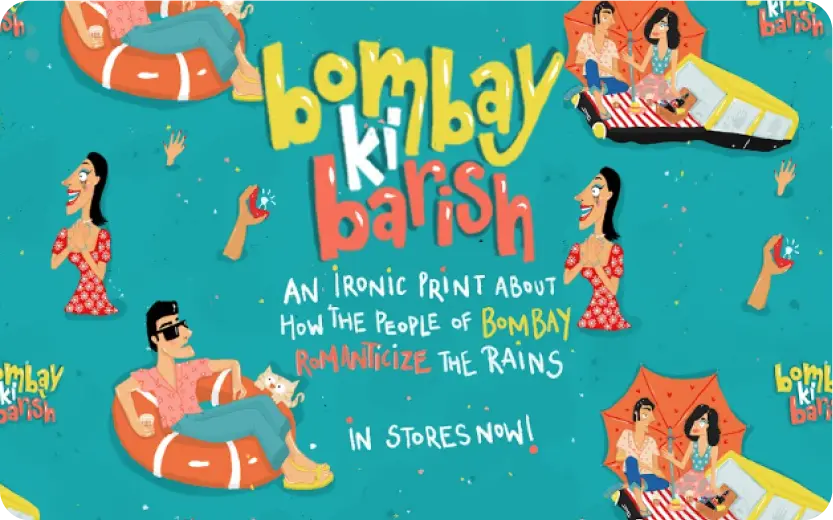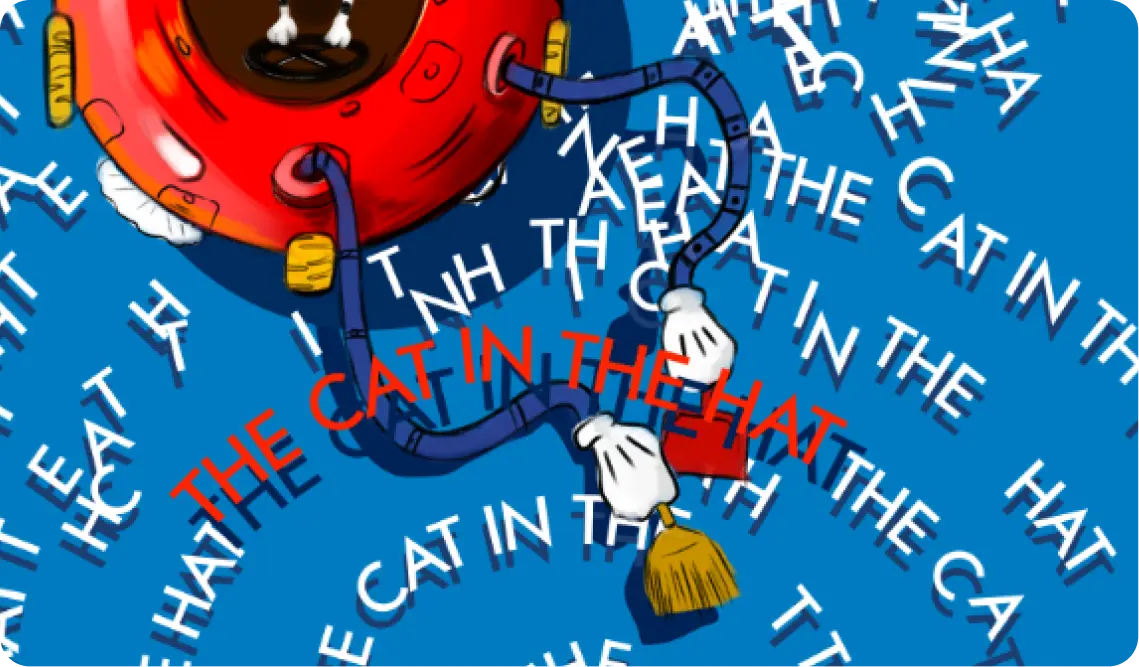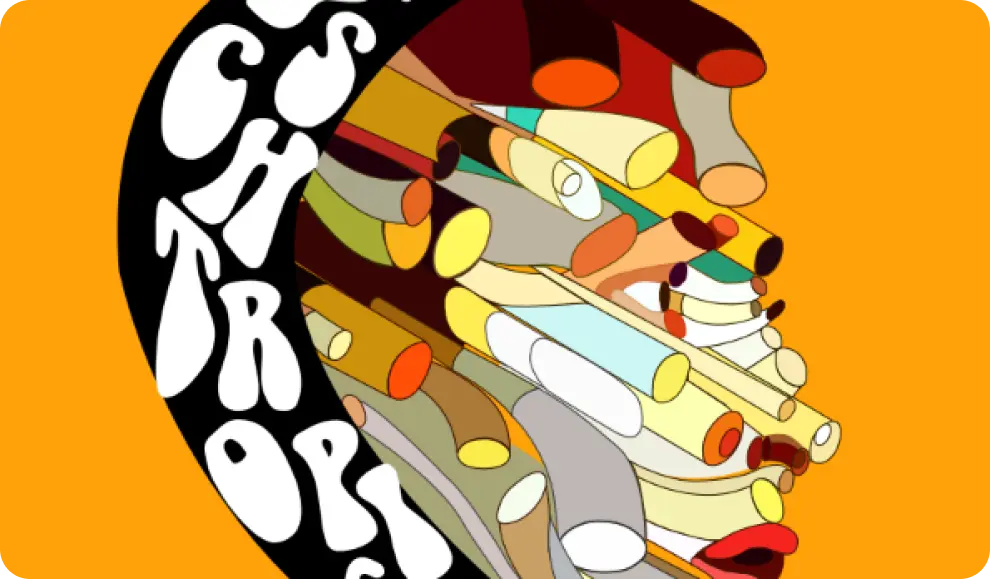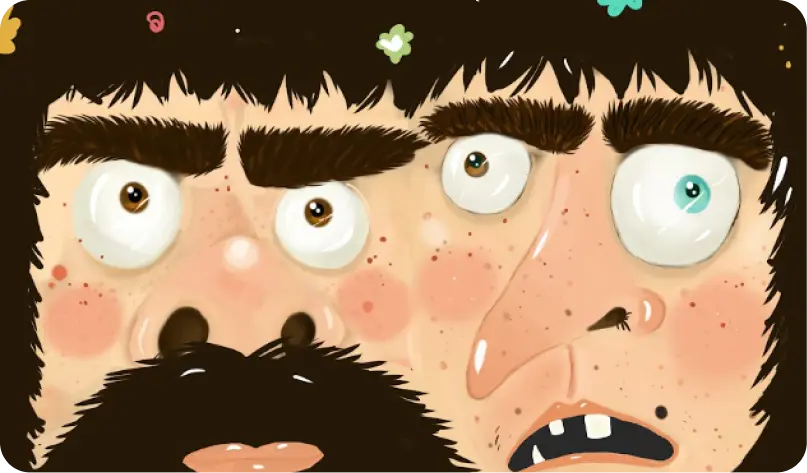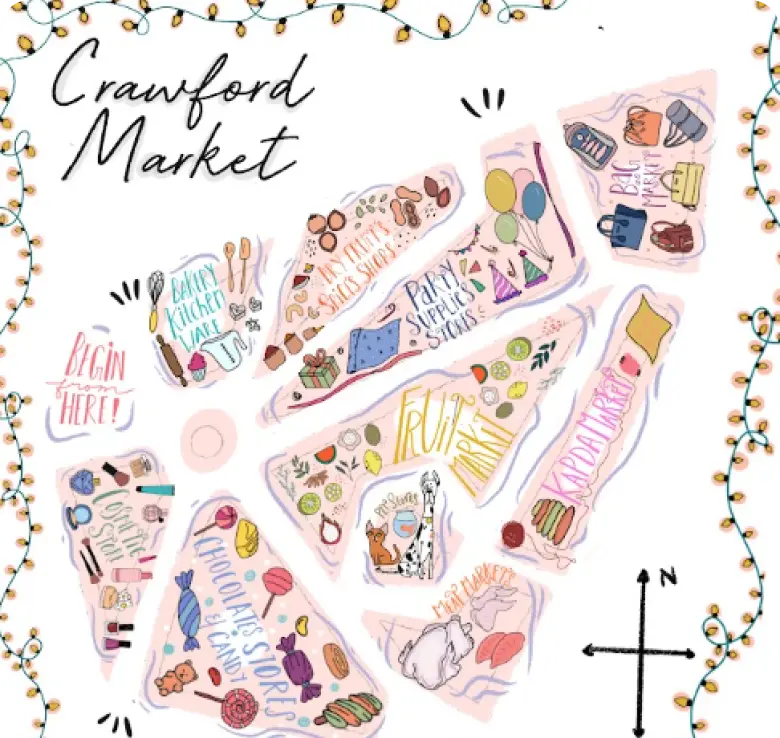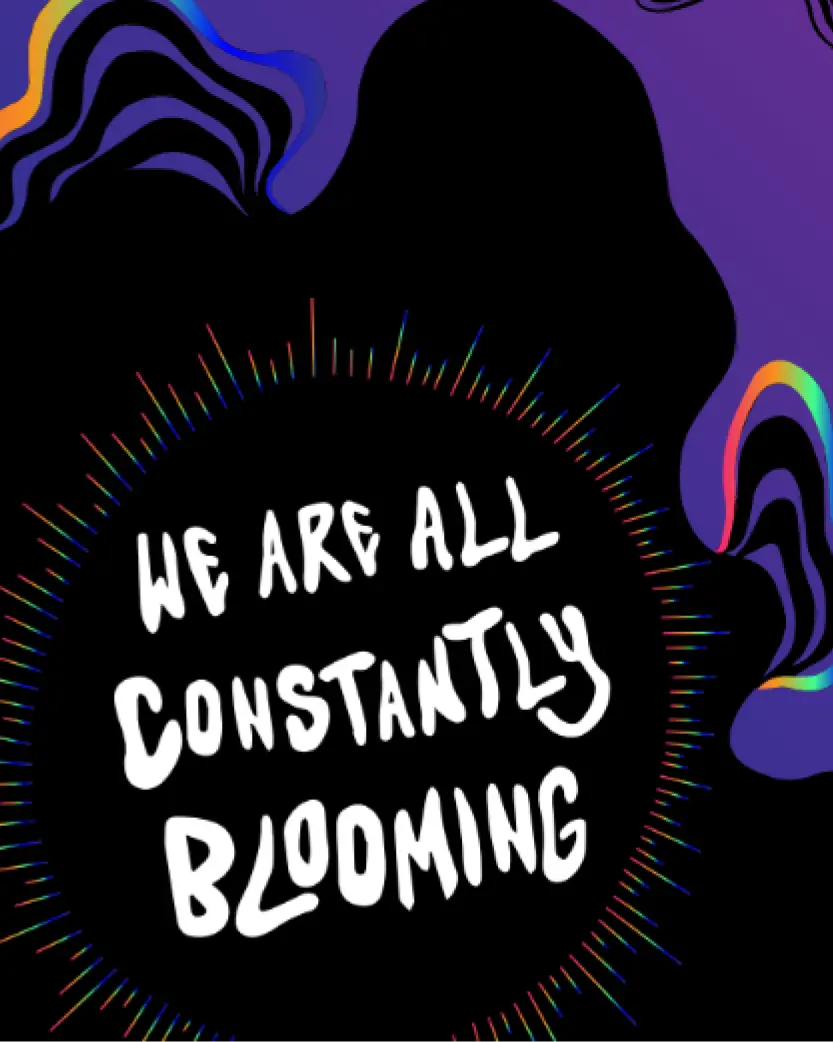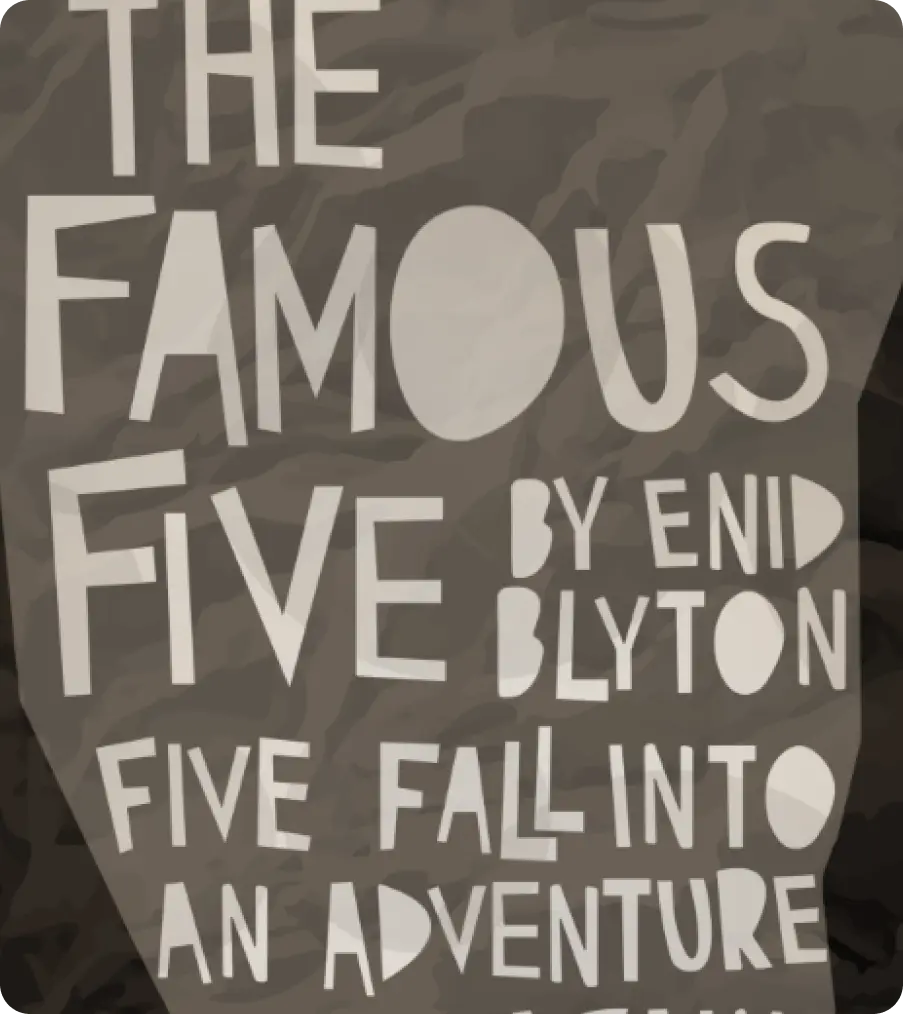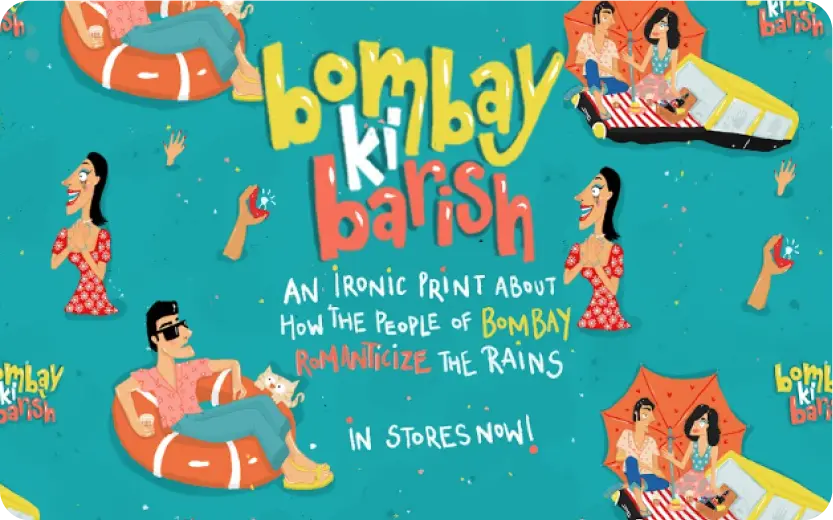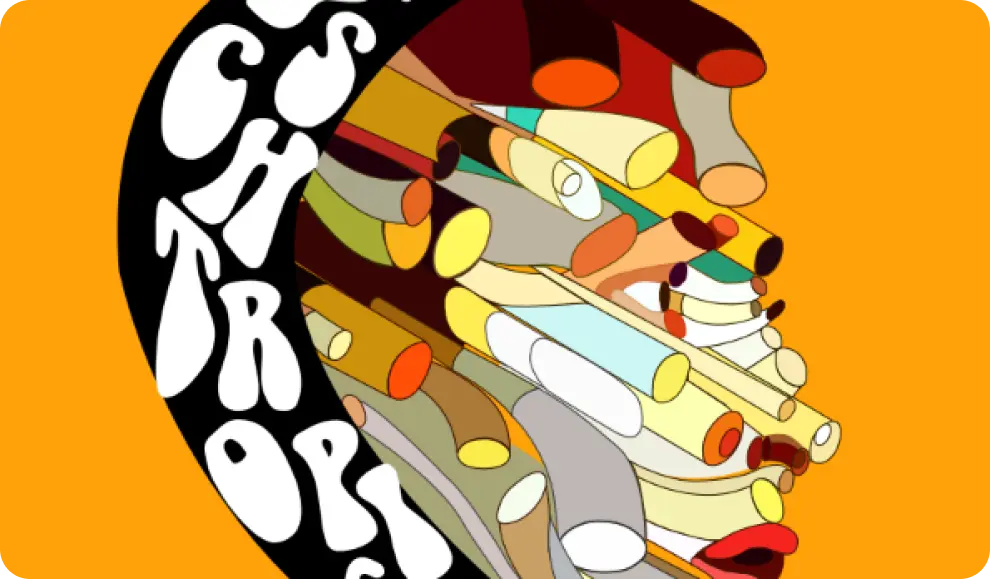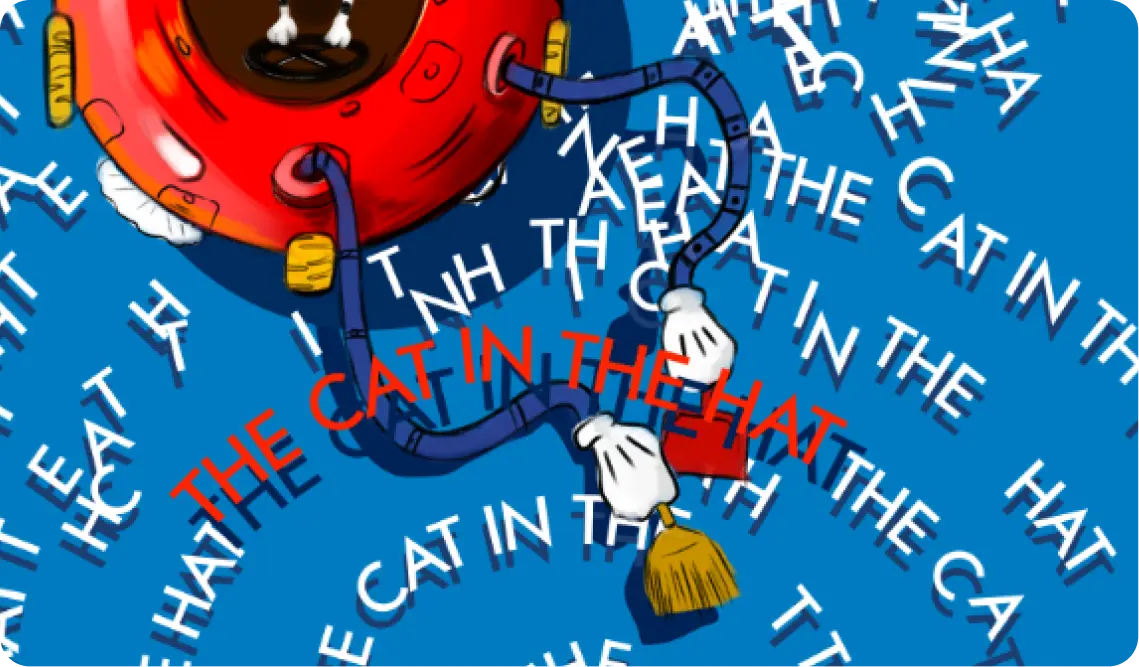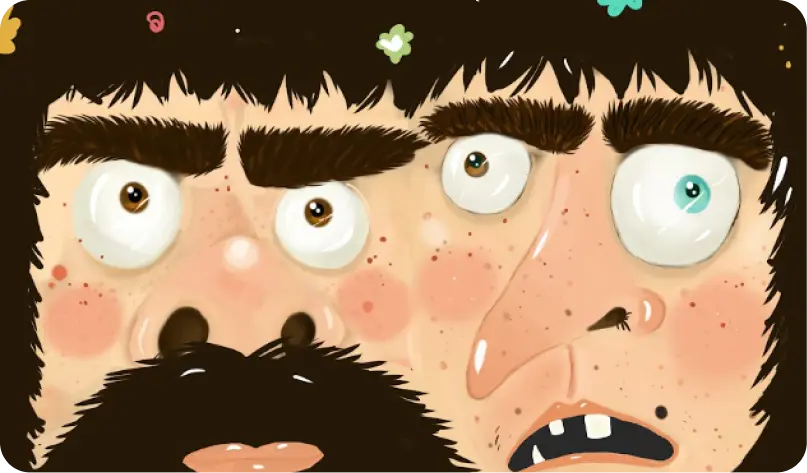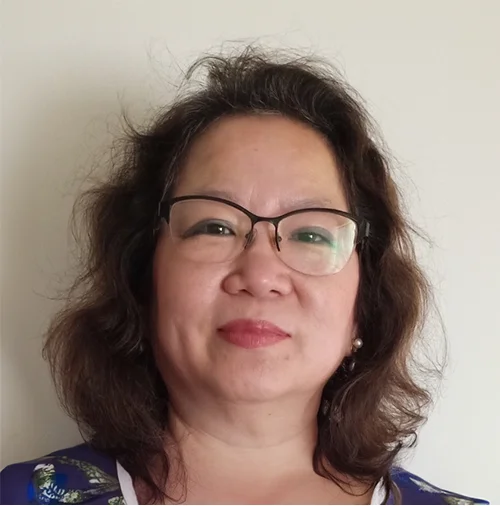 Prof. Nien Siao
Dean JS Institute of Design
An alumnus of NID, She brings a rich experience of 31 years in Design Academics and Design Practice. She has been the Founder Director of Pearl Academy Noida, Dean at School of Design, IILM University, Arch Academy of Design & Business. Her experience as an educator, mentor, business.

Strategy developer in Design education and management has contributed to design academics. As a design practitioner, she has worked extensively in trend development, fashion clothing, homemade-ups, carpets, woven textiles, soft toys.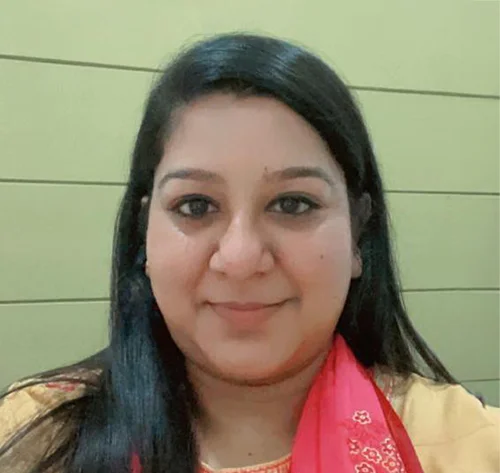 Prof. Nidhi Gupta
Head of Department
École Intuit Lab
An NID alumnus, she has more than a decade of experience as a designer and educationist. She has worked with Indian ethnic brands such as Fabindia and Soma Block Prints, and in the area of retail and marketing with brand names such as Samsung, Sony, Revlon, etc.

With a stronghold in design management and marketing, she has been an interdisciplinary faculty in the field of design and critical thinking, design research & methodology, luxury brand management, brand marketing, and consumer experience.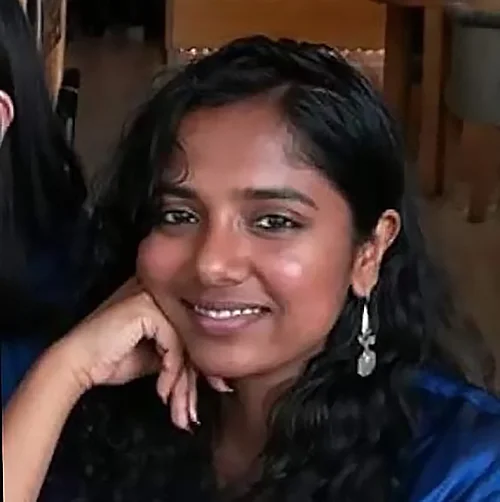 Annie Napolean
Advertising
A Creative Director with over 10 years of experience in Design and Advertising. Currently, she is working at McCann Worldgroup, where she manages creative teams and leads design-centric projects. Prior to this, she served as an Associate Creative Director at Contract India and a Senior Art Director at McCann Erickson.

She has worked on projects across various communication platforms, including Graphic, Advertising, Film, Digital, Product, Exhibition, and Social Design. Annie studied at the National Institute of Design and St. Stephen's College, Delhi. Her work has been recognized with several awards, and she is proficient in English, Malayalam, and Hindi.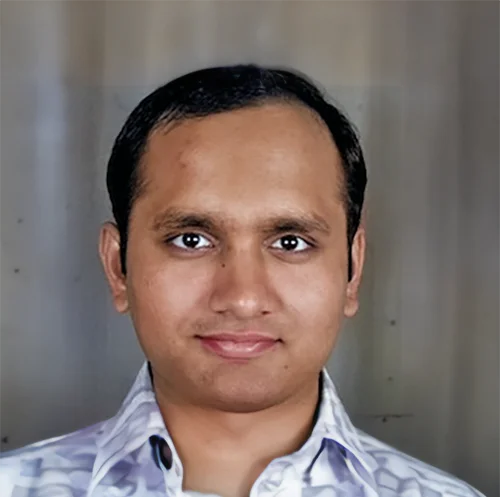 Brijendra Panda
Web & UI Design
A seasoned Senior Interaction Designer currently working at frog, a global design and strategy firm. With over 15 years of experience in the field, Panda has honed his skills in user research, systems thinking, and user-centered design. He served as a Design Lead at Times Internet and Moonraft Innovation Labs.

Educational background includes a PG Diploma in Industrial and Product Design from the NID and a B.Arch from the NIT, Hamirpur. His exceptional work has been recognized with prestigious awards such as the Best Project of the Year and Best Regenerative & Sustainable Innovation Award.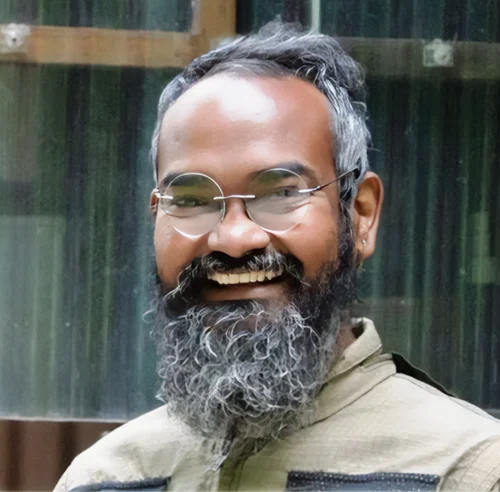 Darshan Chandekar
Creativity
A Fashion Design graduate from NIFT, has worked in the industry for several years. He has worked with several domestic & international brands alongside the designers. He has gained immense knowledge and experience working

with leading design studios in Italy and has conducted shoots for Diesel, Addict Style Magazine (Addict Design Lab), Trend Elephant, Hamburg, Germany, Dionis Design Studio, Hamburg, Germany, Rohit Bal, Raghvendra Rathore. He is passionate about self-evolution through meditation and working towards the betterment of society.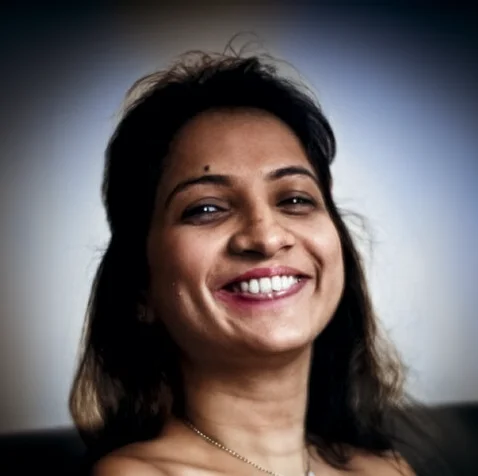 Rachita Rakyan
Graphic Design &
Visual Identity
Rachita Rakyan is the founder of YME design, a design firm based in New Delhi, India, where she has been leading since January 2011. Prior to starting her own firm, she co-founded White Light Design and worked as a Creative Designer at Crayons Advertising Ltd.

and as a Graphic Designer at Ogilvy & Mather. Her top skills include branding, graphic design, and logo design. Rachita studied Graphic Design at the National Institute of Design.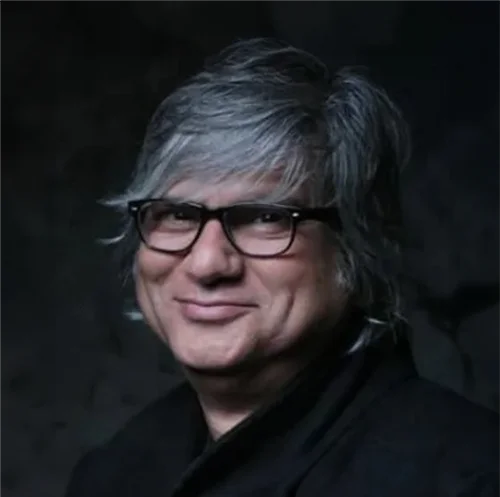 Mr. Ramesh Tahiliani
Branding & Marketing
An alumni of The IIPM, New Delhi And has 20 years of industry experience in marketing and advertising in India, Nepal and the Middle East working with companies like Ogilvy, BBDO, Grey, TBWA. Mccann-Erickson, Bates and Y&R.

He also has over 15 years teaching experience as guest faculty/consultant at Indian Institute of Mass Communication (JNU campus), Pearl Academy and IP College for Women, Delhi University. He has areas of expertise include marketing, advertising, consumer behaviour and digital marketing.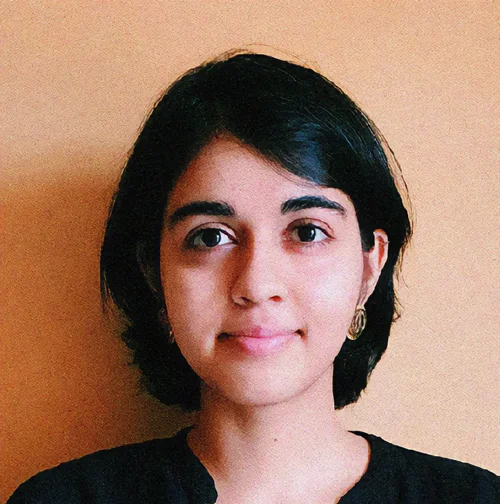 Ms. Neeti Banerji
Visual Expression
Illustrator and visual artist based in New Delhi, India. After completing her BFA in Illustration from the Rhode Island School of Design in 2017, she worked with publishing houses in Boston and New York as a designer.

She then had a year-long stint as the lead marketing designer for Paro Goodearth, handling communications both online and offline. Since going freelance fulltime in 2020 she's worked in a number of fields including editorial art, picture book illustration, food packaging illustration, visual identity creation, and board game development.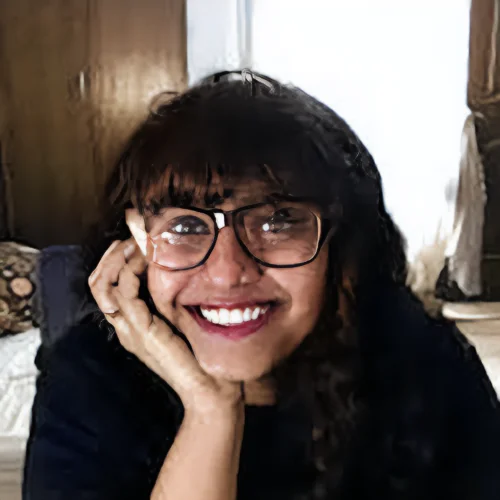 Ms. Sukruti Anah Staneley
Editorial Design
Ms. Sukruti Anah Staneley is the Creative Director at The Caravan Magazine, one of the India's most respected and intellectually agile publications, setting new benchmarks for Indian and South Asian media.

She has a BA in Mass Media (Advertising) from the University of Mumbai, and an MA in Photojournalism from the University of Westminster, London, UK. Ms. Staneley recently won the Cover of the Year (English) award for the design of the cover of Intimate City, published by Zubaan.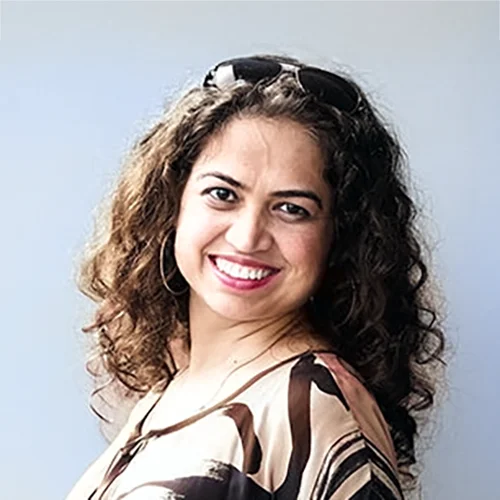 Ms. Ramneek Majithia
Character Design
Communication design & Product professional with over 20 years of expertise in creative direction, design thinking, design strategy, academic talent and capacity development, Innovation and transformation in Media, Digital, EdTech, and Higher Ed organisations.

She has authored papers, driven publications, nurtured start-ups, Animation films and design education & training; having anchored design thinking workshops across India, Africa and the UK. Ms. Majithia has been featured amongst 50 most Influential Indians.
STUDENT BITES of JSID - PREMIER INTERIOR
DESIGN INSTITUTE IN DELHI

FREQUENTLY ASKED QUESTIONS
(FAQS)