Top Game Design College in India For UG Studies in Game Art & Design
Our 4-year undergraduate program stands as one of the top game design courses, offering thorough training in game art and design. It encompasses fundamental to professional-level instruction, immersing students in game development from the get-go. They acquire expertise in both the technical and artistic aspects.
Being a premier institution for UG in game design courses in India, our seasoned faculty, including industry stalwarts, offer substantial professional exposure. Practical projects and assignments aid in building a notable portfolio, amplifying students' recognition in the gaming sector.
This course prepares students for roles like landscape artists, technical artists, character artists, level artists, or level designers among others in the gaming domain.
Our bachelor's program in game art and design is crafted in collaboration with Ubisoft, India, ensuring an industry-aligned and practical learning experience. For those in search of a game design institution in India, our place offers a holistic education in game art and design.
Crafting Careers: Game Art and Design Course in India
As one of the best game design colleges in India, our experienced faculty, comprised of industry leaders, provides valuable exposure to the professional realm. Our hands-on projects and assignments help students create an impressive portfolio, enhancing their visibility in the gaming industry.
The game art and design course paves the way for students to become landscape artists, technical artists, character artists, level artists, or level designers, among other exciting opportunities in the gaming world.
This bachelor's degree in game art and design program and its curriculum were formulated in partnership with Ubisoft, India, providing an industry-relevant and practical approach to learning. If you're seeking a game design college in India, explore our institution for a comprehensive education in game art and design.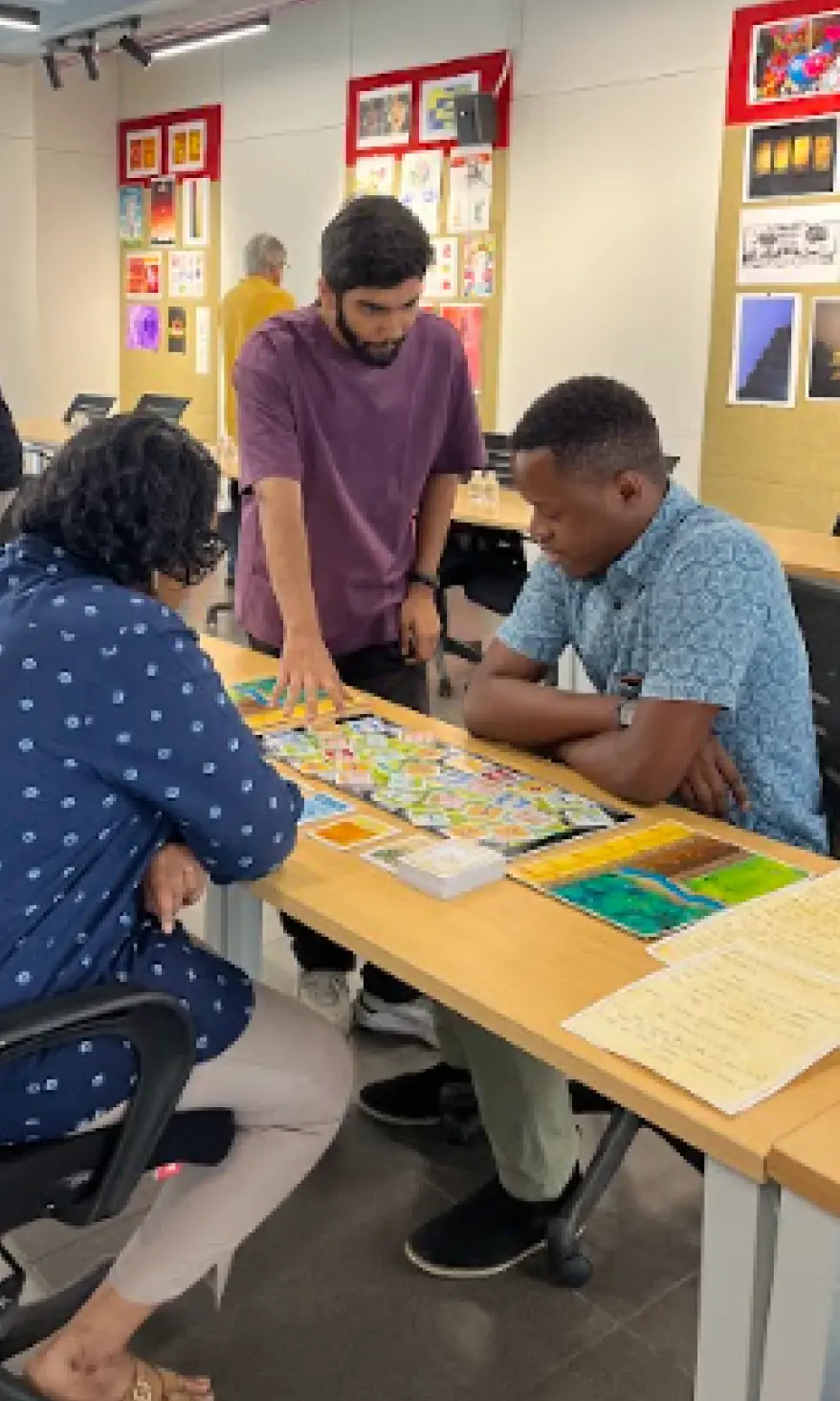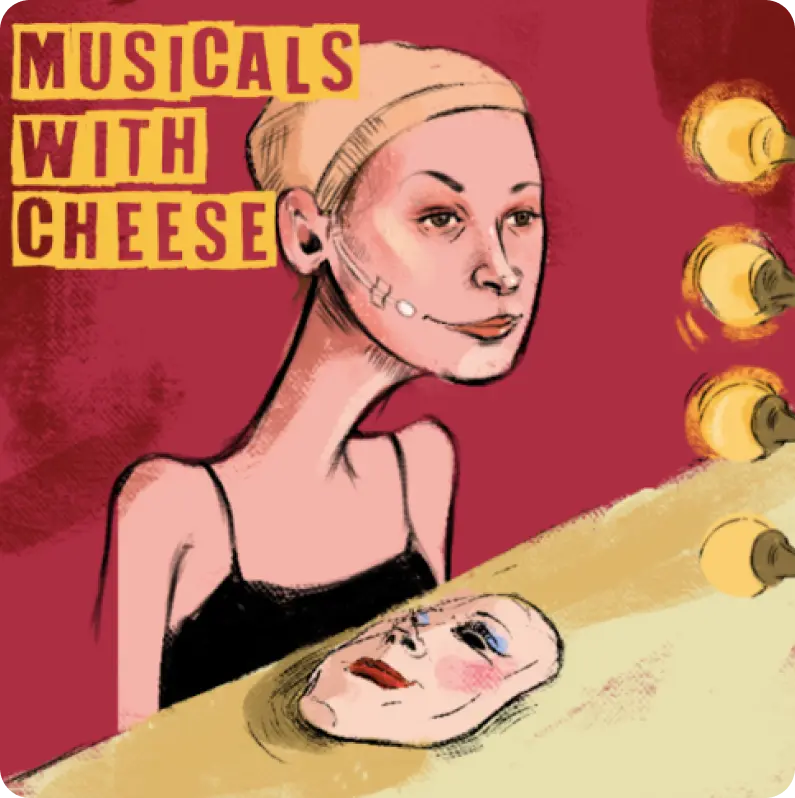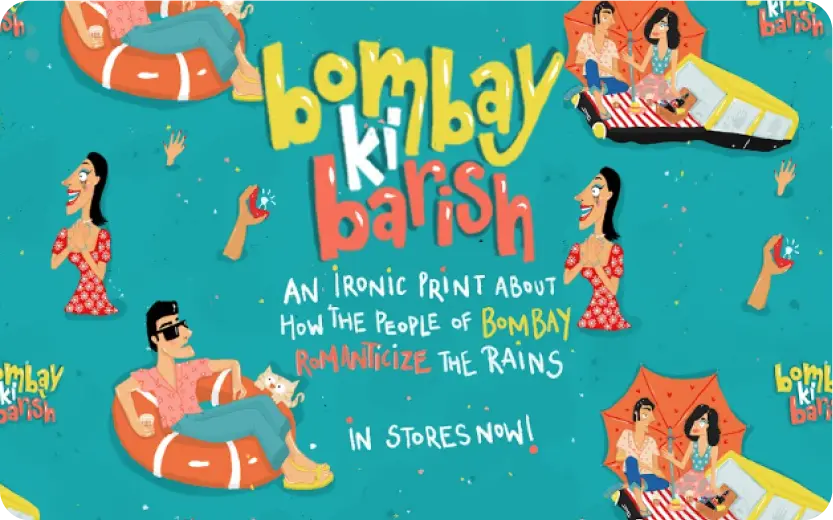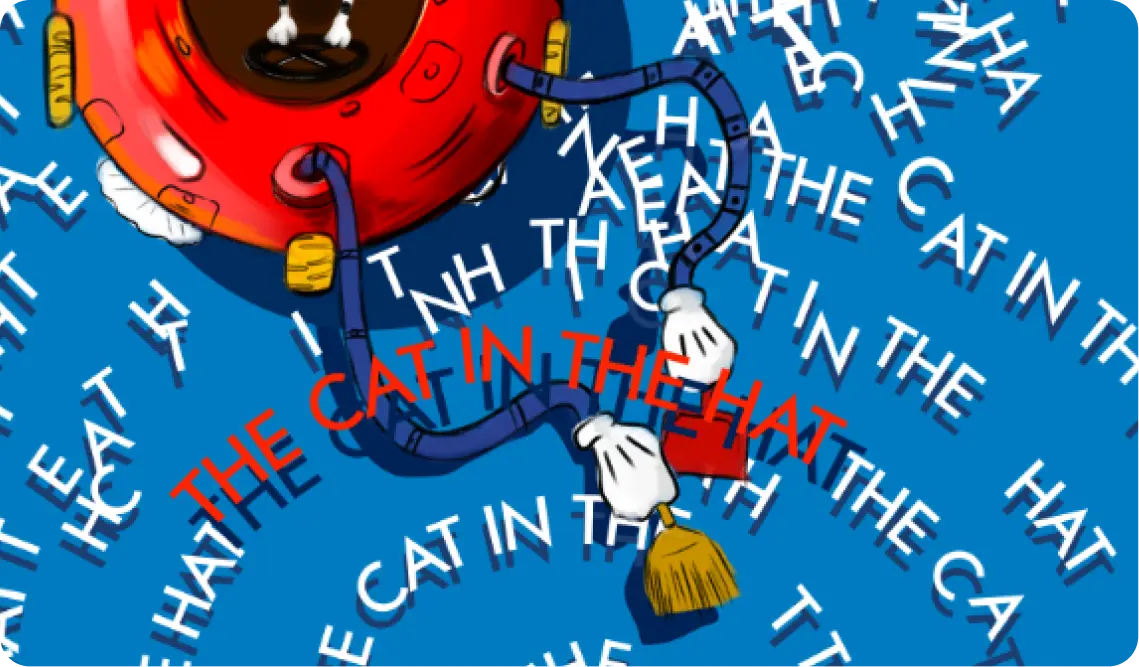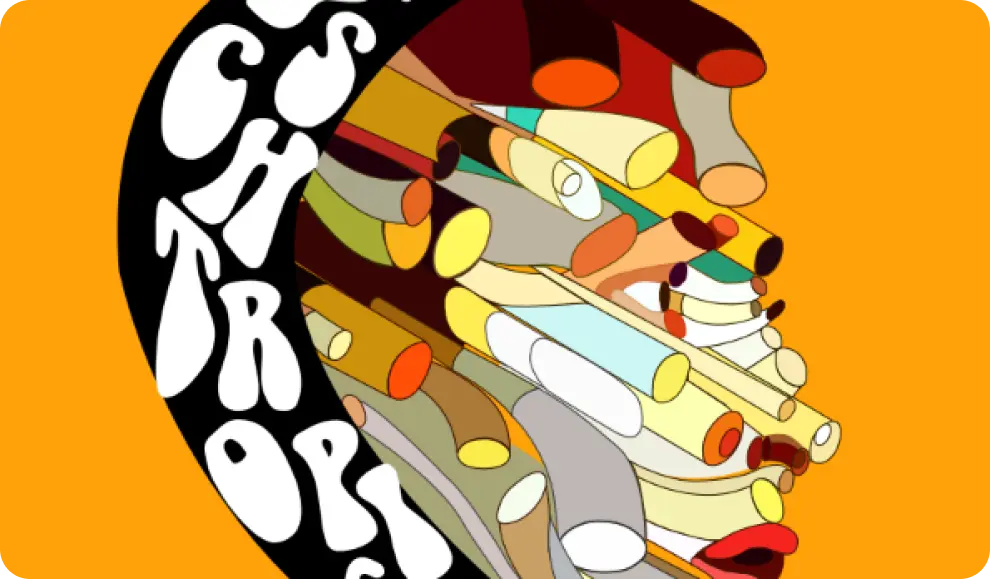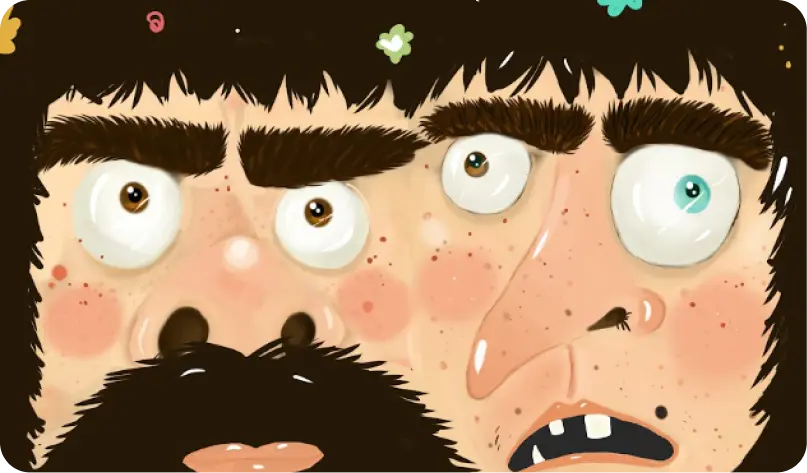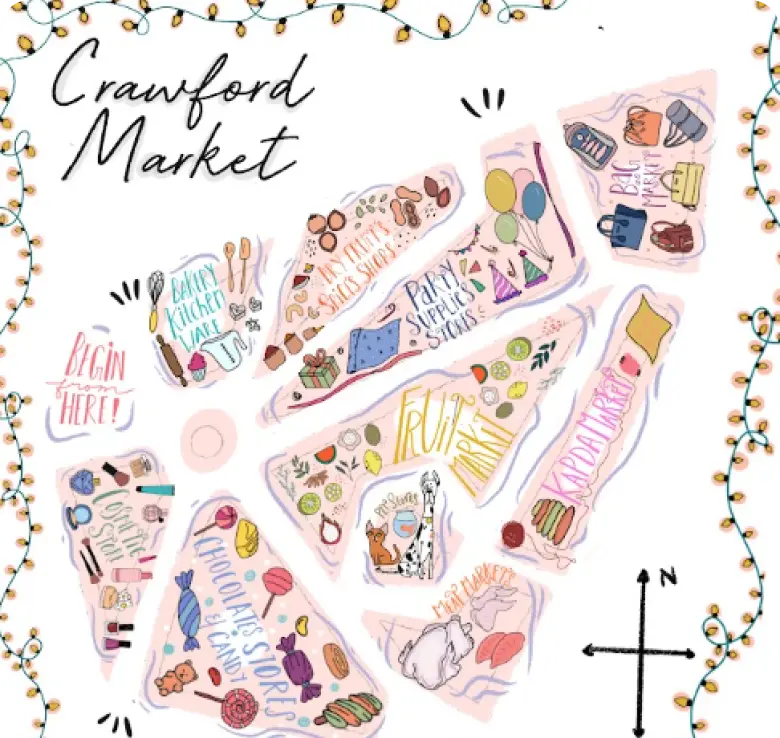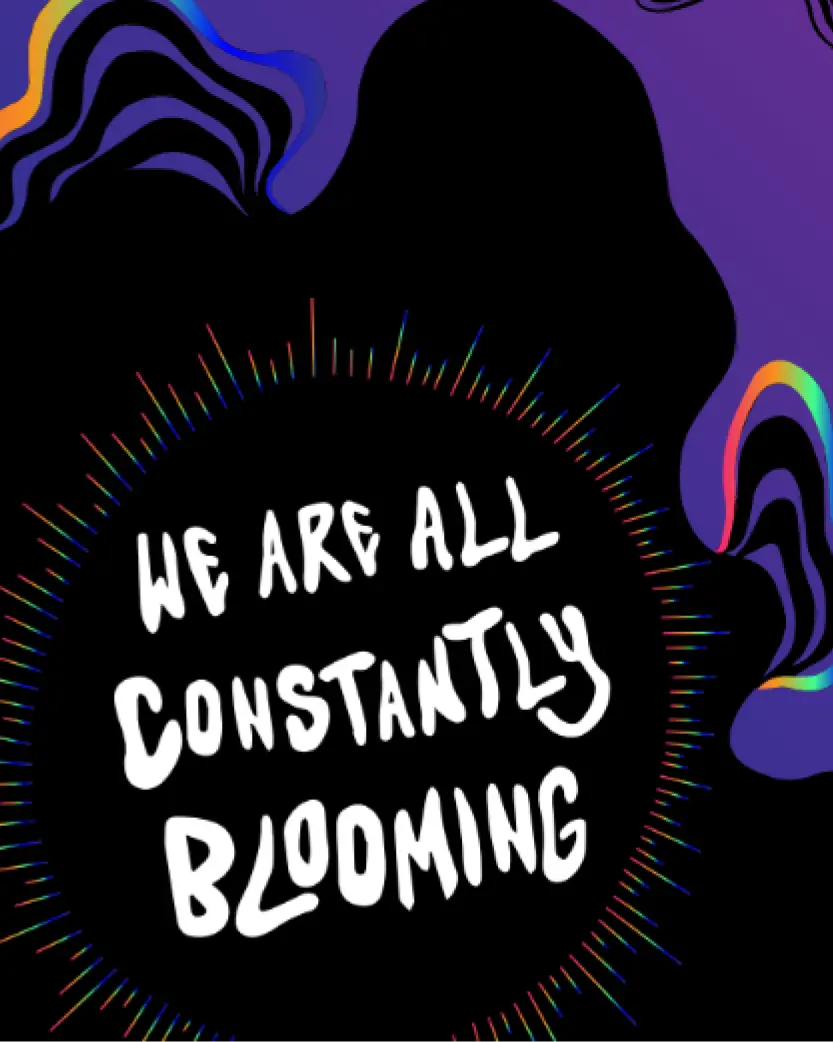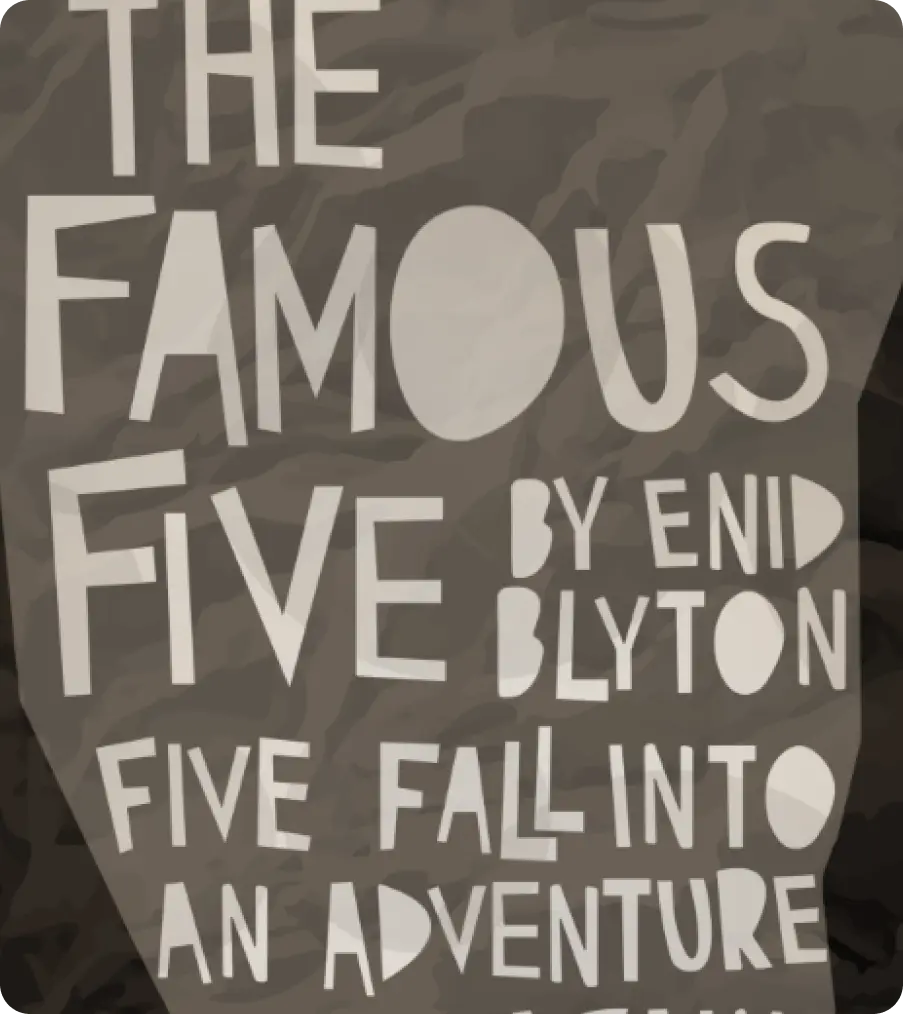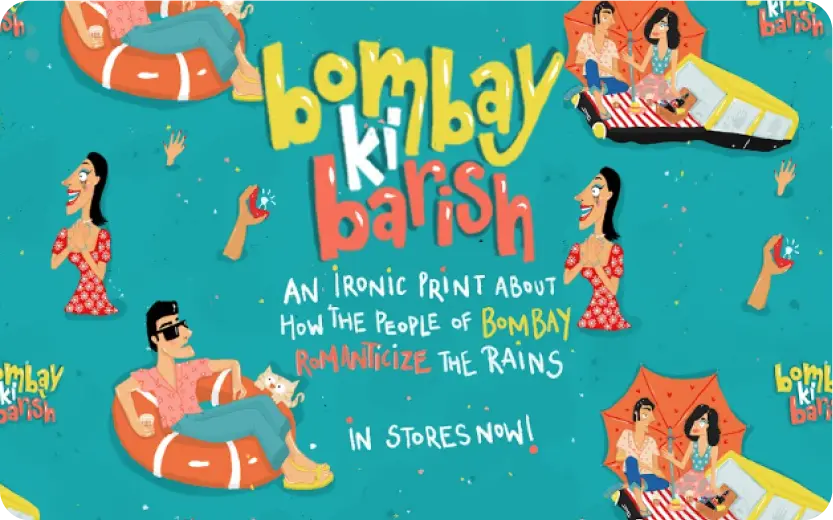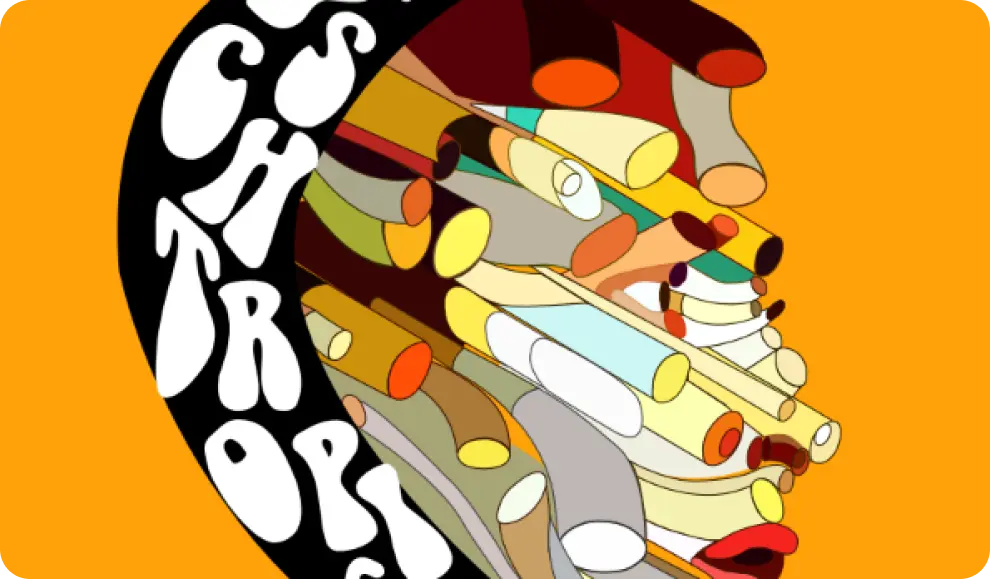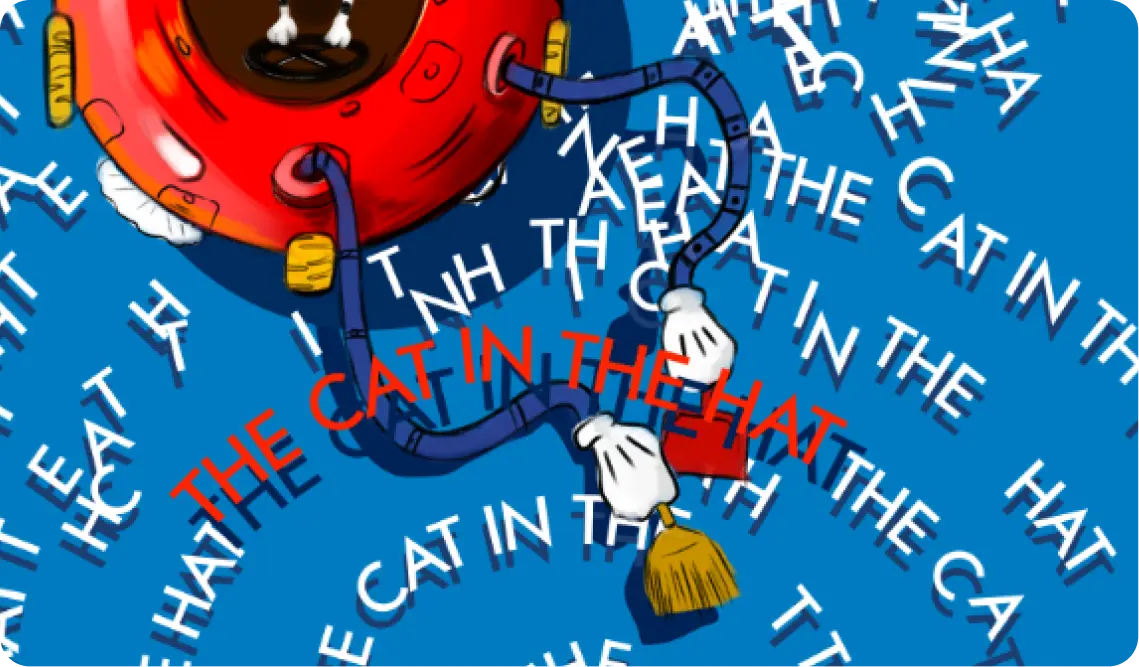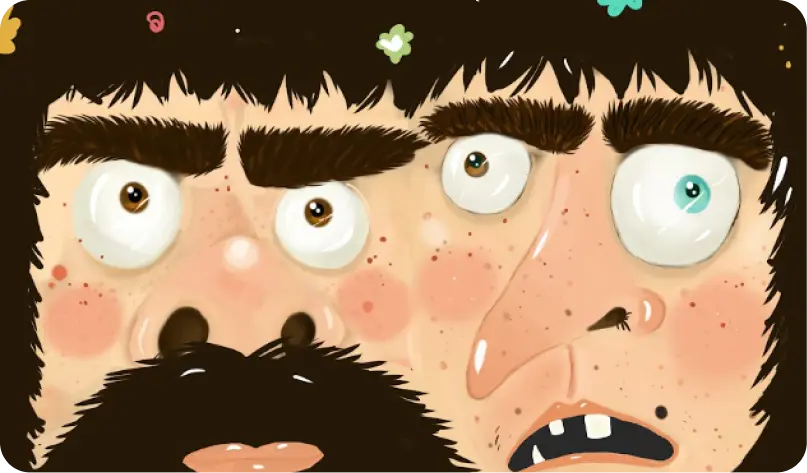 CURRICULUM: GAME AND ART DESIGN COURSE
A four year programme, spread across theoretical classes, studio classes, frequent real-world projects and two industry internships prepares students for a creative career.
Ubisoft Entertainment SA is a French video game publisher with a rich portfolio of world-renowned brands, including Assassin's Creed, Just Dance, Tom Clancy's video game series, Rayman, Far Cry, and Watch Dogs.
Creativity and a strong skill set are key in video game development. Hence, Ecole Intuit Lab has teamed up with Ubisoft to help our students develop the right type of expertise for the industry. Through our unique curriculum and an internship at Ubisoft, our students will have the opportunity to exercise their learning in a practical and hands-on manner. This integration will thoroughly prepare our students for their future career in game design.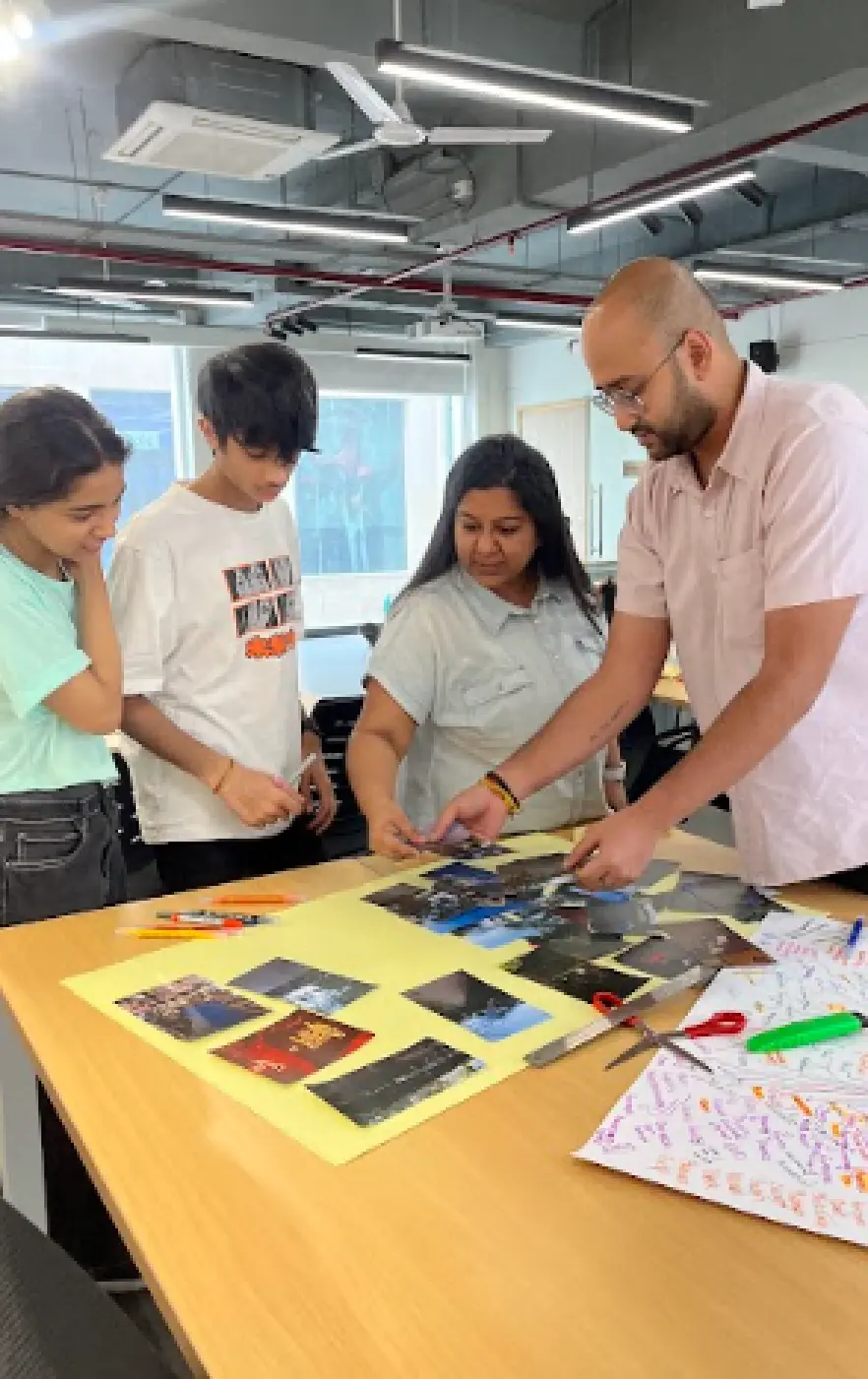 This year covers the visual fundamentals that will be essential for the future game artists and game designers. The focus is on creativity, and artistic expression. Students learn the fundamental principles of design and the mechanics of successful games as the basis for their future specialisation.
Non-Digital Gaming + Analytical drawing + Live model sketching + Exterior drawing + Colour + Creativity + Illustration + Volume + Photography + Perspective + Personal project + Human sciences + History of art + Portfolio + French
An important year of transition, students learn about the basic techniques of designing a game, conceptually and visually. This second year aims at strengthening their gaming knowledge as well as teaching them the basic tools of the Game Art. Important techniques of 2D and 3D production, as well as game engine principles are taught all year long. Before the second semester students get to choose a specialisation on Characters, Concept Art or Environment Art & additional specialised classes in their chosen field will also be given. At the end of this year, we expect the student to have a basic knowledge of the technical tools and to understand the specialisation chosen and the career opportunities implied by this choice.
General Knowledge + Gaming Culture + Game design & level design + 2D computer graphics + 3D computer graphics + Character design + Concept art – Introduction + Environment design + Storytelling + Prototyping + Game characters + Clay sculpture + Character concept + 3DS Max class + Environment concept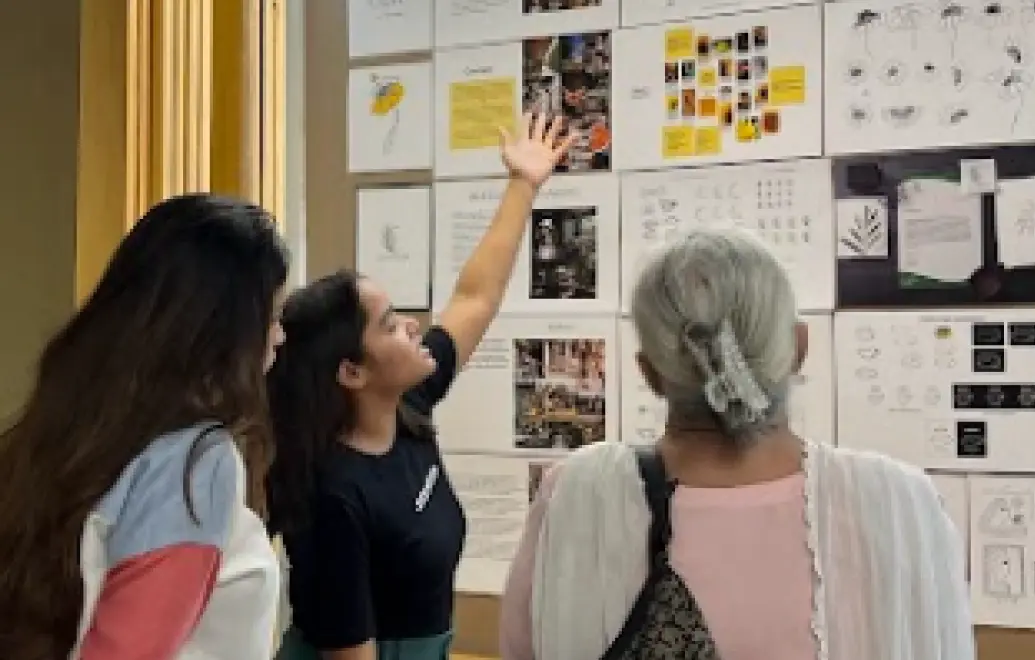 During this 1st internship, students will understand the structure of a studio; who does what, who leads, how the teams are organised and how their members interact. They will also apply what they've learnt in class to the "real" world, and adjust their skills to the needs of the project. On-the-job learning is to be expected along with continuous practice. A monthly evaluation will help them discover their specialisation or area of interest; they will have to feed a blog on a weekly basis and submit a final internship report at the end of the 3 months.
Going further into their specialisations, students master their technical skills, building on previous years, and are introduced to the soft skills and production processes required by the industry, as well as upcoming technologies. Through projects that involve teamwork and strategic completion of cross-functional projects, students transform into industry ready game artists and designers.
Advanced 3D + Procedural generation + Pre-production + Production project management + Mediums & technologies + Artificial Intelligence + Storyboarding + Rigging/animation + UI UX + Art direction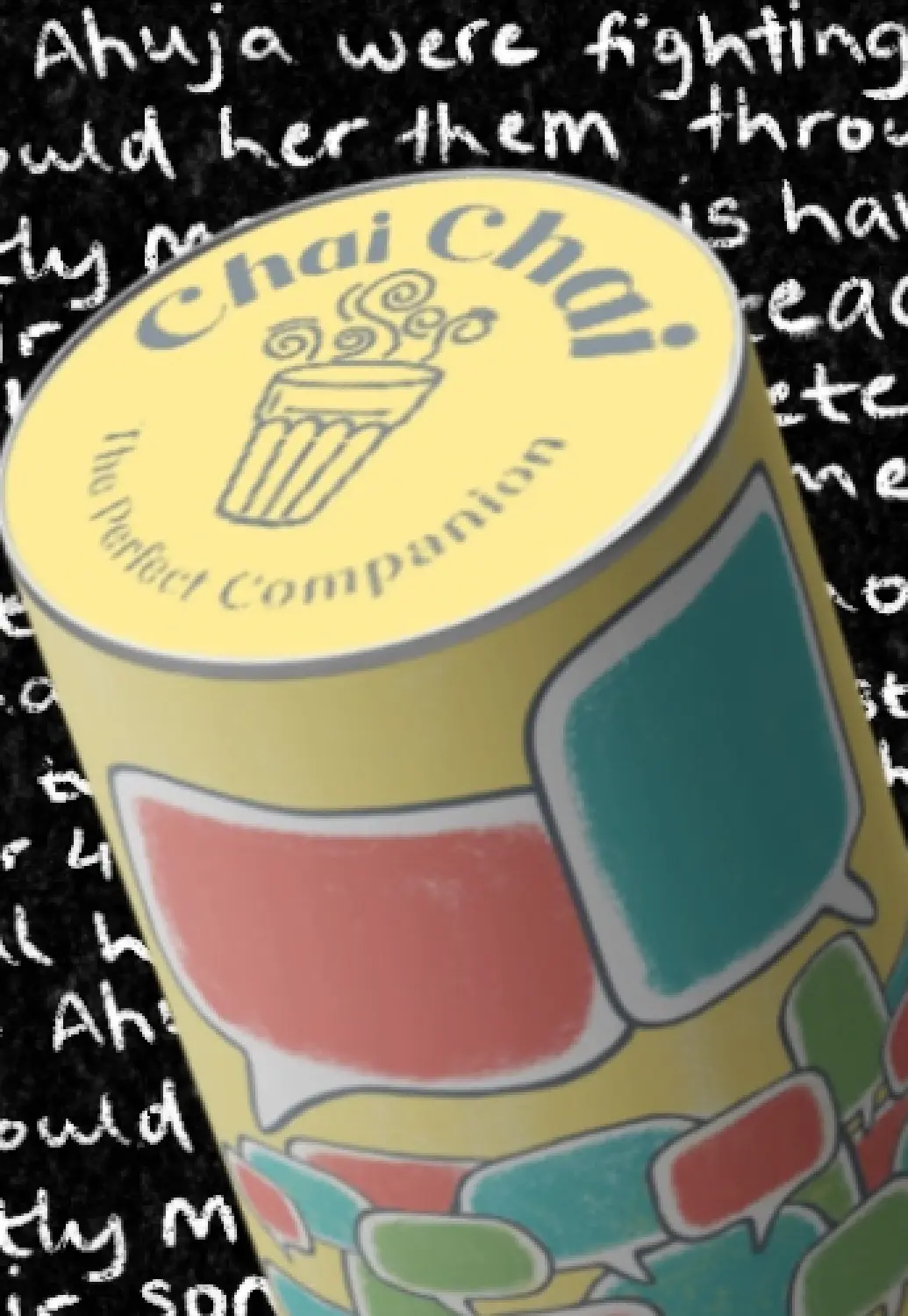 An intensive 6 month internship gives students a chance to take on greater responsibilities at their studio roles and carry out specialised work. They will participate in the making of one of more games and integrate into the dynamics of their teams. For the first time, they will play a key role in the game development process. Students will have to document their internship by maintaining a blog and submitting a final internship report.
From one-on-one interactions with Founders to being awed by inspirational entrepreneurship stories, Lab 4 students are given a unique opportunity to experience their own startup through our incubator, The Kettle.
Incubator sessions are conducted by a wide range of young, successful professionals — giving students real time insights into the gaming industry and providing them with a set of elite contacts, grooming their networking skills.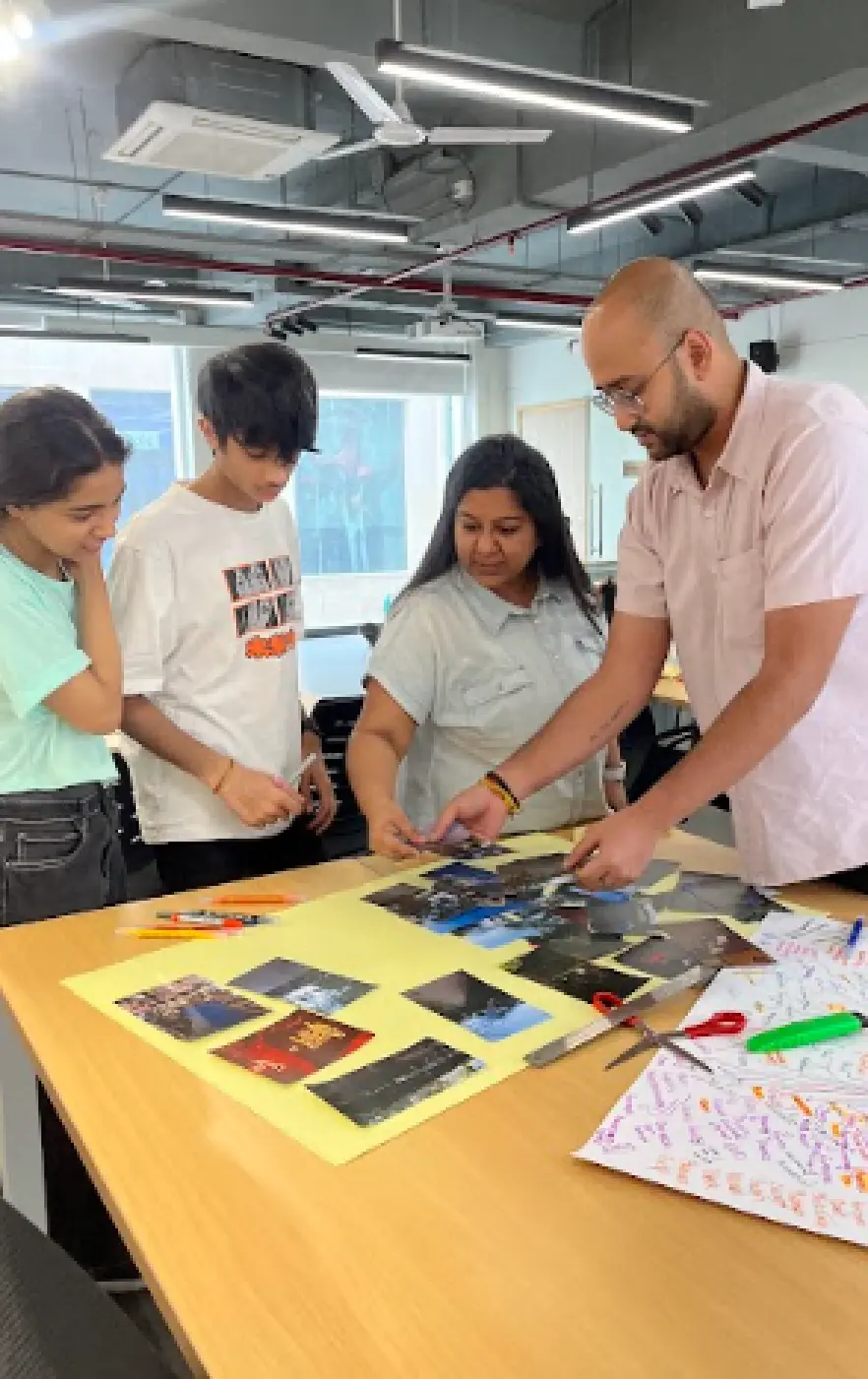 Admission To Our Finest Game Art And Design Course In India
Eligibility Criteria For Game Art And Design Course
A warm welcome awaits students who have successfully completed grade 12 or its equivalent, showing a genuine passion for design and a creative flair. Additionally, individuals with prior experience in graphic design or visual communication programs are encouraged to explore transfer options. Contact our admissions team for more information on transfer procedures.
Admission Process Of Best Game Design College In India
Fill out the online application form to enroll in our institute and your desired courses

Upload the necessary documents – High School Transcripts and Address Proof

Pay the required application fee.

Register for and complete the creative aptitude test.

Attend a personal interview as part of the selection process.
A FACULTY OF
PRACTICING ARTISTS & DESIGNERS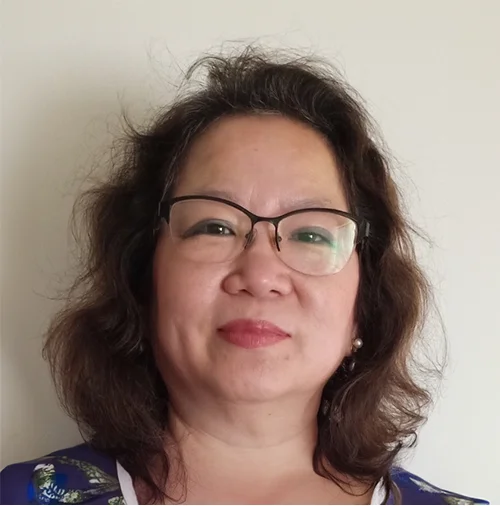 Prof. Nien Siao
Dean JS Institute of Design
An alumnus of NID, She brings a rich experience of 31 years in Design Academics and Design Practice. She has been the Founder Director of Pearl Academy Noida, Dean at School of Design, IILM University, Arch Academy of Design & Business. Her experience as an educator, mentor, business.

Strategy developer in Design education and management has contributed to design academics. As a design practitioner, she has worked extensively in trend development, fashion clothing, homemade-ups, carpets, woven textiles, soft toys.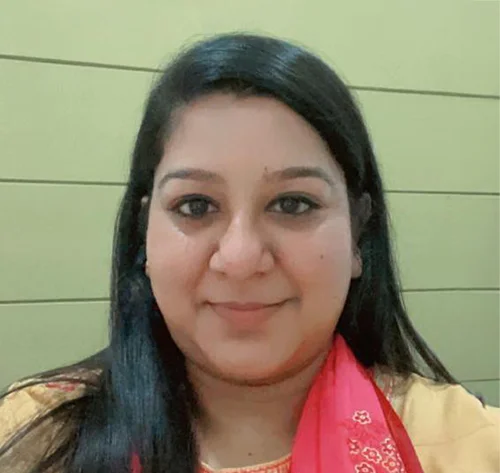 Prof. Nidhi Gupta
Head of Department
École Intuit Lab
An NID alumnus, she has more than a decade of experience as a designer and educationist. She has worked with Indian ethnic brands such as Fabindia and Soma Block Prints, and in the area of retail and marketing with brand names such as Samsung, Sony, Revlon, etc.

With a stronghold in design management and marketing, she has been an interdisciplinary faculty in the field of design and critical thinking, design research & methodology, luxury brand management, brand marketing, and consumer experience.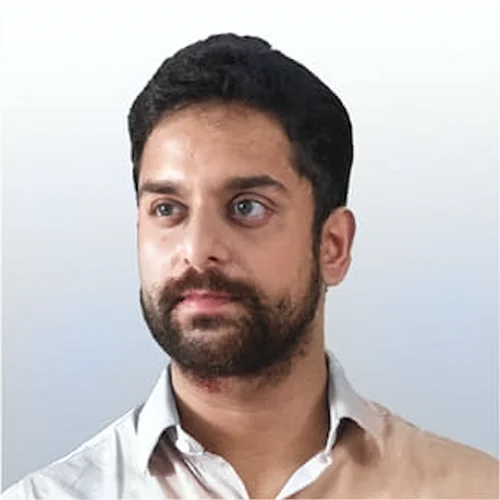 Abhilash Jose
Environment Design Concept
Art & Motion Design
Abhilash Jose is an award-winning visual designer with over a decade of experience in the gaming industry. He served as the Chief Visual Designer at MechMocha, specializing in game character design, animation, and UX/UI design.

As the Lead Visual Designer at Rapipay Fintech, he contributed significantly to the NYE app visual design. His work has received international recognition, including the Young Animation Talent contest at Digicon, Japan. Abhilash is proficient in tools like Adobe Photoshop, Flash, Illustrator, After Effects, and Figma.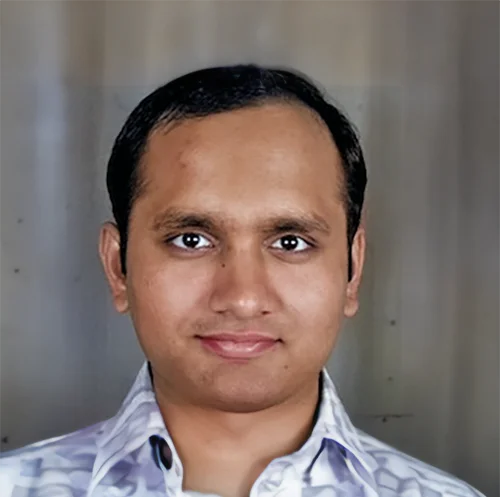 Brijendra Panda
Web & UI Design
A seasoned Senior Interaction Designer currently working at frog, a global design and strategy firm. With over 15 years of experience in the field, Panda has honed his skills in user research, systems thinking, and user-centered design. He served as a Design Lead at Times Internet and Moonraft Innovation Labs.

Educational background includes a PG Diploma in Industrial and Product Design from the NID and a B.Arch from the NIT, Hamirpur. His exceptional work has been recognized with prestigious awards such as the Best Project of the Year and Best Regenerative & Sustainable Innovation Award.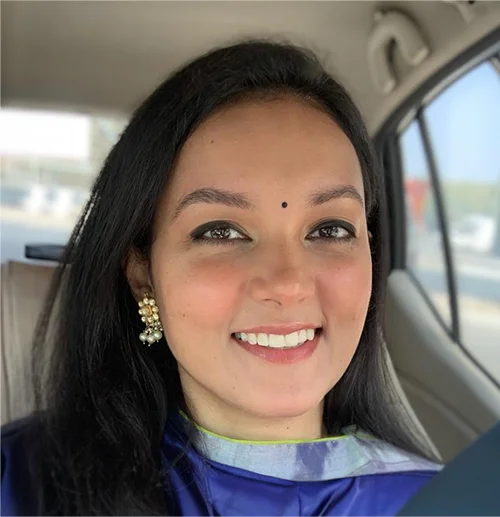 Ms. Divya Jhakar
Creativity
An illustrator, graphic designer & apparel designer. She graduated from the NIFT in 2010 and worked in the luxury fashion sector for over a decade.

For the past 2 years she has been freelancing as a graphic designer & illustrator working with a plethora of brands and institutions including Royal Enfield, The Israel embassy in India & Sahil Kochhar to name a few.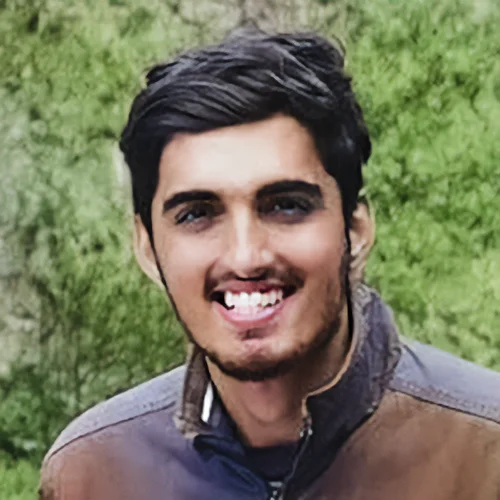 Mr. Harish Vishnoi
UX Design
Mr. Harish Vishnoi is a Senior Associate UX Designer at Senior Associate UX Designer at Nagarro, a leader in digital product engineering and technology­ led business breakthroughs.

He has a bachelor's degree in User Experience Design from the Indian Institute of Technology, Guwahati.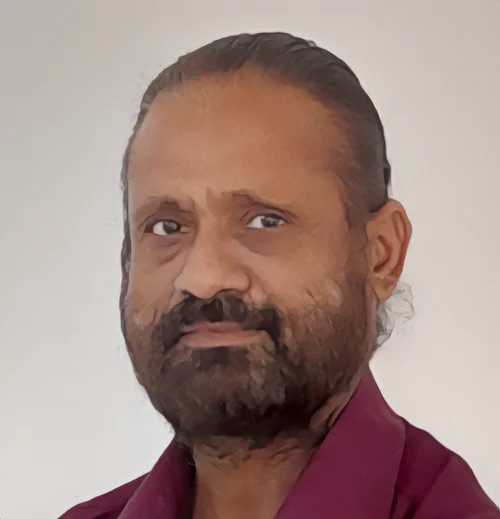 Inderjeet Singh
Objects Design Concept
Art & Analytic Drawing
Inderjeet Singh, born in New Delhi, graduated in Applied Arts from Jamia Millia Islamia University in 1989. With over 30 years of experience, he's worked as a visualizer, illustrator, and photojournalist with leading advertising agencies and newspapers.

He has designed books for Sahitya Academy and served as the head of the department at Picasso International Animation College. Currently, he is a visiting faculty member at both the College of Art, Govt. of NCT Delhi and Pandit Lakhmi Chand University of Performing and Visual Arts in Rohtak.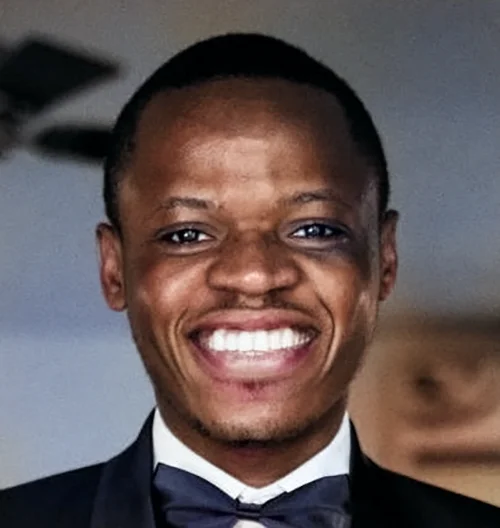 Kharell Bompaka
French Teacher and Translator
Kharell Bompaka is a proficient French teacher and translator based in Delhi, India. With top skills in Microsoft PowerPoint, Word, and Excel, Kharell has been offering freelance French teaching services since April 2018.

In addition to teaching, Kharell has experience in program coordination, having worked with LiveJam from March 2018 to December 2020. Currently, Kharell holds the position of Financial and Administrative Manager at Jan Milaap Samiti, a role he has been fulfilling since January 2021.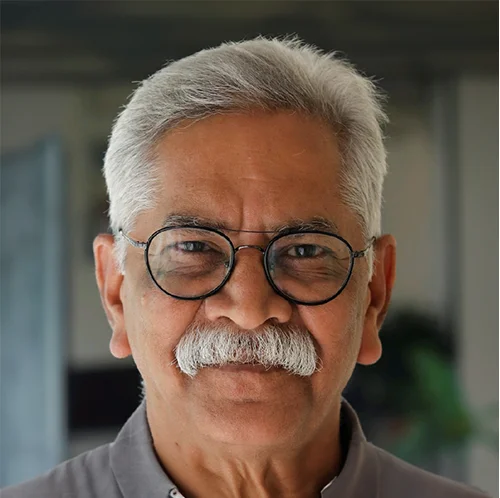 Prof. Jatin Bhatt
Mechanics of Games
Graduate from NID in product design with over 40 years in design consultancy, entrepreneurship and academic leadership, He has been founding Chair of Accessory Design Department NIFT and founding Dean of School of Design, Ambedkar University Delhi from where he superannuated in 2020 as Pro Vice Chancellor.

He has been bestowed with the 'Design Guru' award in memory of M P Ranjan in November 2021. He now works as an independent design academic and practitioner.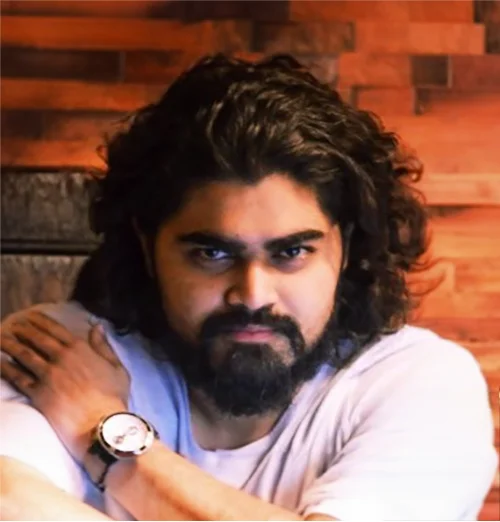 Mr. Mohit Rajora
Exterior Drawing
Mr. Mohit Rajora is an NID alumni and an educational professional with over five years of instructional design experience.

He is a Design Educator at Sambhav Design Studio and visiting faculty at Sage Institute of Design, Indore. His areas of expertise include Graphic Design, Photography, Film, Animation and Illustration.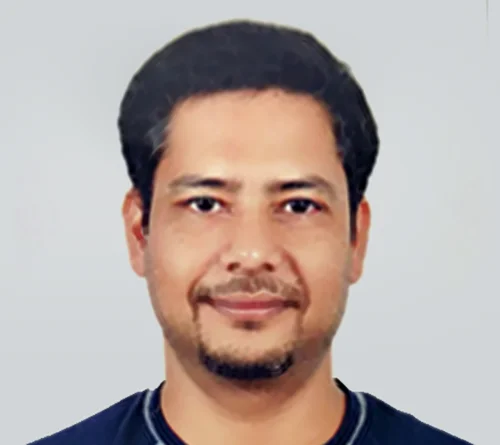 Prof. Mukesh Singh
Anatomy
He is a visual & material exploration artist with over ten years of teaching experience, and is currently Assistant Professor at School of Design & Fashion, IILM. His teaching areas include drawing & sketching, character design, design and concept drawing, colour theory & concept, graphic design, photography, cyanotype printing, wood joinery, metal work and many more.

He has been associated with educational institutes and industry as an educator like Reliance BIG AIMS, Animation School, Picasso Animation Institute and Arena Multimedia.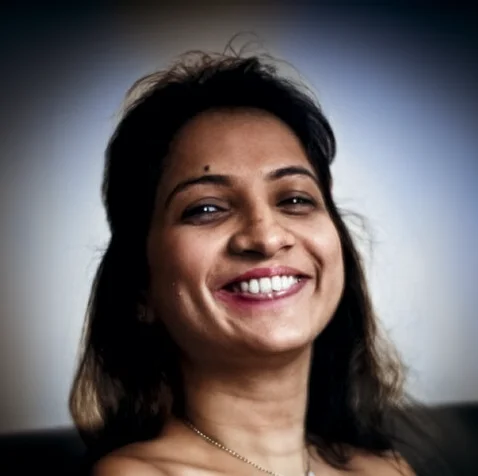 Rachita Rakyan
Graphic Design &
Visual Identity
Rachita Rakyan is the founder of YME design, a design firm based in New Delhi, India, where she has been leading since January 2011. Prior to starting her own firm, she co-founded White Light Design and worked as a Creative Designer at Crayons Advertising Ltd.

and as a Graphic Designer at Ogilvy & Mather. Her top skills include branding, graphic design, and logo design. Rachita studied Graphic Design at the National Institute of Design.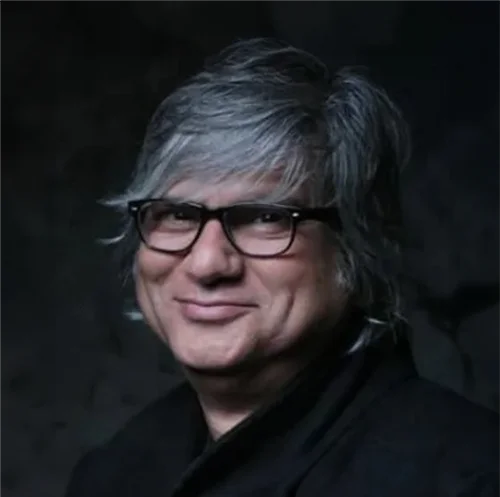 Mr. Ramesh Tahiliani
Branding & Marketing
An alumni of The IIPM, New Delhi And has 20 years of industry experience in marketing and advertising in India, Nepal and the Middle East working with companies like Ogilvy, BBDO, Grey, TBWA. Mccann-Erickson, Bates and Y&R.

He also has over 15 years teaching experience as guest faculty/consultant at Indian Institute of Mass Communication (JNU campus), Pearl Academy and IP College for Women, Delhi University. He has areas of expertise include marketing, advertising, consumer behaviour and digital marketing.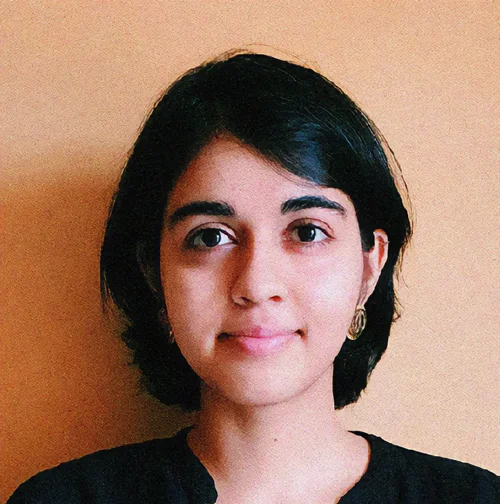 Ms. Neeti Banerji
Visual Expression
Illustrator and visual artist based in New Delhi, India. After completing her BFA in Illustration from the Rhode Island School of Design in 2017, she worked with publishing houses in Boston and New York as a designer.

She then had a year-long stint as the lead marketing designer for Paro Goodearth, handling communications both online and offline. Since going freelance fulltime in 2020 she's worked in a number of fields including editorial art, picture book illustration, food packaging illustration, visual identity creation, and board game development.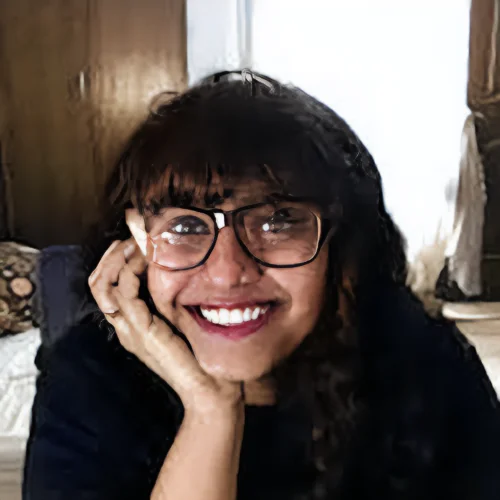 Ms. Sukruti Anah Staneley
Editorial Design
Ms. Sukruti Anah Staneley is the Creative Director at The Caravan Magazine, one of the India's most respected and intellectually agile publications, setting new benchmarks for Indian and South Asian media.

She has a BA in Mass Media (Advertising) from the University of Mumbai, and an MA in Photojournalism from the University of Westminster, London, UK. Ms. Staneley recently won the Cover of the Year (English) award for the design of the cover of Intimate City, published by Zubaan.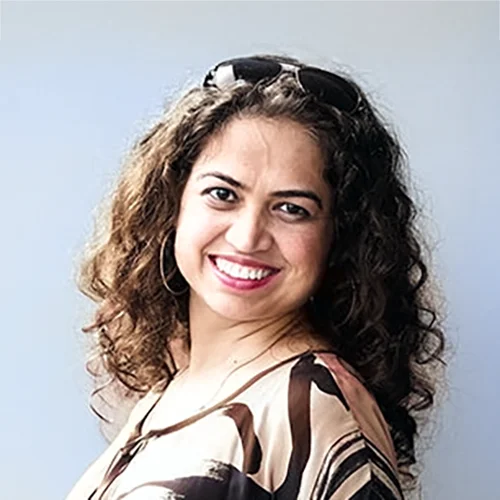 Ms. Ramneek Majithia
Character Design
Communication design & Product professional with over 20 years of expertise in creative direction, design thinking, design strategy, academic talent and capacity development, Innovation and transformation in Media, Digital, EdTech, and Higher Ed organisations.

She has authored papers, driven publications, nurtured start-ups, Animation films and design education & training; having anchored design thinking workshops across India, Africa and the UK. Ms. Majithia has been featured amongst 50 most Influential Indians.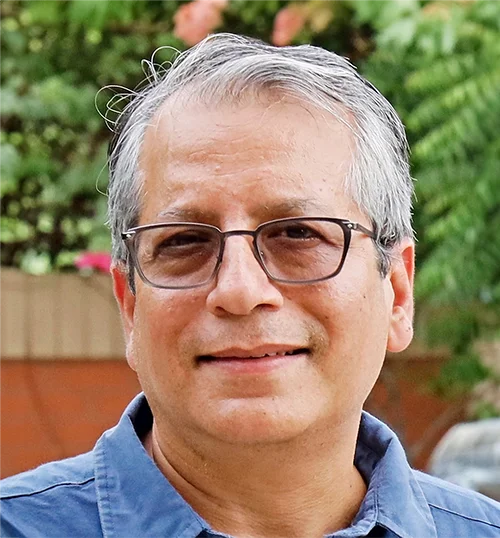 Mr. Ravi Dhingra
Photography
When a hobby turns into a profession, the passion leaps manifold and he foray into professional photography after a long stint in Corporate Finance brought a new dimension to his life, an era of creative expression.

With more than 20 years in lifestyle photography which includes Architecture & Interiors, Food, Portraits and product, his work has been widely published in advertising campaigns, magazines and online portals.

He is a visiting faculty for photography at various leading design institutes.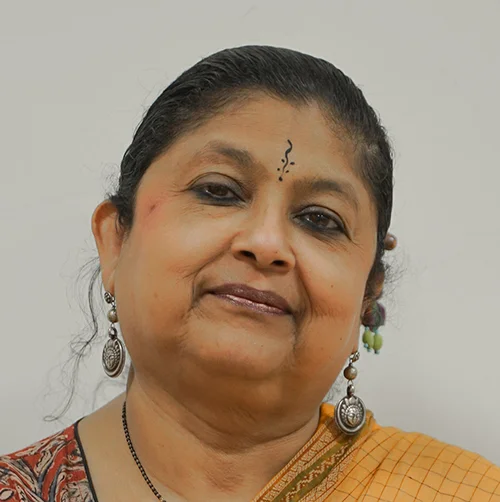 Prof. Seema Srivastava
History of Arts
Cultural theorist teacher, and designer. She has been passionately involved with the world of art for more than three decades. She has a B.F.A. from the University of Delhi, an M.A. (History of art) and an MPhil from the National Museum Institute of History of Art, Conservation and Museology, New Delhi, and has taught art and design related courses at the College of Art.

University of Delhi; Pearl Academy, IIT, National Institute of Advertising and the National Museum Institute of History of Art, Conservation and Museology as well as at other premier design institutes.

FREQUENTLY ASKED QUESTIONS
(FAQS)