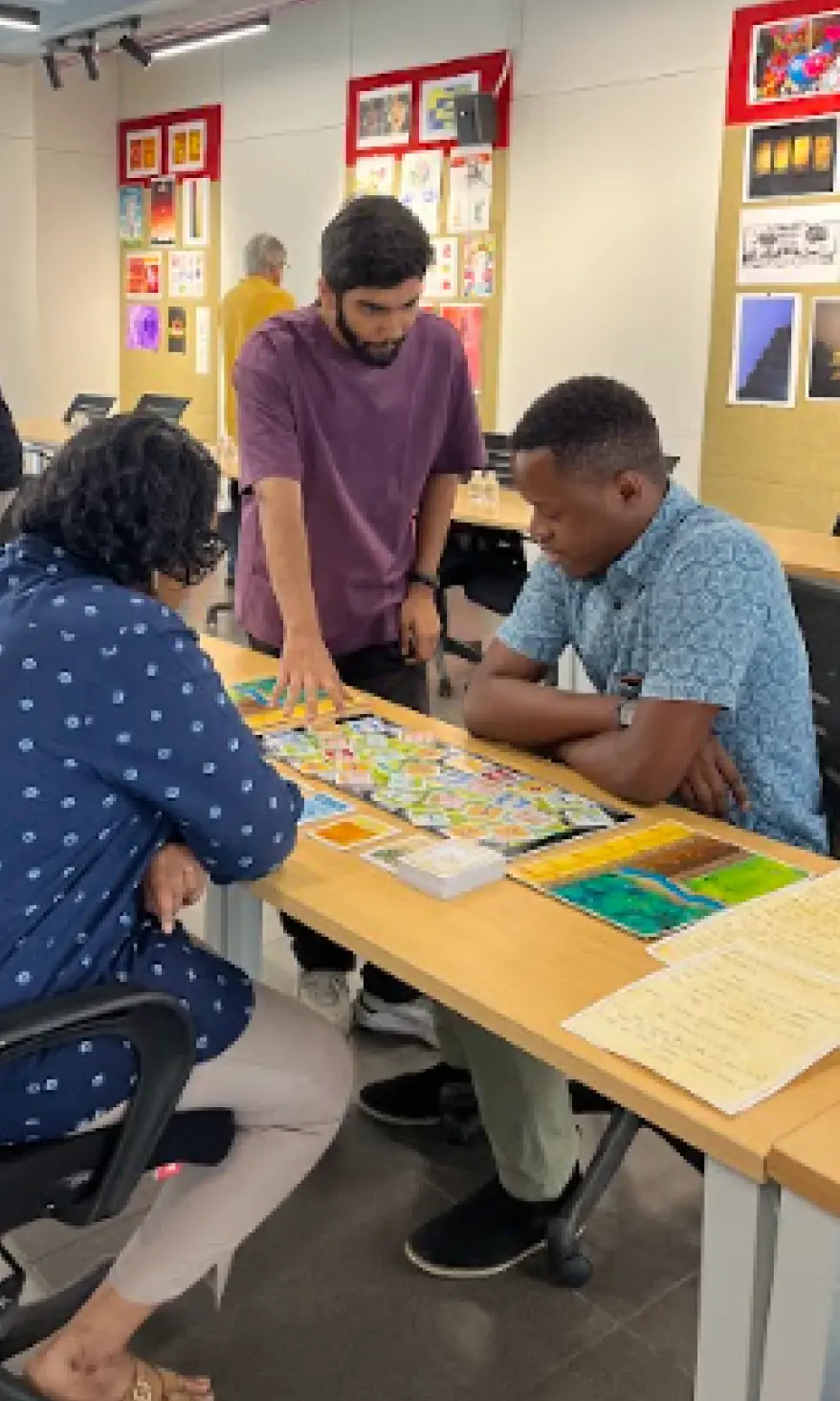 Showcasing Tomorrow's Design Visionaries
Our students consistently showcase their unparalleled talent and innovation. This "Students Work" section captures their finest endeavors—from dynamic visual communications and digital product designs to immersive game art and sophisticated interior projects. Each piece is a testament to our rigorous curriculum and the emerging leaders of the design world. Explore and be inspired.
"See our visionary
Students' work"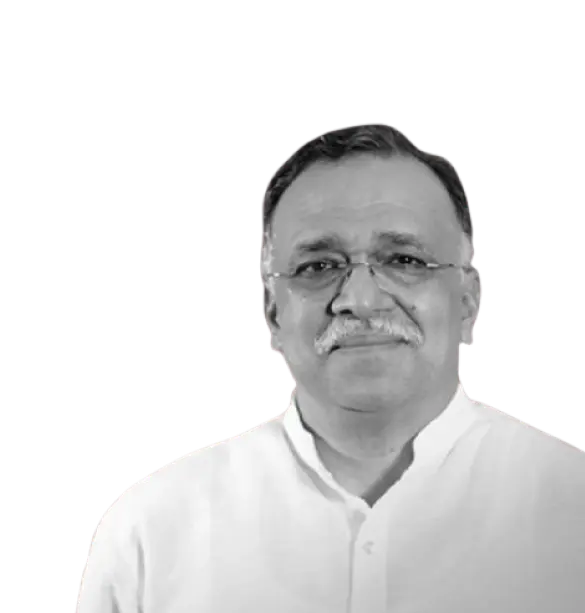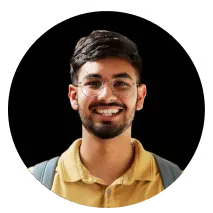 Tej Parwani
Graphics Designer
Academic year 2022-2025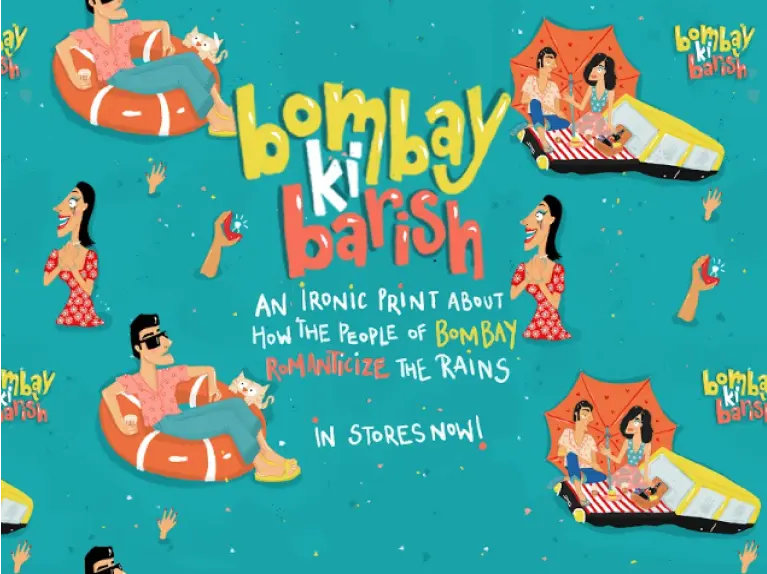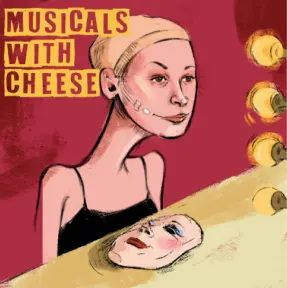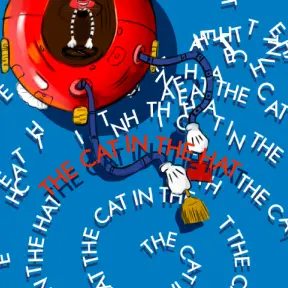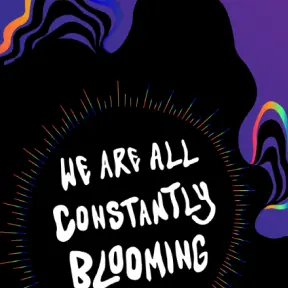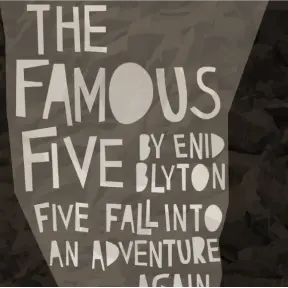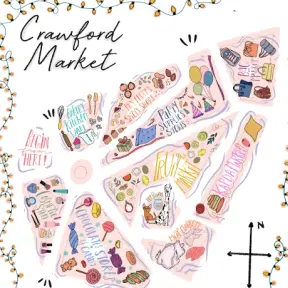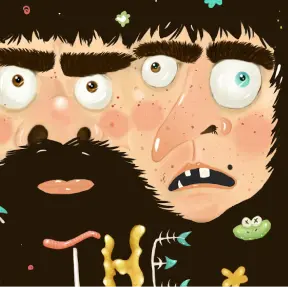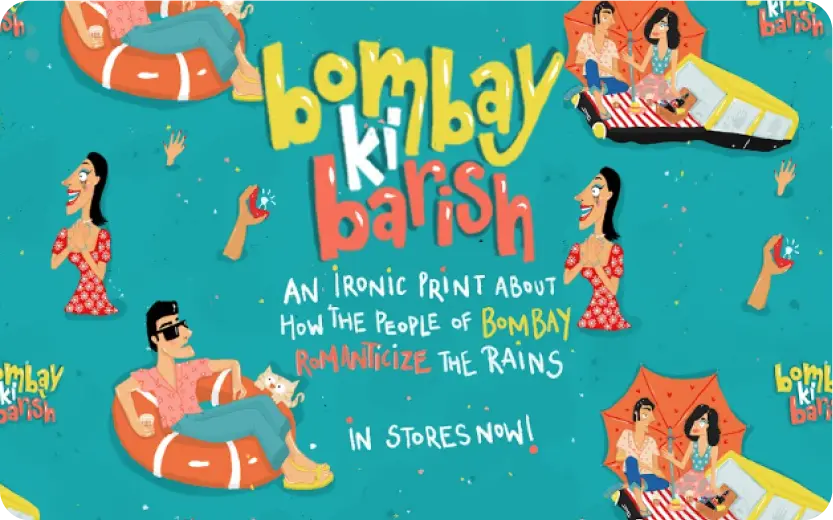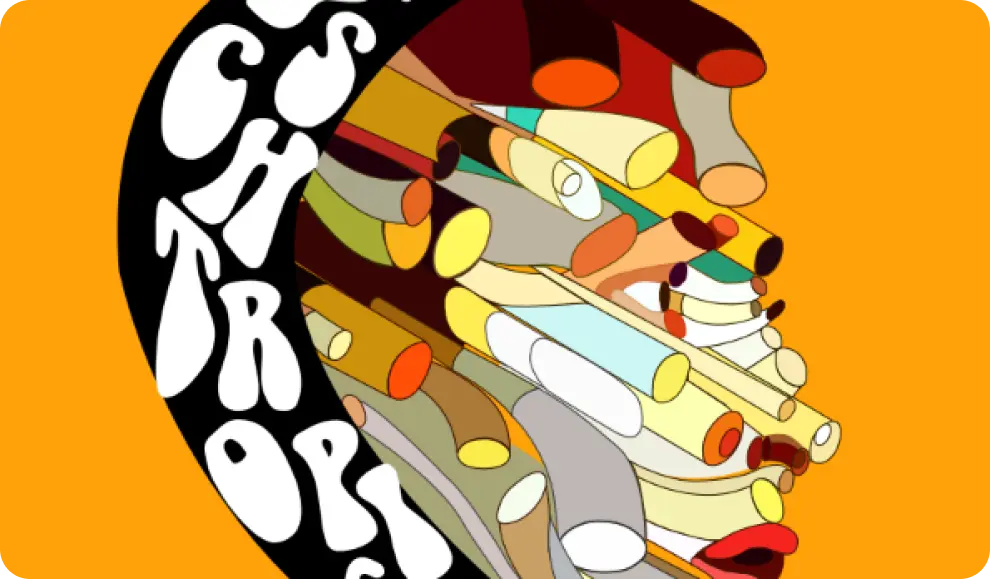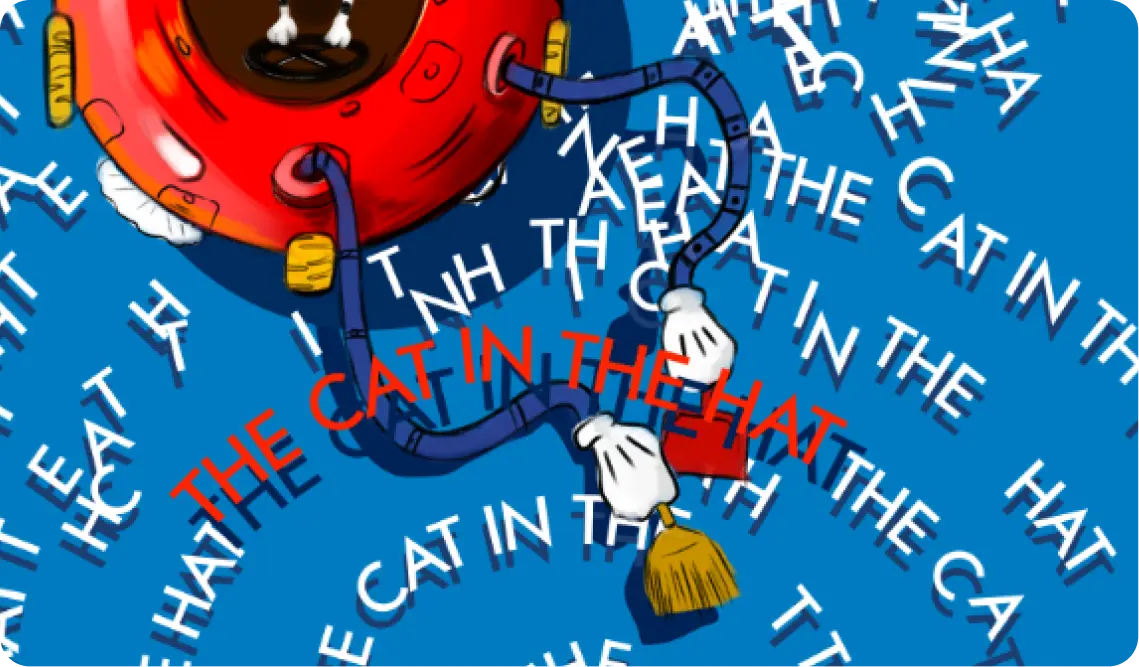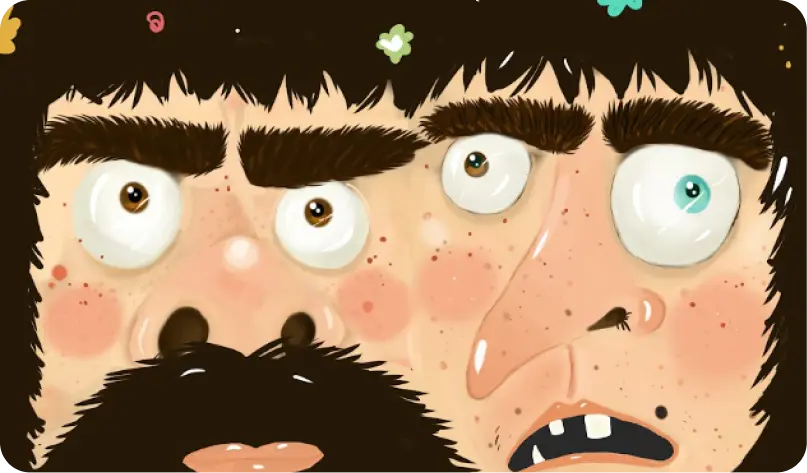 We prioritize designs that deliver tangible outcomes, merging inspiration with practicality.
We champion sustainability and innovation, creating designs to meet evolving future needs.
We set design benchmarks and inspire our students to pioneer forward, shaping the world with their creativity.
FREQUENTLY ASKED QUESTIONS
(FAQS)