JS Institute
Advisory Board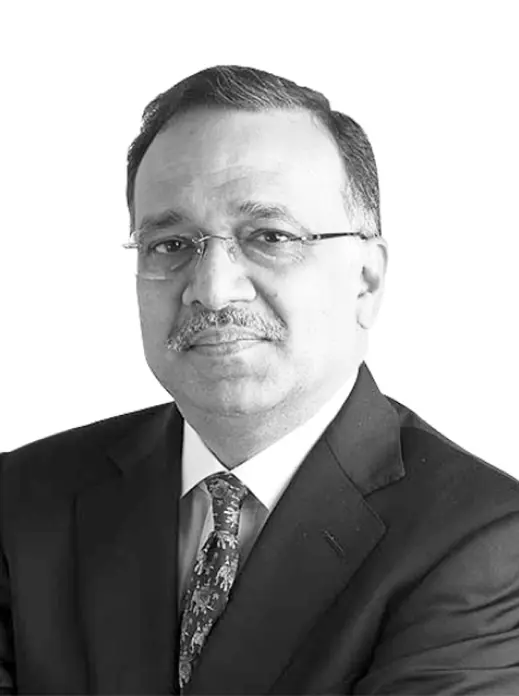 DR. PRAMATH RAJ SINHA


Founder & Chairman
(Harappa Education), Founder & Trustee
(Ashoka University), Founding Dean (ISB)

With over 20 years experience in higher education, Dr. Pramath Raj Sinha, a former McKinsey partner, was the founding dean of ISB. He also helped build Ashoka University, YIF and Vedica Scholars Programme, Anant Fellowship and Naropa Fellowship. He is a Senior Counselor with the Albright Stonebridge Group. Before founding 9.9 Group - a leading company in India with interest in media, research reports, advisory services and education., he was the MD & CEO of ABP Group.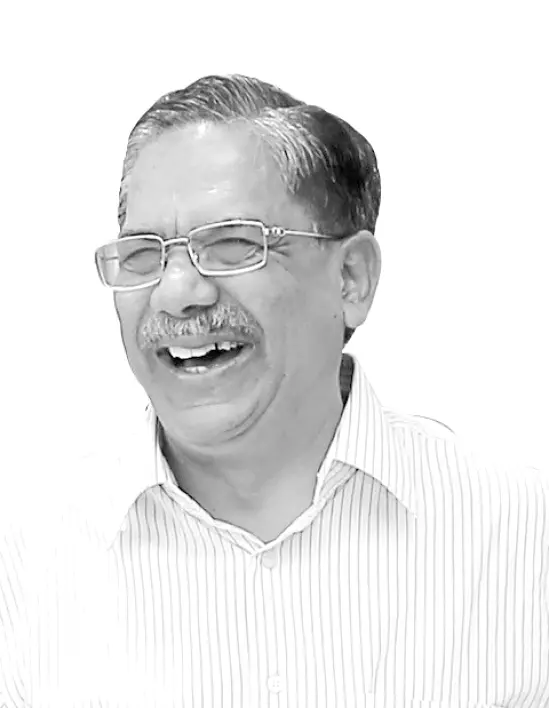 LATE JAGDISH KHANDELWAL


(Jagdish Store)

Jagdish Store was founded in 1965 by Mr. Jagdish Khandelwal. Over the years, the brand has earned an enviable reputation as one of India's finest, largest & most preferred sources of world class home furnishings. Keeping in mind the exclusive tastes of reputed architects, hoteliers, interior designers and lifestyle makers, each of these state-of-the-art stores showcases a wide range of top-of-the-line furnishings; from period house to penthouse, in whatever taste or lifestyle- traditional, classic or contemporary.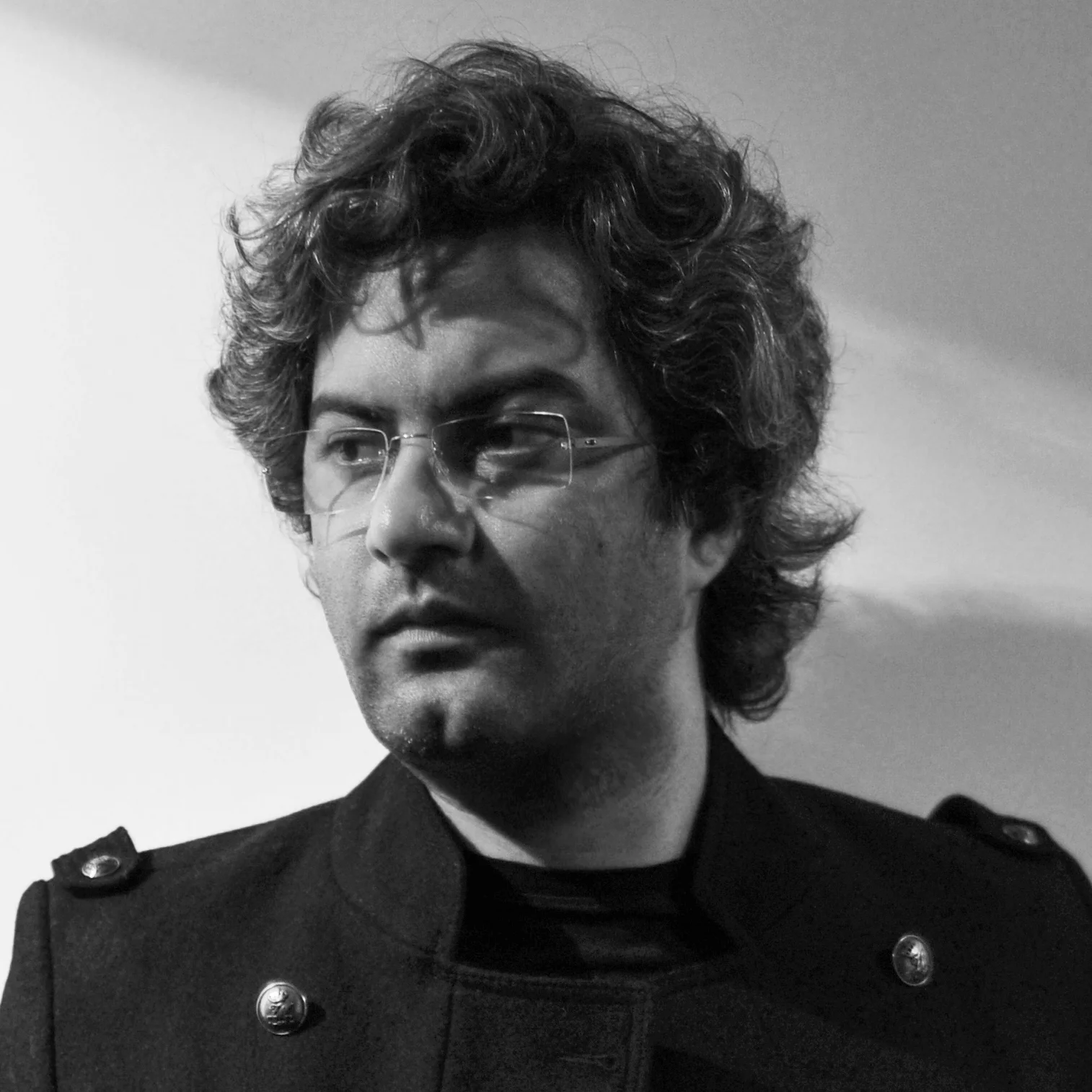 Ar Akshat Bhatt
Principal Ar, Architecture Discipline
He has established Architecture Discipline in 2007 — a multidisciplinary design studio innovating formal arrangements, engineering, M.E.P. services and building physics parameters to advance sustainable design principles visible in the expression of the projects. He has worked with Penoyre & Prasad and Jeff Kahane & Associates in London.

He is an accomplished photographer and a gifted musician, interests that contribute to his architectural endeavors. He studied at The University of East London under Peter Salter & Michelle Roelofsma.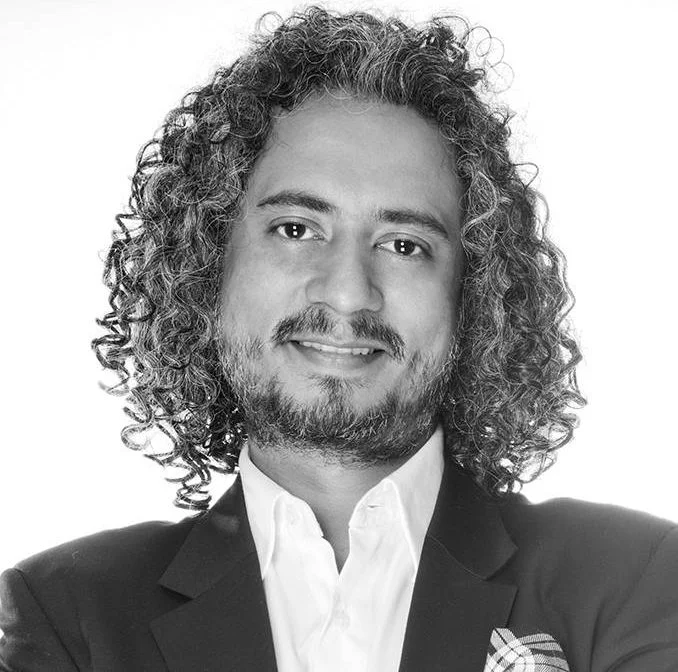 Ar Madhav Raman
Founder, Anagram Architects
He is an architect and urbanist. He founded Anagram Architects, an architectural practice, with Vaibhav Dimri, which garnered international acclaim including Aga Khan Award nomination and inclusion in the Wallpaper Magazine's "Architects Directory". Raman also serves on the Area Advisory Board, Amity University.

He moderates the annual Design X Design roundtable building discourse around Indian design across disciplines. He writes for the Architectural Digest and TOI and has been published.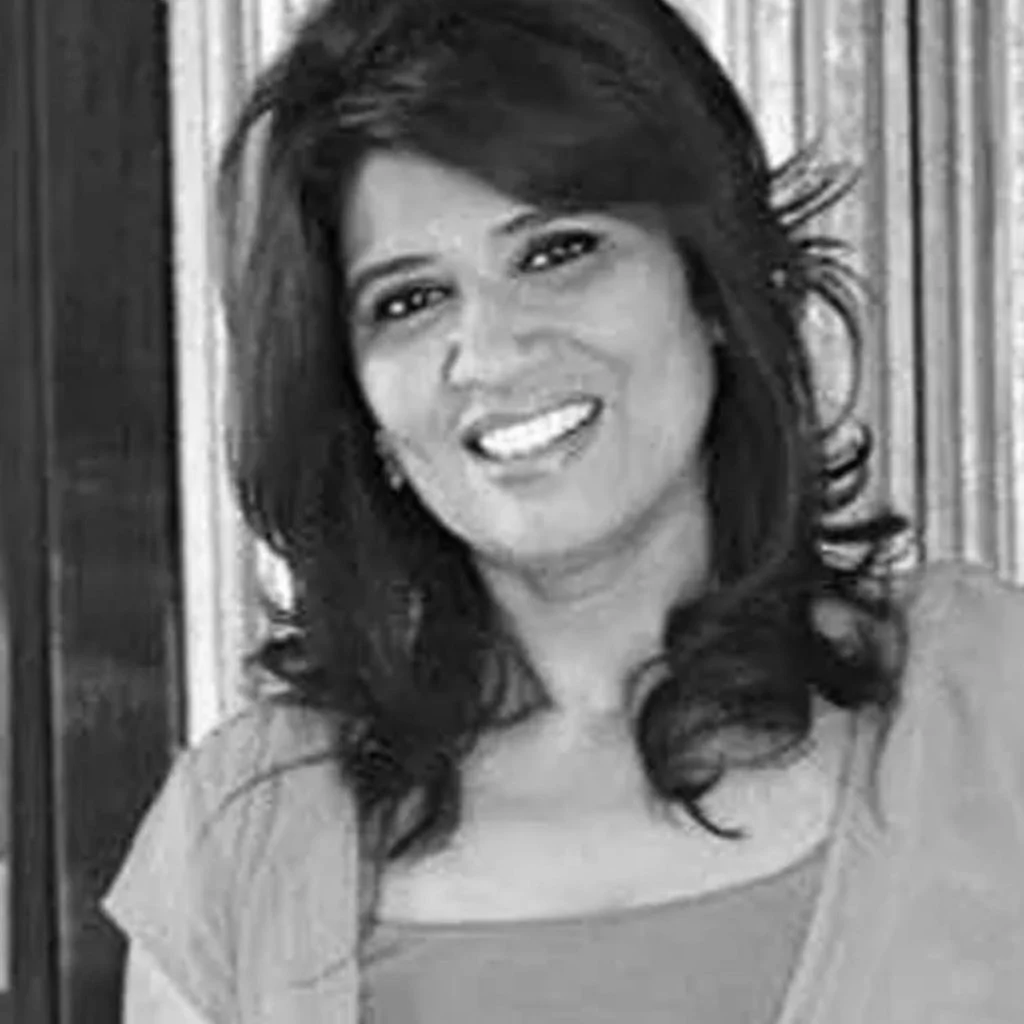 Anjali Goel
CEO, La Sorogeeka
She is CEO, La Sorogeeka. Fashion designer by qualification, she moved into designing homes, resorts and corporates, despite no formal training in interior design. Over the last 20 years.

Goel has been designing premises, manufacturing high-end designer furniture and handling key projects of high-end homes, offices and hotels. La Sorogeeka now has Asia's biggest flagship interiors and design facility in Noida.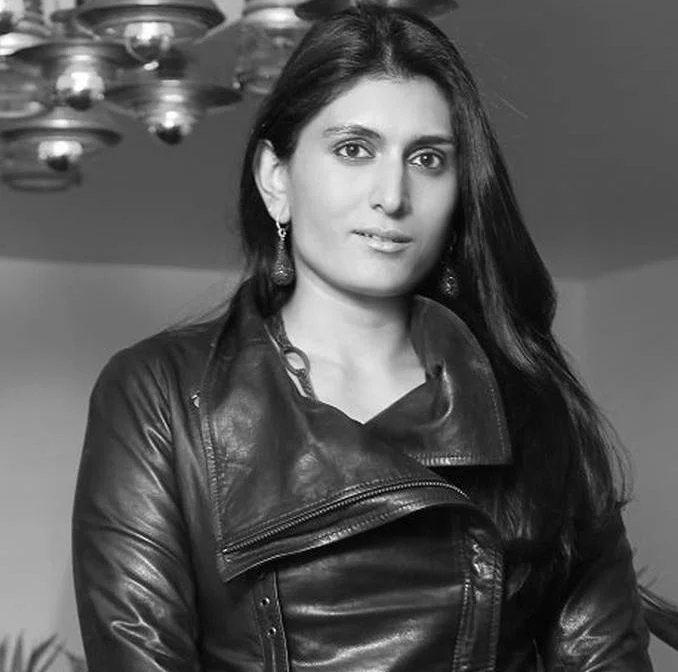 Kohelika Kohli
CEO & Creative Director, K2India
She is CEO and Creative Director of K2India. She is a Trustee of the Museum of Women in the Arts, India. She returned to India in October 2004, after her graduation, and started her own architectural practice, 'Kohelika Kohli Architects'.

Kohli graduated in 2004 as an Architect, from the Pratt Institute of Design, New York. She interned in England with Sir Norman Foster and also worked for Oliver Cope Architects.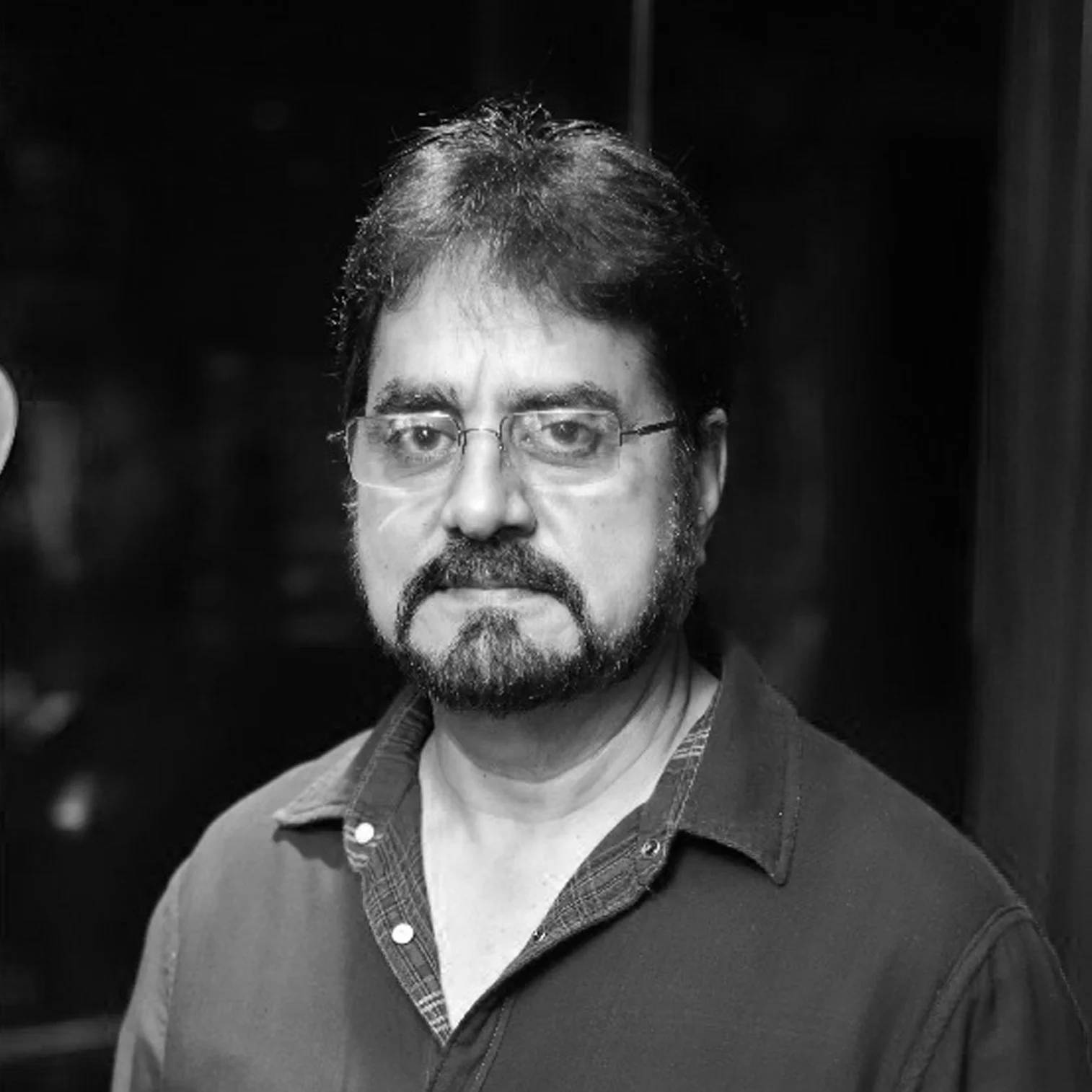 Ar. Sarabjit Singh
Founder, Fabinteriors
He is Principal Designer at Fabinteriors; who has rendered services for several top-notch and prestigious projects in India and abroad. With over four decades of experience, Sarbjit enjoys an excellent reputation among the hotel fraternity for his contributions in interior designing.

His formidable reputation is matched only by the prompt and efficient delivery of his projects. Many major hotels and hospitality projects bear testimony to his creativity.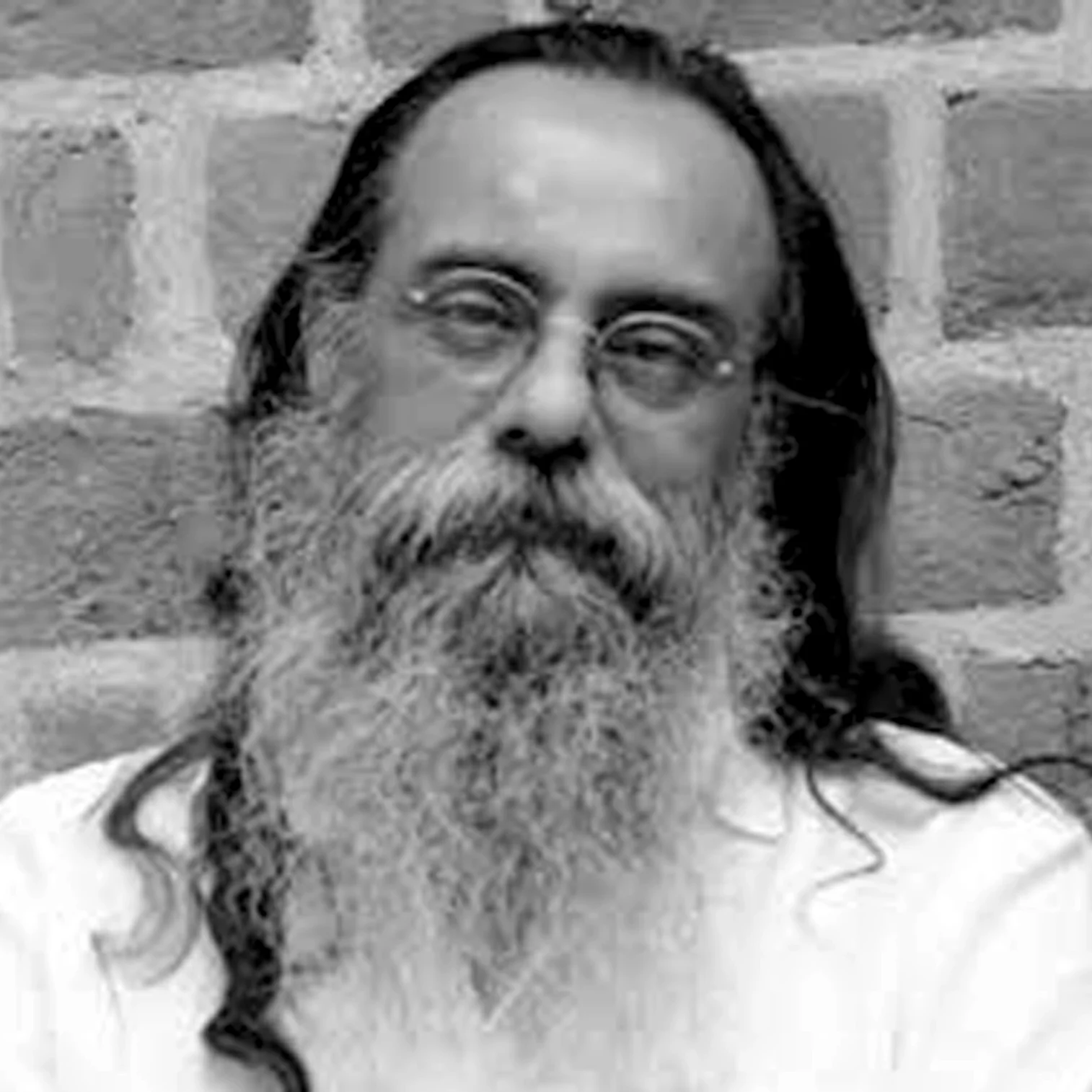 Amardeep Behl
Founder & MD, Design Habit
Founder of the iconic exhibition and museum design company, Design Habit, known for having designed unparalleled projects. Having specialised in Exhibition Design at the Department Of Visual Communication, NID, Amar and Design Habit's professional expertise is in visual communication and expressions.

His 33 years experience led him to develop a new language of design that converts spaces into narrative spaces. Amardeep has been a mentor for a number of designers and architects.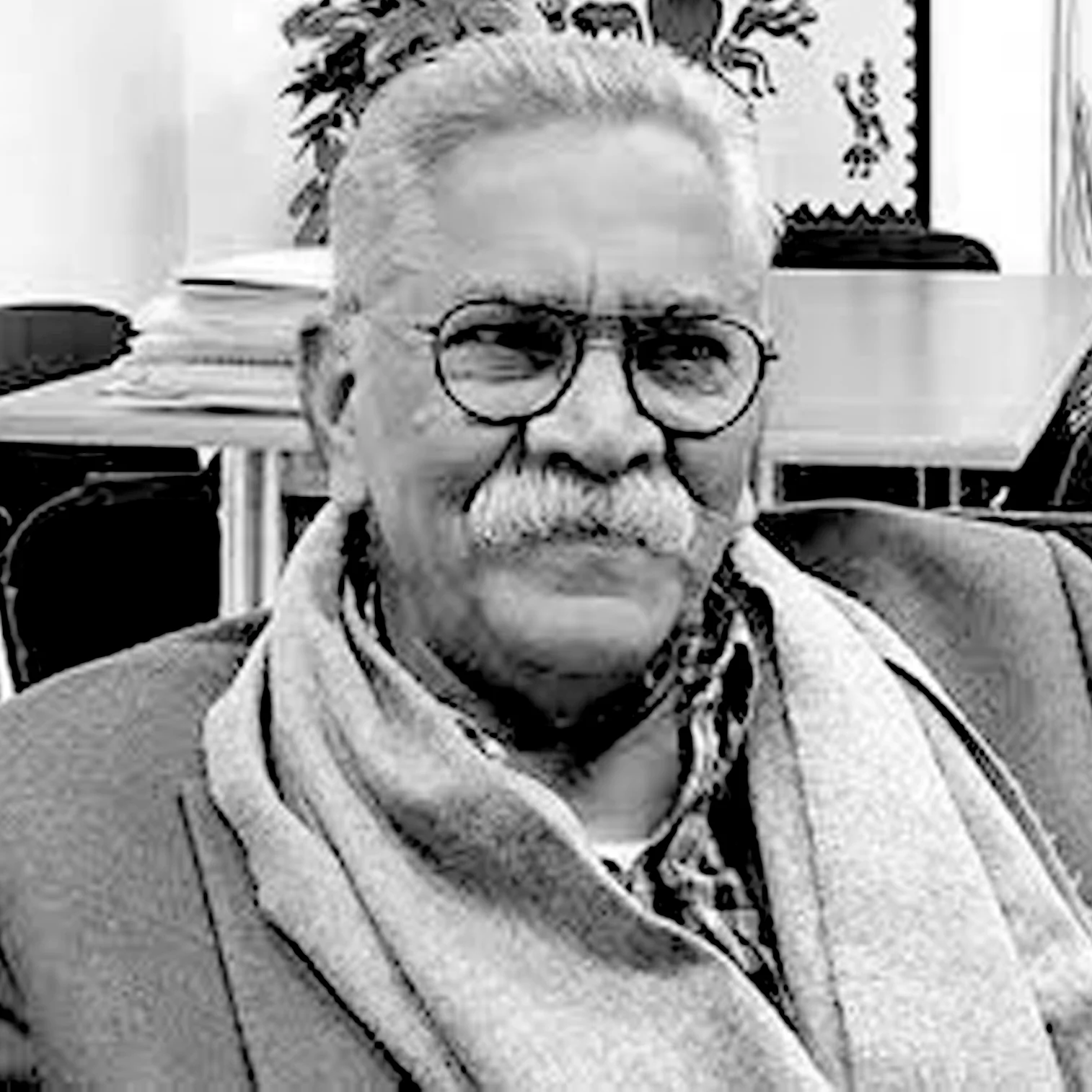 Prof. Jatin Bhatt
Pro-VC, Ambedkar University
He is Pro-VC, Ambedkar University. He has over 40 years experience in consultancy, entrepreneurship and academic leadership. After over a decade of practice in consumer goods, machine tools, automobiles, watches, handicrafts, jewellery, bags, toys, interiors, exhibitions and packaging, he moved to active design academics.

His academic journey started in 1991 to set up the Accessory Design Department at NIFT. Bhatt was the Chair of the Department of Fashion & Lifestyle Accessories at NIFT and headed five centers.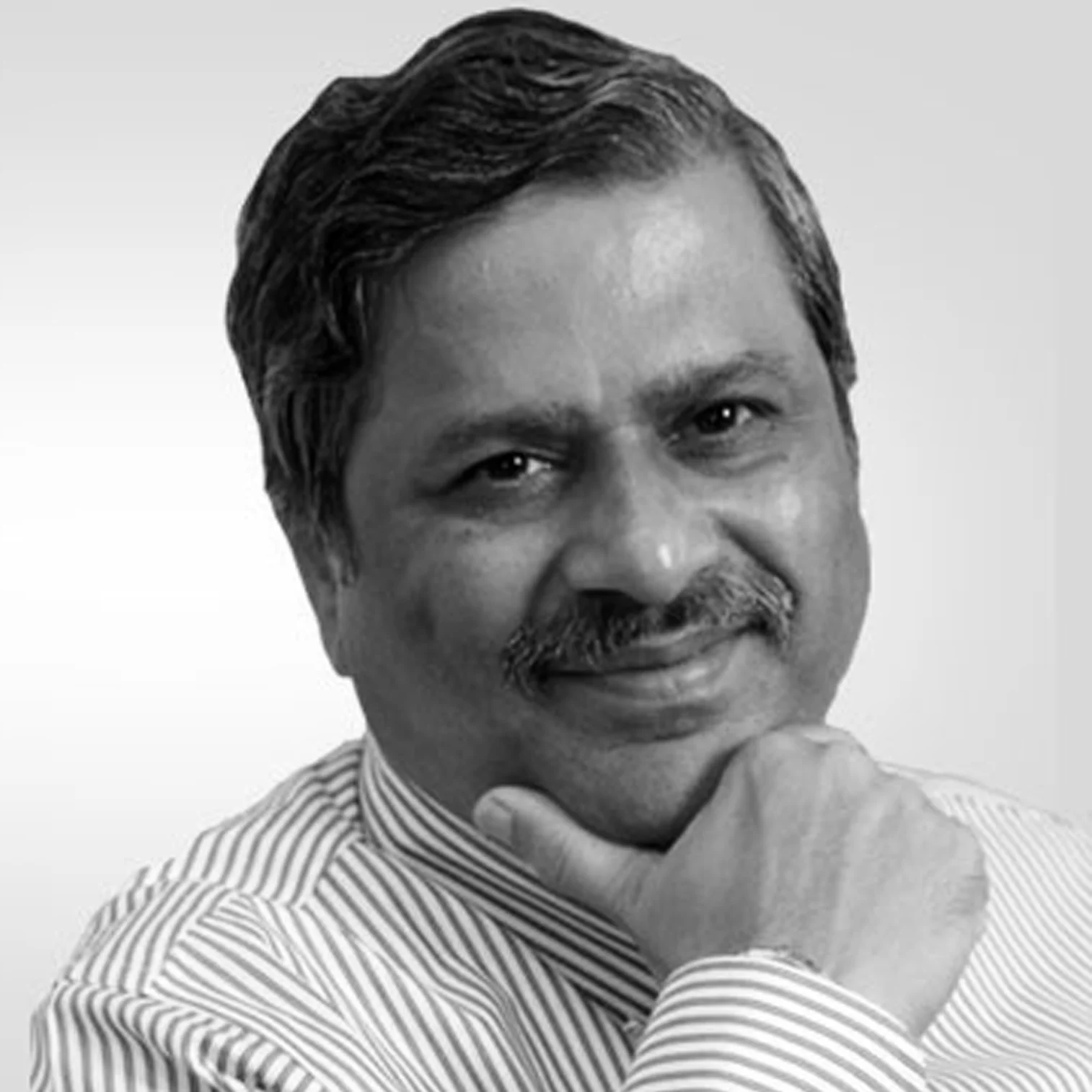 Govind Shrikhande
MD, Shoppers Stop
He is Chairman, Crossword Bookstores Ltd. and Managing Director & Executive Director, Shoppers Stop Ltd. Mr. Shrikhande was previously Vice President-Retail Division at Bombay Dyeing & Manufacturing Co. Ltd.

He received his undergraduate degree from Veermata Jijabai Technological Institute and an MBA from Symbiosis International University.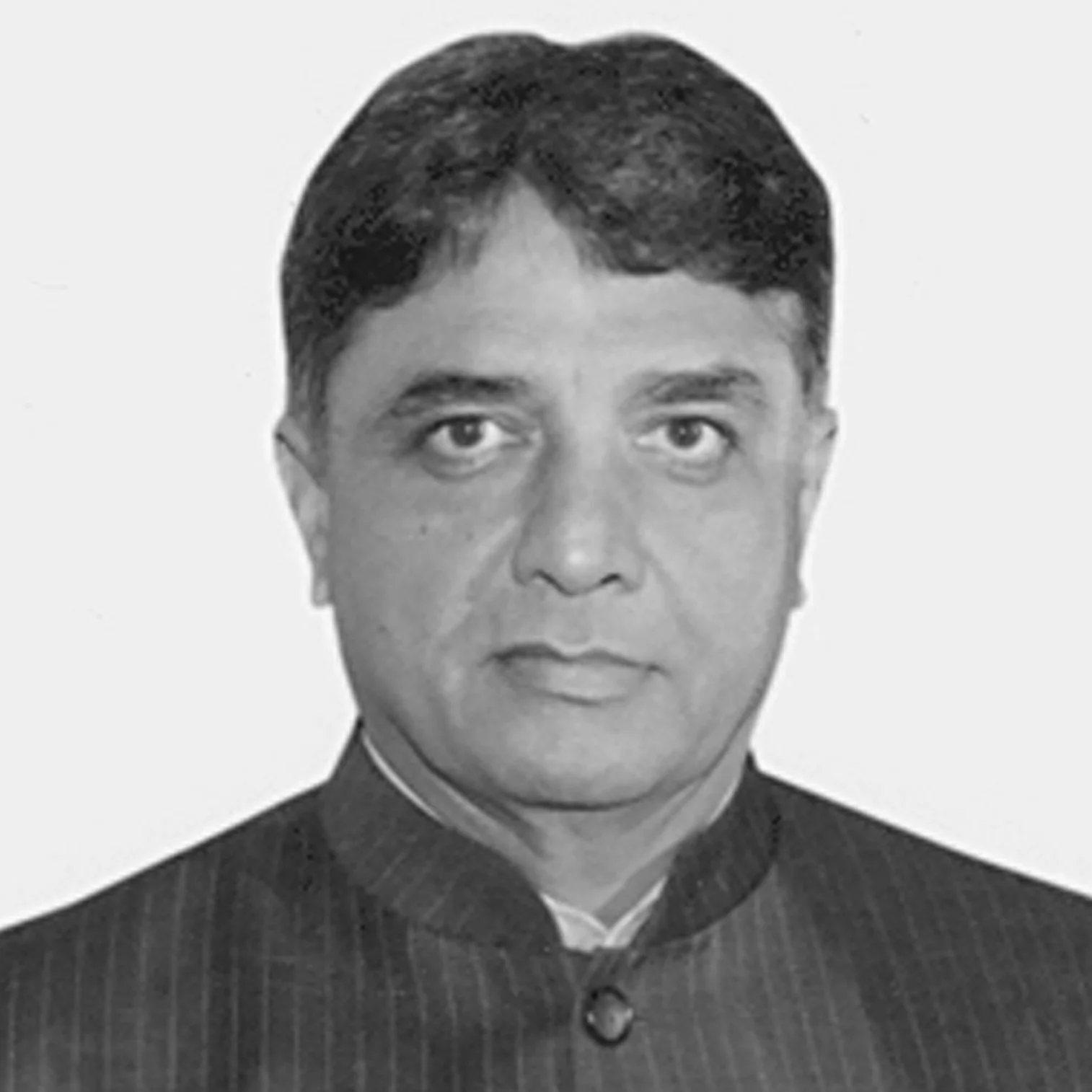 V K Duggal
Former Union Home Secretary
An IAS officer, Duggal was a member of NDMA. During his 47 years of service with the GoI, he was posted in the North East as an Army officer; District Magistrate in Mizoram; Secretary to the Lt. Governor of Delhi; Advisor to Governor of Punjab/Administrator U.T. Chandigarh; Municipal Commissioner of Delhi; Special Secretary in the Ministry of Environment & Forests; Secretary, Ministry of Water Resources, Department of Drinking Water Supply, and Union Home Secretary.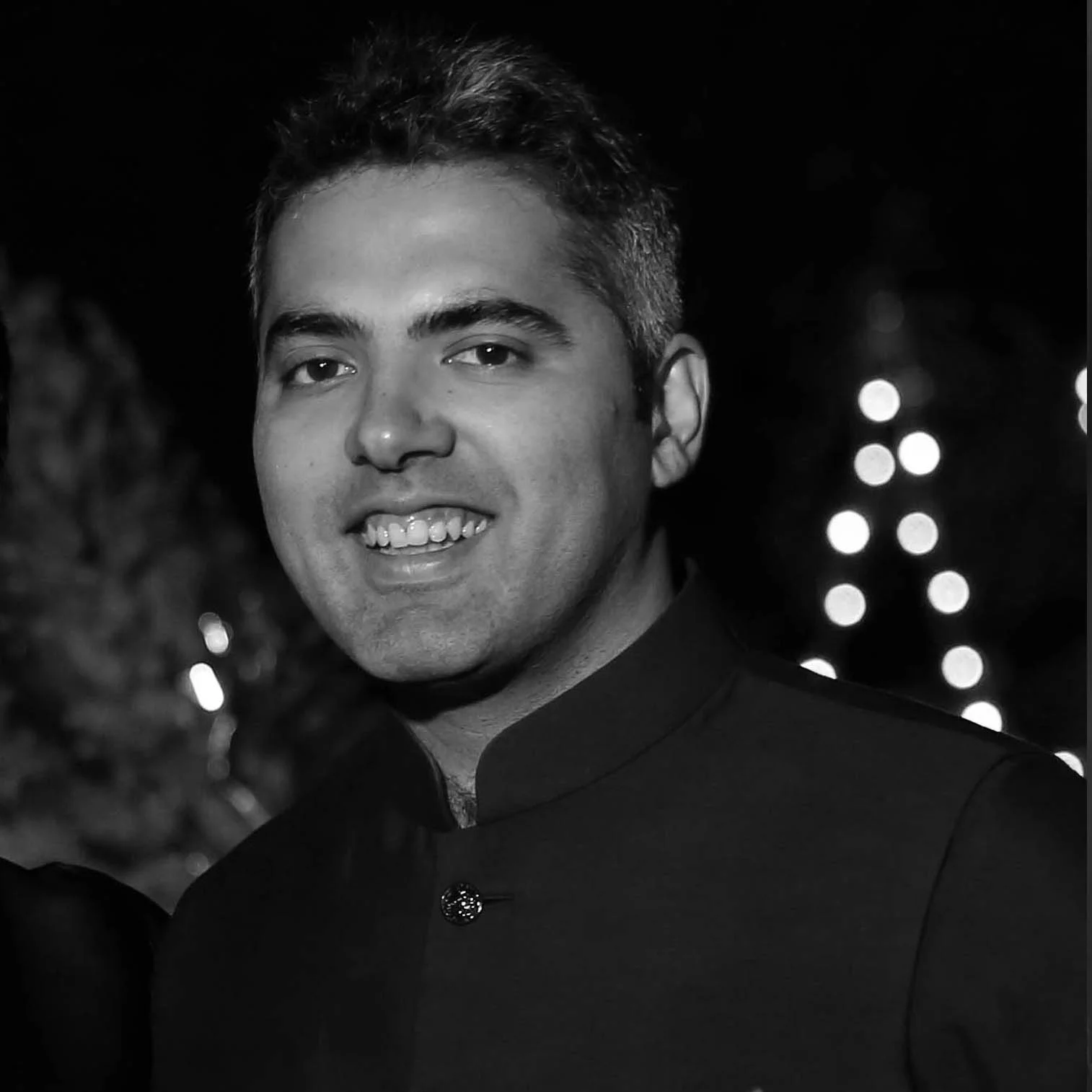 Jaskaran Singh
Design Director, Fab Interiors
He is the design director at Fabinteriors and has worked on a variety of projects including Welcome Hotel - The Savoy (Mussoorie), Pathways School (Noida) and Lemon Tree (Gurugram). He graduated from the prestigious School of Planning and Architecture in Delhi.

He has fine understanding of aesthetical and technical aspects of a building has been the key factor for successfully delivering well designed and well engineered buildings.
FREQUENTLY ASKED QUESTIONS
(FAQS)